The Challenges We Face in Online Marketing
By Jacqueline Sinex, Tuesday, October 6, 2015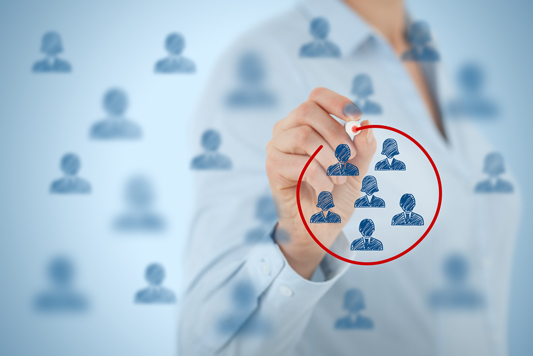 Over the years, I have learned a few things about websites – how to build them, how to manage them, how to promote them. And I have also observed the challenges we often come across when trying so hard to have a successful online presence. It really doesn't matter what kind of business you are in anymore. Every industry needs a website. Every business and every non-profit organization needs some kind of web presence to stay relevant. So, like it or not, you will also have to face these challenges in online marketing and determine how to overcome them.
Lacking Direction and Focus in Your Online Content
Where is the world do you begin with your online marketing path? The first steps toward your online marketing strategy should really begin with research. You need some basic understanding of who your customer is and what they are looking for. This might involve polling existing customers (which can be marketer gold) or just brainstorming with your team.
This is where I see a lot of business owners fumble. When you offer several different types of services, you are suddenly trying to focus on a multitude of things. If you offer ten different services, it just isn't going to make sense to give them all the same amazing amount of attention on your website. IT companies seem to be notorious for this mistake, trying to sell every type of techie service available plus telecommunication services and more. This usually results in a website cluttered with hundreds of links that leave the visitor overwhelmed.
Remember, the word is "focus" – you need to narrow the direction of your content, so that the website is approachable and easy for web visitors to consume. The end result should be better conversions – more clicks, more activity on your priority call-to-action. There is the big ugly word: priority. It is often very difficult to define the top priority, when you want to make money in every department.
Think about visiting a local coffee shop. Would you rather feel flustered by an enormous menu with dozens of custom options and additional fees? Or would your experience improve if you could quickly order a drink from a small selection of local favorites?
Try an exercise with your staff that will help you delve down into just your top 3 products or services. First, determine what your best selling products are. Then, make a list of your most efficient or highest margin products are. They could very possibly be different. Your top selling item might be your least profitable. This may spark a conversation about what the CFO really wants your priority to be. If you can trim a product line of 10 down to just 3, you will have a less overwhelming task trying to communicate to your website visitors what you do.
Your content also needs to have a clear goal, and that means identifying your call-to-action. Possible call-to-action examples are:
Filling out a contact form
Calling a phone number
Clicking a buy button
Filling out an online quote request
Subscribing to a newsletter
By determining your top priorities on products and on the action you want visitors to take, you can confidently move onto creating successful website content.
Figuring Out Website Messaging for Your Customer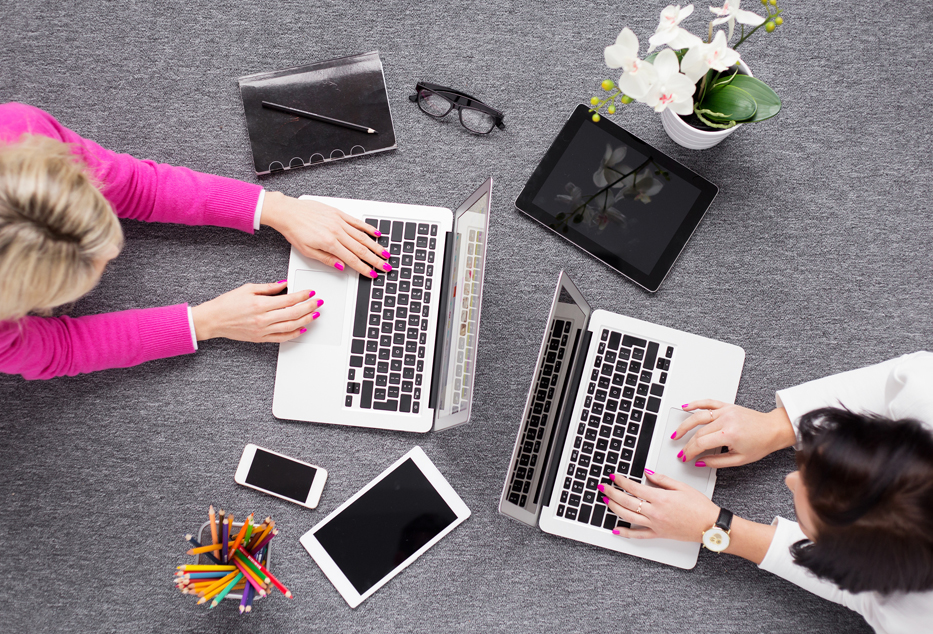 Once you determine the topmost focus topics of your website, you can dive into creating content. This typically starts with designing the navigation menu and homepage content. If you sell coffee machines and coffee cups, your outline might look like:
Home
Coffee Machines
Coffee Cups
Contact Us
And your homepage is going to include paragraphs about the coffee machines you sell and show beautiful pictures of coffee mugs.
Let's take another step back. What if instead of just stating what you do, you describe a solution to solve the customer's need? What does the customer really want? Do they want just another coffee cup? Or do they want to experience something?
Identifying some pain points, some needs and then some benefits will help you create more engaging content that will be more likely to convert visitors into customers. Try creating a list of benefits of the product that represent why the customer will be happy with it.
My coffee cups are bigger, so you can drink more coffee.
My coffee cup is made with a material that keeps your coffee hot longer.
Plus, my coffee cup is pretty and it makes a great gift.
You can still maintain a simple menu structure with easy to understand links, but your featured content can speak more to the customer and direct them to the right call-to-action.
Drink More Coffee with the Ultra Big Coffee Mug – Buy Now
Another reason this is always going to be a challenge is because customers' needs change. The world changes around us, and sometimes even your most loyal customers get bored and expect more. It is important to review your website frequently for weaknesses and content that is no longer relevant. If your online marketing team is tracking analytics for the website, they can identify poor performing pages and help strengthen them. Sometimes your call-to-action has to change, too. If leads from an online form are slipping, maybe it is time to review the size and location of the form, or maybe it is time to direct your clicks to another place.
Did I mention that Internet visitors are also increasingly impatient? The short attention spans of consumers is definitely impacting business website performance. If your content doesn't grab them immediately, they are much less likely to follow through to another task.
How in the World to Maximize Web Marketing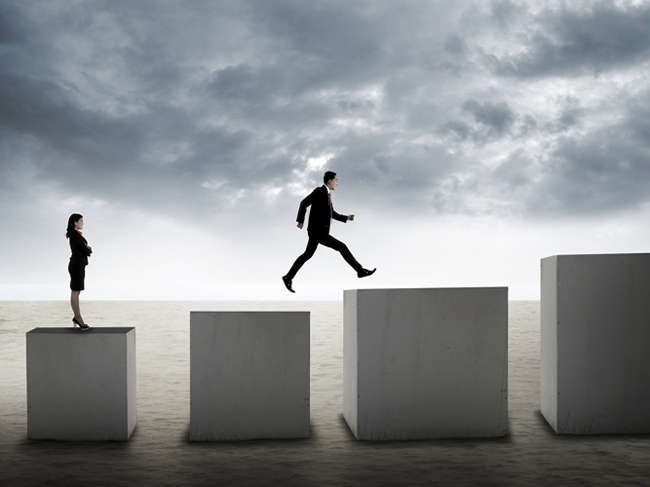 A lot of business owners don't understand where online marketing fits into their marketing puzzle. They might have some sense of what their website is for, or they might think it is important to have. But recognizing the real ROI of the website and the marketing around it is difficult for many to comprehend.
First, the website really is important. But it might not be in the way you think. Most business professionals believe a website is an online brochure, showcasing a little more about themselves and fortifying their existence on Earth. This is true, but the website also has a lot more potential. It is a communication tool for your current customers, your potential customers, and your community. If your website saves your staff time by communicating information automatically to your customers and prospects, that saves you money. If the website shares information about your company brand and news, it is an extension of the press. If your website makes it easier for a prospect to contact you, it is a sales engine.
A website is not only the central point of most marketing initiatives today, it could be one of many touch points in the sales process. In some business-to-business industries that involve large ticket purchases, an online visitor is not likely to buy the product online in a shopping cart. But they probably do a fair amount of research before making their buying decision, and the website and other content marketing you are promoting online is a big part of your reputation.
In my article The Real Flow of Online Marketing, I talk about how online marketing is really cyclical. Everything you do online plays a part, and it all ties together – sometimes repeatedly.
Professional SEO and marketing companies can guide you through a sea of statistics. But you must also communicate very clearly with your own employees about the goals for your online marketing and expectations on follow up. Many websites do receive significant traffic, but without a clear point of contact leads are lost. Or great leads will come in through an online form, yet not responded to quickly enough to close the sale. Your website is tremendously important in the rapidly growing cycle of marketing today, but it is also a part of a bigger process. Customer service and fulfillment should be in the loop, so you can ensure the maximum probability of success.





One response to "The Challenges We Face in Online Marketing"