Got Ideas, But No Direction?
By Rachael Pierce, Wednesday, August 12, 2009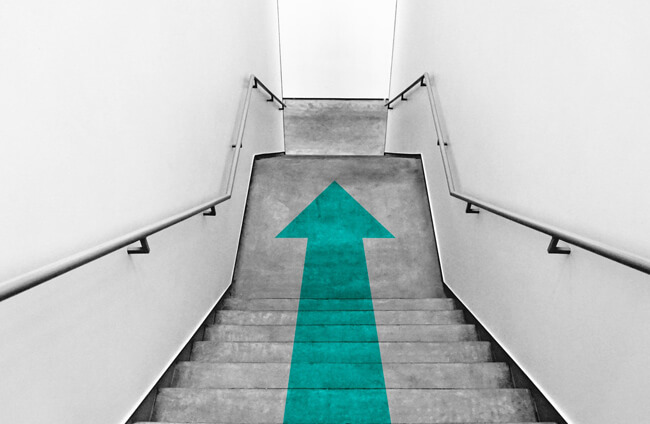 Our prospective clients often know they want a website, but don't have any idea what they want on the site or where they should start. When telling them what to prepare for their initial meeting, we often say to just bring ideas. Oftentimes, they actually need help generating what their ideas actually are.
Some quick questions to ask yourself to help bring direction to your ideas
What is the primary purpose of my site, i.e. what is your goal that you hope the website accomplishes? (Remember, this does not necessarily need to be complicated, but you should know what you want to accomplish.)
What is the most important piece of information I want to convey on my website?
What are my primary products and services?
What are my primary branding tools that can be transferred to the web?
Are there any particular styles of design, or color choices, I prefer?
What call to action do I want to have on my website?
Are there any websites, design styles, or color choices that I do not like?
You can also bring other marketing materials (brochures, flyers, business cards, postcards, etc.) to the initial consultation to help illustrate your current branding to the designer, so they have a better idea of how to convey that in your new website design.
Use these questions to get your brain juices flowing and figure out what you want in your website design. The clearer the picture you have, the easier it will be for your designer to accomplish your goals.
Comments are closed.