E-commerce Category
by Megan Marshall
Monday, January 10th, 2022
In order to have a lasting business, look at the world from the point of view of your customers. You have a lot of detailed knowledge about your industry, but it may not mean anything to the consumers. Your audience has to connect with your brand. People want to work with and purchase from businesses […]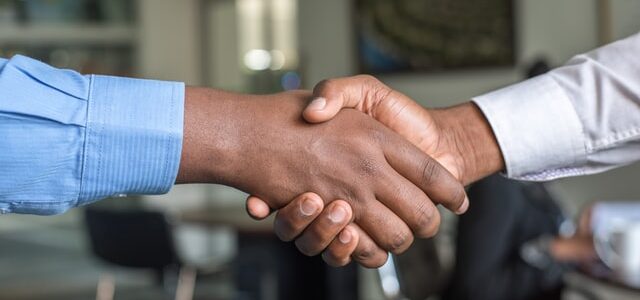 by Jacqueline Sinex
Tuesday, January 4th, 2022
Although the goal for selling online may be the same, there are several different ways that a business can approach e-commerce. What's the right e-commerce approach for you?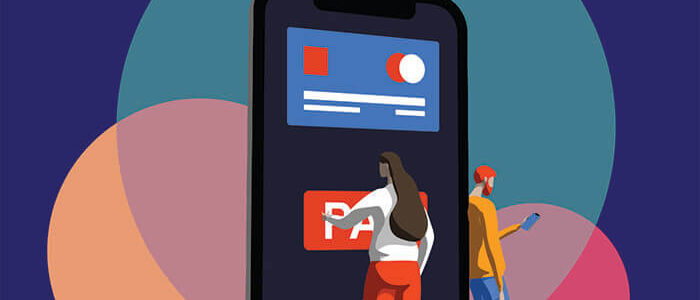 by Megan Marshall
Monday, January 3rd, 2022
First of all, what is WooCommerce? WooCommerce is an e-commerce plugin for WordPress. (It adds a shopping cart to your WordPress website.) If you are already familiar with WordPress's principles, you will go into using WooCommerce with ease. This popular e-commerce platform is managed and supported by the same company responsible for WordPress. It is [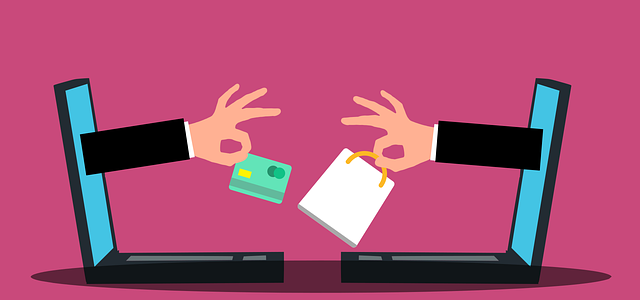 by Megan Marshall
Monday, December 20th, 2021
You have finally gotten your website off the ground. Now, where does that leave you? To put it simply, you will go nowhere without bringing in the right people, at the right time, with the right technology. Keep reading as we provide you with pro tips for what steps to take after launching a new […]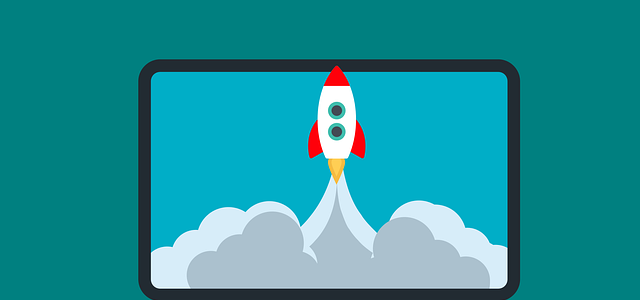 by Megan Marshall
Monday, November 22nd, 2021
To determine the right approach to your e-commerce development and e-commerce marketing, you need to clarify your goal.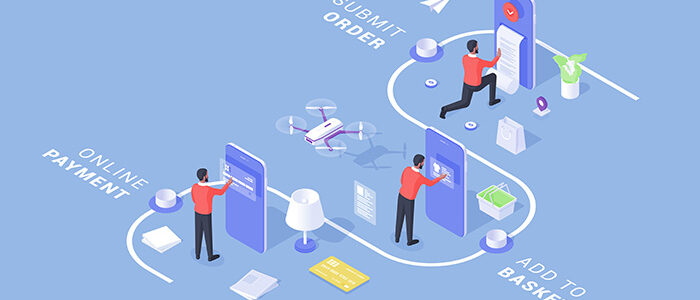 by Megan Marshall
Friday, November 19th, 2021
How do you need to prepare for an e-commerce project? Watch this short video to learn four things you should think about before launching your website.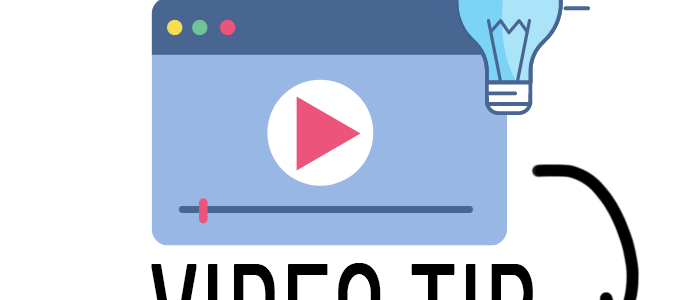 by Jacqueline Sinex
Wednesday, September 15th, 2021
A government program partly funded by the SBA helps US based companies who want to sell to new markets like Mexico, Canada, Europe, and other areas get there a little faster. The benefits could be more impactful than businesses realize.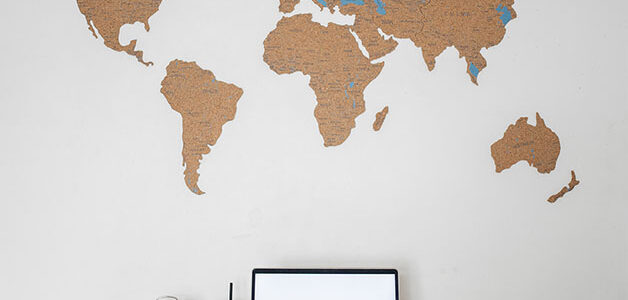 by Maisie Cantrell
Monday, April 5th, 2021
Explore the three basic components and some helpful hints that can help you add some serious pizzazz to your product pages.