E-commerce Category
by Ruth Hawk
Monday, December 2nd, 2019
Billions of dollars are on the line during the holiday season. Savvy marketing can help you earn a larger share of this money, even if you are a small business instead of a major retailer like Amazon. In order to make the most of your holiday marketing, however, you have to avoid some common mistakes. […]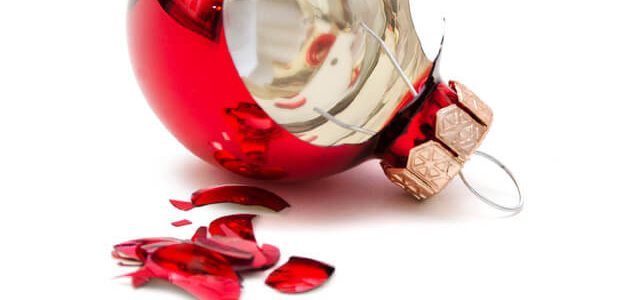 by Ruth Hawk
Friday, November 22nd, 2019
Many people think of brick-and-mortar stores and e-commerce websites as two contradictory options. People either purchase online or offline. They are either virtual traffic or foot traffic. The reality, however, is that websites and physical stores can work together to drive increased sales for your business. And with 91 percent of retail sales taking pl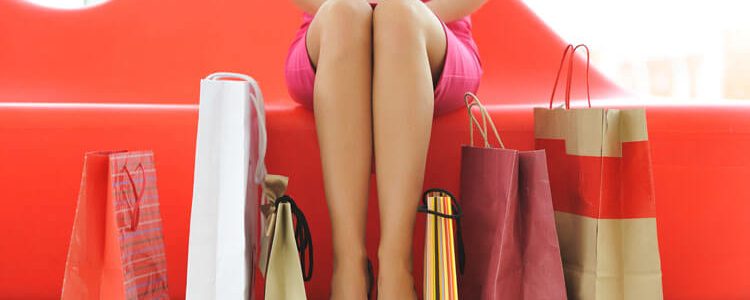 by Ruth Hawk
Saturday, November 16th, 2019
As small businesses prepare for the holiday influx of spending from consumers, they need to focus on strategies that will maximize their exposure and capacity while minimizing effort and cost.

by Ruth Hawk
Wednesday, November 13th, 2019
With about 70 percent of customers leaving the checkout process early, it is important for your bottom line to create a process that consumers enjoy and trust.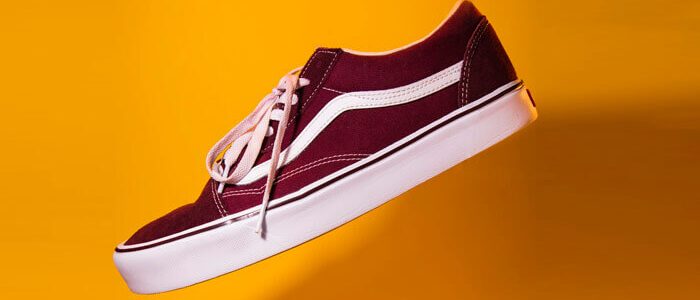 by Ruth Hawk
Thursday, October 17th, 2019
If you are spending money on digital ads, it is very important that your ads earn you a satisfactory ROI. Can search marketing deliver?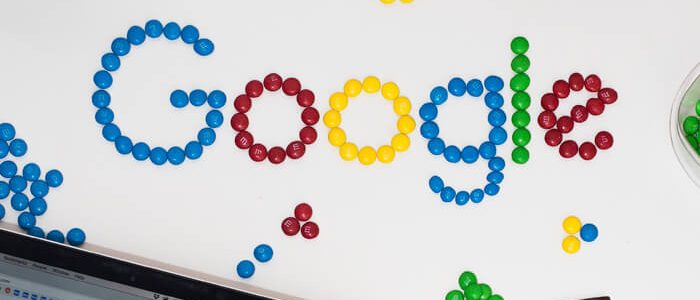 by Ruth Hawk
Monday, October 14th, 2019
Shopping cart abandonment is a common problem among e-commerce websites. Overall, about 78 percent of people abandon a shopping cart after adding one or more items. Sometimes, they leave before beginning the checkout process. At other times, they leave at some point during checkout. Either way, these lost customers represent lost profits. For businesses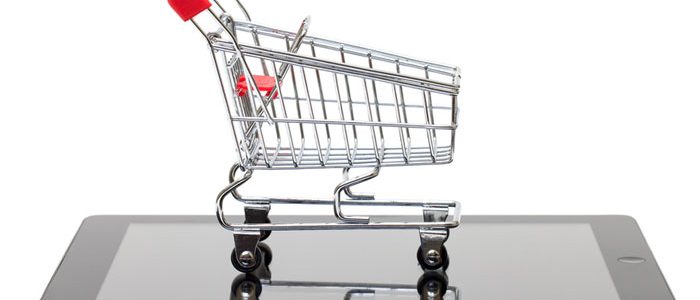 by Ruth Hawk
Sunday, September 15th, 2019
Integrating payment gateways into your e-commerce website is a necessary step if you are to conduct online transactions with your customers.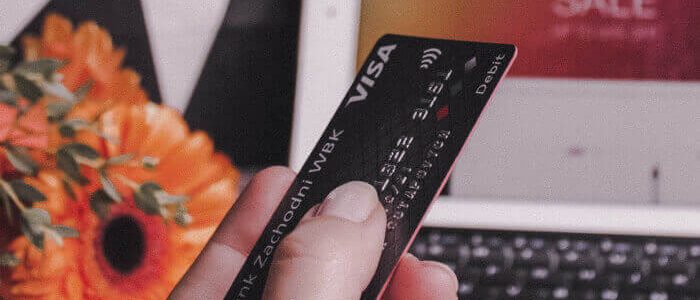 by Ruth Hawk
Tuesday, May 21st, 2019
Websites thrive when they contain relevant, engaging content. Learn some less time-consuming ways to add searchable content to your website.