E-commerce Category
by Maisie Cantrell
Friday, November 13th, 2020
At this point, we've all heard it: You have to be adaptable to survive the challenges that COVID-19 has presented us with. As an individual, this could mean homeschooling your little ones or working from home for the first time. For businesses, however, there is a lot more that goes into keeping your company viable during these trying times.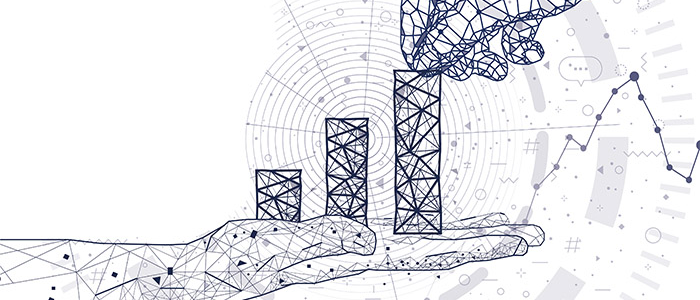 by Maisie Cantrell
Wednesday, October 21st, 2020
So you want to start an online business. Fantastic! But how do you get there? Read on as we discuss the steps you need to take in order to start and maintain a successful online store.

by Maisie Cantrell
Wednesday, September 9th, 2020
At some point, just about every online store owner faces the dilemma of having tons of traffic while producing little to no conversions. How do you begin to solve this e-commerce mystery?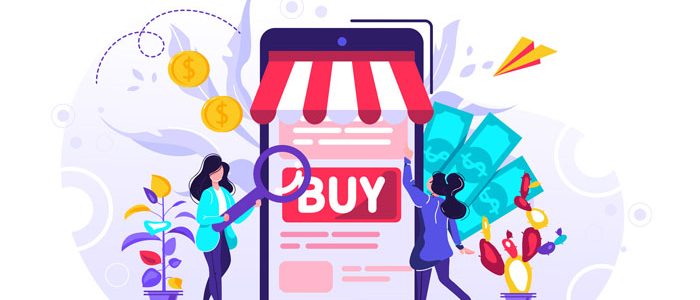 by Ruth Hawk
Wednesday, September 2nd, 2020
E-commerce product pages are the final step before consumers convert. A clear, compelling and convincing product page will give consumers all the information and motivation they need to buy from your e-commerce store. Craft these pages carefully, and make sure to follow the following tips for maximizing their effectiveness.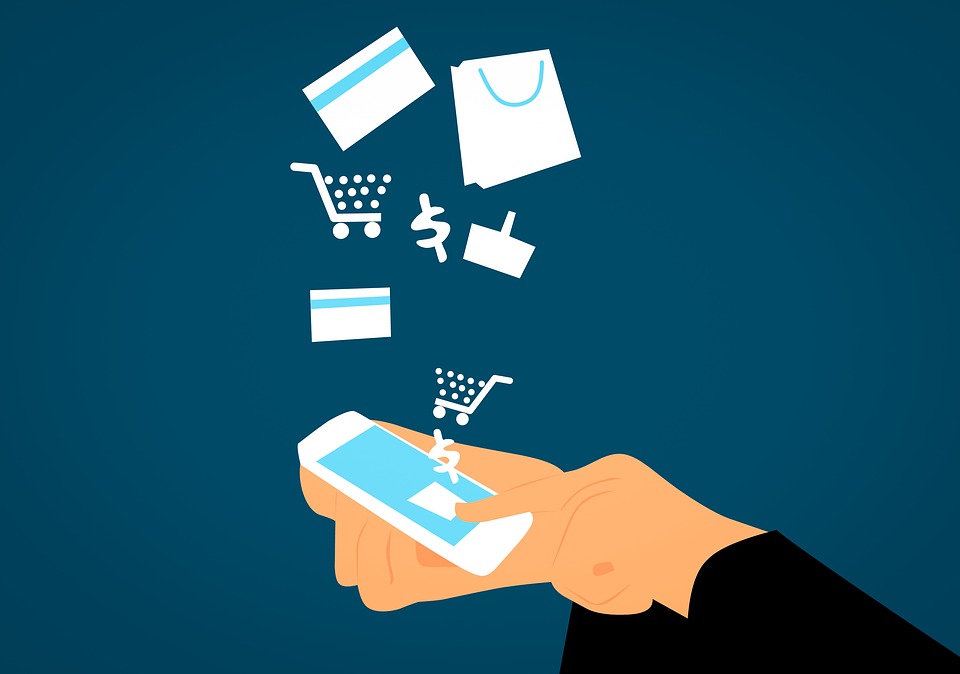 by Ruth Hawk
Saturday, May 9th, 2020
E-commerce websites are a valuable way for businesses to maintain brand awareness and loyalty, make sales, and keep up with competitors during the pandemic.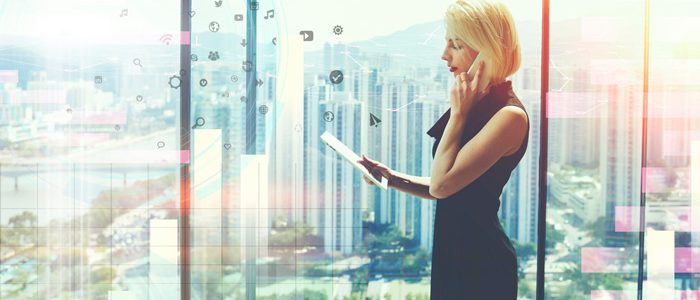 by Maisie Cantrell
Wednesday, April 8th, 2020
COVID-19 has forced us to stay inside, shut down schools and businesses, and heavily alter our way of life as we know it. People have managed to cope in all kinds of ways. Some are stockpiling goods to ease their fears (not recommended!), while others are utilizing this virus mania to drive their innovative thinking. […]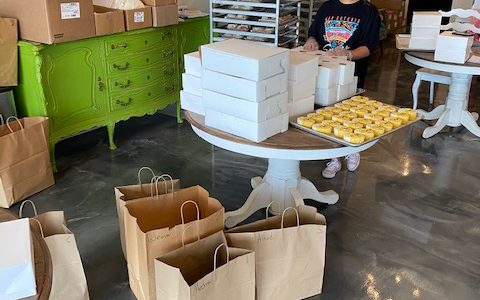 by Maisie Cantrell
Friday, March 6th, 2020
E-commerce is an excellent form of business when done right. If you do not know where to start, reference the list of first steps required to launch your website below. Unfortunately, the process is not necessarily a simple one. However, you do have the option of calling on an experienced web designer for help with […]

by Maisie Cantrell
Monday, December 30th, 2019
E-commerce website development tip: If you don't consistently practice end-to-end testing, your WooCommerce site can actually hurt your business.