SEM Category
by Jacqueline Sinex
Tuesday, June 22nd, 2021
Engagement of your visitors not only satisfies search engines; it also indicates that your prospects are closer to buying and that your customers are more invested.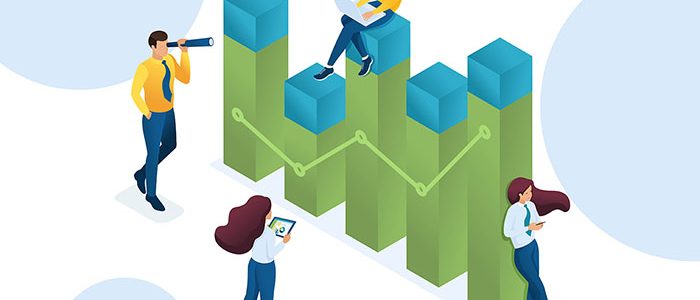 by Ruth Hawk
Monday, October 21st, 2019
Back in the early days of search, keywords were the heart and soul of search engine optimization. Filling content with the right search terms was an almost guaranteed way of drawing in visitors and making money off of your site. Today, some argue, keywords are no longer necessary. Google's algorithm is so advanced that it […]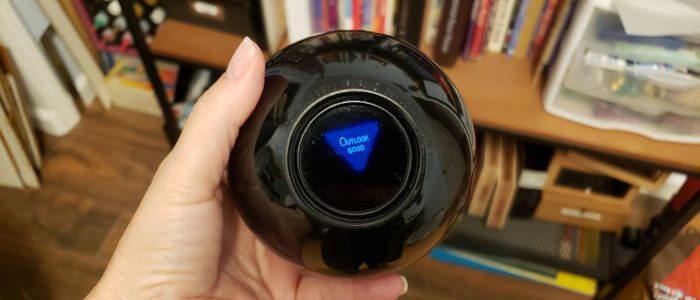 by Ruth Hawk
Thursday, October 17th, 2019
If you are spending money on digital ads, it is very important that your ads earn you a satisfactory ROI. Can search marketing deliver?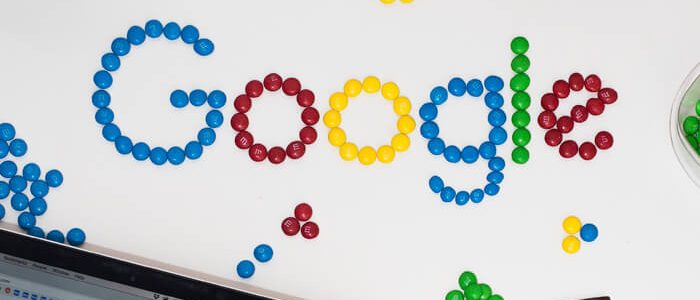 by Ruth Hawk
Wednesday, February 6th, 2019
When it comes to building your online presence, you have two main options: Search Engine Optimization and Search Engine Marketing, also known as PPC advertising. While search engine optimization is generally "free" (besides the time and manpower it requires), search engine marketing requires a financial investment from businesses.  At itR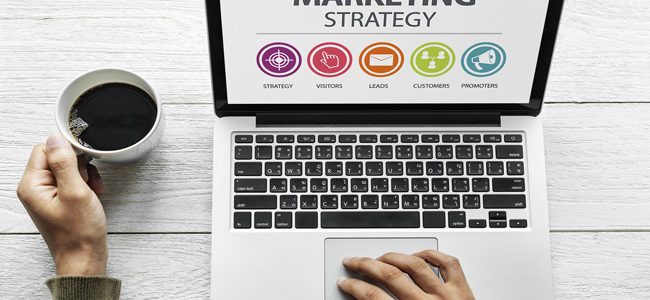 by Ruth Hawk
Friday, October 26th, 2018
On October 8, Google announced that it would shutter its social media channel Google+ in 2019, after revelations that Google+ had left users' personal data vulnerable to hackers. And here are some ways this may impact your web design. While Google has gained a reputation for its wildly successful endeavors, including Google Hangouts, Gmail, Google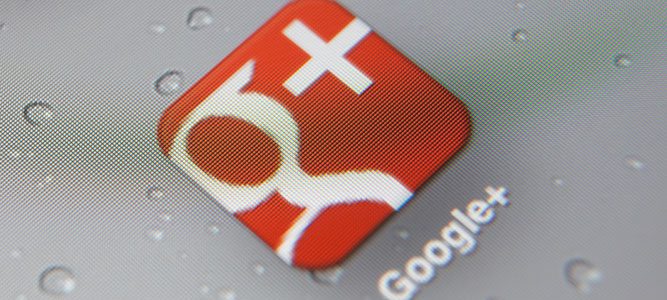 by Ruth Hawk
Monday, August 7th, 2017
For businesses looking to build a robust marketing campaign to drive traffic and conversions at their websites, there are two main strategies available: Search engine optimization and search engine marketing (also known as pay per click or PPC marketing). These two approaches have some similarities. In fact, SEO and search engine marketing often work bes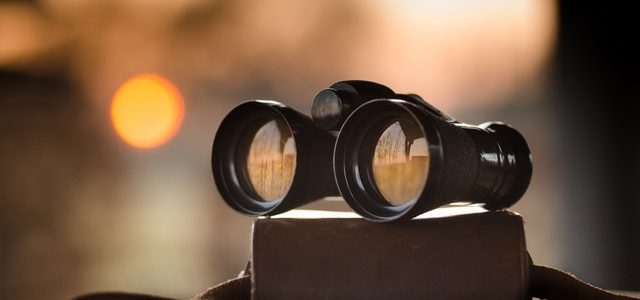 by Ruth Hawk
Friday, March 10th, 2017
Search engine marketing has an important role to play in supporting the online marketing efforts of businesses. With the right techniques, you can maximize conversions and minimize the cost of running your SEM campaign. Here are a few of those techniques.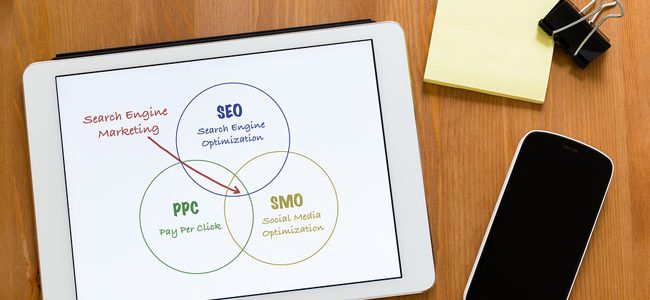 by Jacqueline Sinex
Friday, August 12th, 2016
You may think it's old school, but link building is still relevant in today's modern web economy and it should be in your SEO strategy.