WEBii Awarded as Top IT Services Company in Texas by Clutch
By Marketing Editor, Friday, October 2, 2020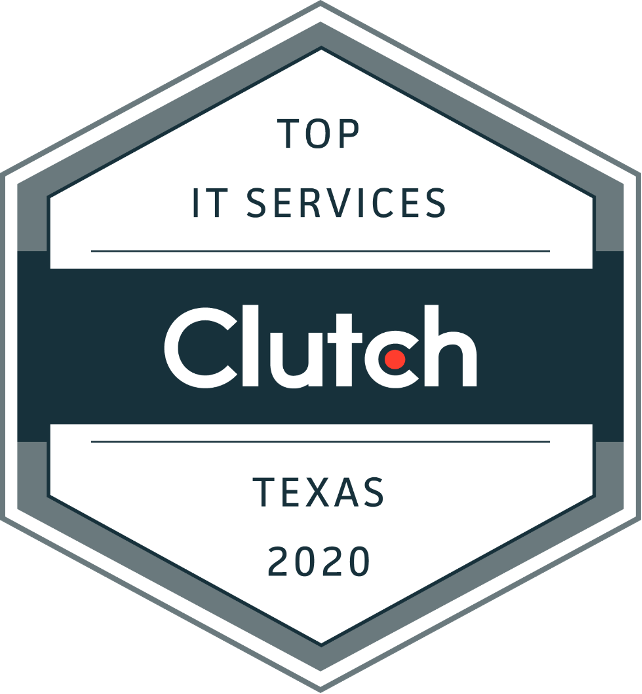 WEBii provides high-quality website services with ample years of experience for small to mid-sized businesses and nonprofits. We offer SEO, web design, custom web development, web hosting, and more.
Clutch is a B2B market research firm that connects service providers and buyers through data and verified research. Central to their process is client reviews. In this unique process, analysts have spoken directly with many of our clients and learned more about the services we provided, as well as technological capabilities, results, and business acumen. With 4 reviews and an overall 5.0 rating, we've seen strong results from Clutch's extensive research process. We are thrilled to be a Clutch leader among the top web consultants in 2020.
Our clients' participation made this award possible, and we want to thank them for their time and honest feedback. Below are excerpts from recent reviews, along with project summaries:
"They understand our organization, projects, and goals, and they align with us to get our projects done." – Senior Communications Officer, Capital IDEA
Our team developed online assets for an education nonprofit. We built the front- and backend of a website along with a custom dashboard and career directory with an array of functionalities.
"We've been very happy with the quality of their work." – Owner, CFAM Enterprises LLC
For this client, we developed a custom-tailored e-commerce website and built a web application to track their workflow.
"Thanks to the Clutch community for recognizing the hard work of our team and our dedication to customers," said Jacqueline Sinex, Managing Director
Thank you to everyone who has contributed to our company's success. We look forward to collecting more reviews and continuing to grow our platform on Clutch.
Comments are closed.