WWW Learning Center Category
by Jacqueline Sinex
Sunday, December 13th, 2020
Learn how to use Gravity Forms in effective ways that make it easy to receive leads from the same form, to different recipients.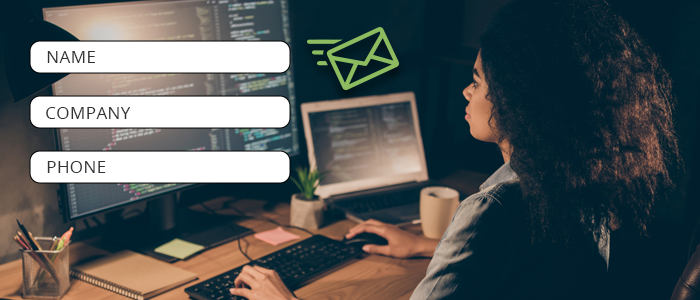 by Maisie Cantrell
Thursday, December 3rd, 2020
While search engine optimization is a great tool for companies to promote their offerings, developing an SEO program from scratch or adapting your existing strategy to the current business climate isn't exactly an easy task.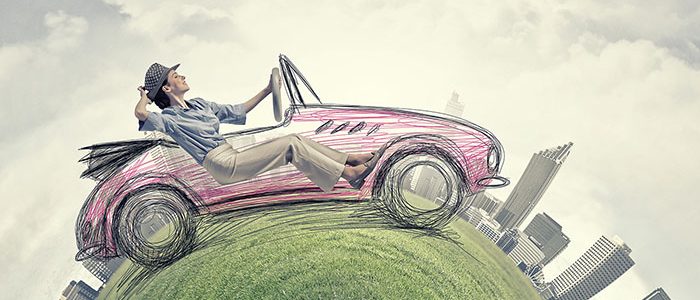 by Jacqueline Sinex
Saturday, November 28th, 2020
We explore the concept of time in website marketing and waiting for marketing performance. What is the right timeline for online marketing? Why is the expectation in marketing so different?

by Maisie Cantrell
Friday, November 13th, 2020
At this point, we've all heard it: You have to be adaptable to survive the challenges that COVID-19 has presented us with. As an individual, this could mean homeschooling your little ones or working from home for the first time. For businesses, however, there is a lot more that goes into keeping your company viable during these trying times.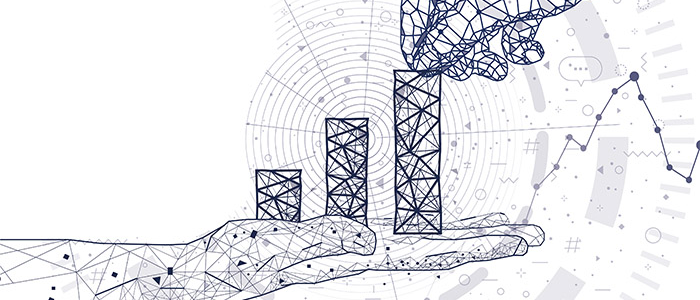 by Maisie Cantrell
Monday, October 26th, 2020
While the type of content marketing companies use has evolved, the premise remains the same: to advertise your business. One form of this is a business blog.

by Maisie Cantrell
Wednesday, October 21st, 2020
So you want to start an online business. Fantastic! But how do you get there? Read on as we discuss the steps you need to take in order to start and maintain a successful online store.

by Maisie Cantrell
Friday, October 16th, 2020
Have you ever visited a website and wondered how it got all of its amazing features to work? Let's look at some neat widgets that could upgrade your own site.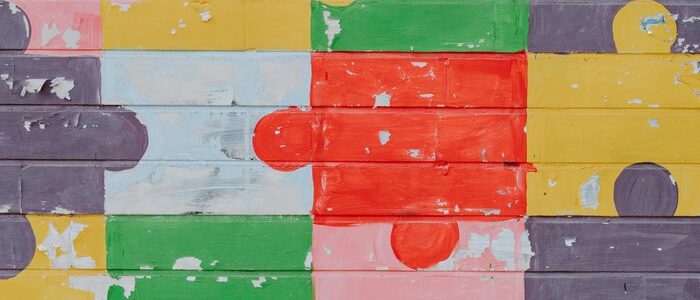 by Maisie Cantrell
Tuesday, October 13th, 2020
Choosing the right domain name for your website can prove to be a critical part of your site's success. Picking the wrong domain name can hurt your branding efforts, search rankings, and can even be a hassle to change later.