WWW Learning Center Category
by Maisie Cantrell
Monday, October 26th, 2020
While the type of content marketing companies use has evolved, the premise remains the same: to advertise your business. One form of this is a business blog.

by Maisie Cantrell
Wednesday, October 21st, 2020
So you want to start an online business. Fantastic! But how do you get there? Read on as we discuss the steps you need to take in order to start and maintain a successful online store.

by Maisie Cantrell
Friday, October 16th, 2020
Have you ever visited a website and wondered how it got all of its amazing features to work? Let's look at some neat widgets that could upgrade your own site.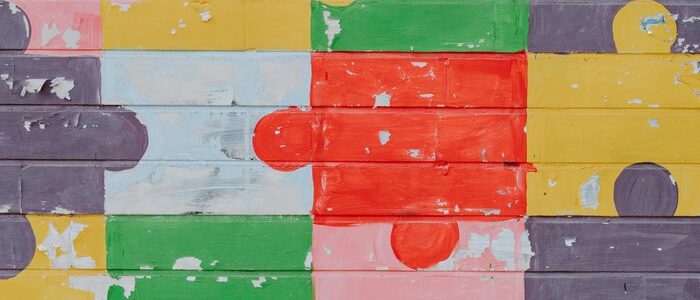 by Maisie Cantrell
Tuesday, October 13th, 2020
Choosing the right domain name for your website can prove to be a critical part of your site's success. Picking the wrong domain name can hurt your branding efforts, search rankings, and can even be a hassle to change later.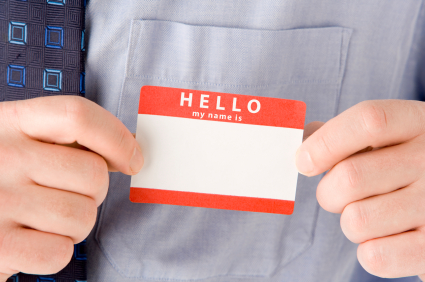 by Maisie Cantrell
Thursday, October 8th, 2020
If you are looking to design a new website (or even to modify an old one), it is important to know that having a design that is both enjoyable and useful should be one of your top priorities.

by Maisie Cantrell
Monday, October 5th, 2020
Well-designed one-page sites offer a clear and fast reading experience, mobile friendliness, and intuitive scrolling. What is the right approach for a great landing page?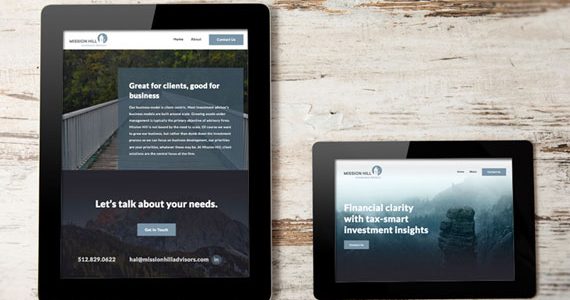 by Maisie Cantrell
Tuesday, September 29th, 2020
When you are a digital marketer, utilizing your creativity to drive traffic is only half the battle; you must also use concrete metrics and analytical skills to measure the effectiveness of your content and Search Engine Optimization (SEO) efforts.

by Maisie Cantrell
Wednesday, September 9th, 2020
At some point, just about every online store owner faces the dilemma of having tons of traffic while producing little to no conversions. How do you begin to solve this e-commerce mystery?