WWW Learning Center Category
by Jacqueline Sinex
Wednesday, September 15th, 2021
A government program partly funded by the SBA helps US based companies who want to sell to new markets like Mexico, Canada, Europe, and other areas get there a little faster. The benefits could be more impactful than businesses realize.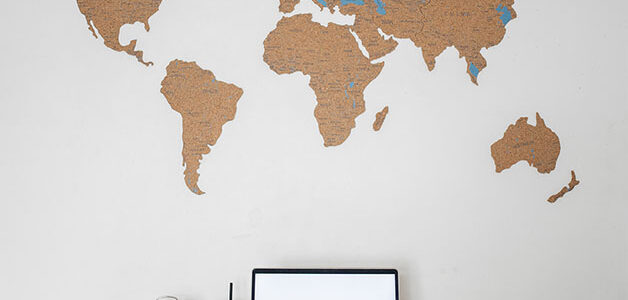 by Jacqueline Sinex
Saturday, September 4th, 2021
What are some things you need to prepare for a new web design project? Watch this quick video tip for two more things you should get ready for the big day! Check out Part 1 of this video tip. In this quick tip, Jackie shares advice on two things you should prepare for a new […]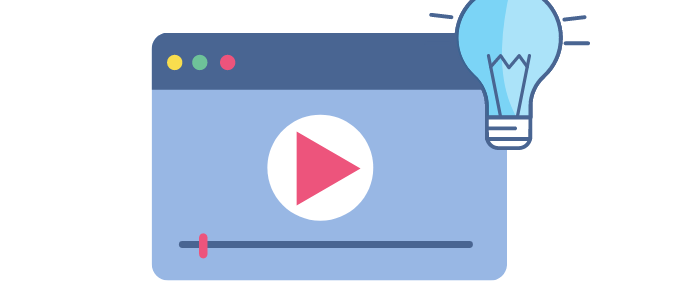 by Karina Harchandani
Wednesday, September 1st, 2021
Website owners know that the biggest business drive comes from traffic. However, if your business is not implementing practices to optimize your website accessibility, then you are losing out on increased website traffic. Many people rely on accessibility features to navigate the web. Implementing ADA-compliant practices can open an opportunity to expand

by Karina Harchandani
Monday, August 30th, 2021
In this article, we explore the value of A/B testing in digital marketing and web design, from the perspective of a Texas web development agency. A/B testing is something web development teams have known as a vital tool. When you are trying to develop or expand your business, implementing marketing strategies can be a challenge. […]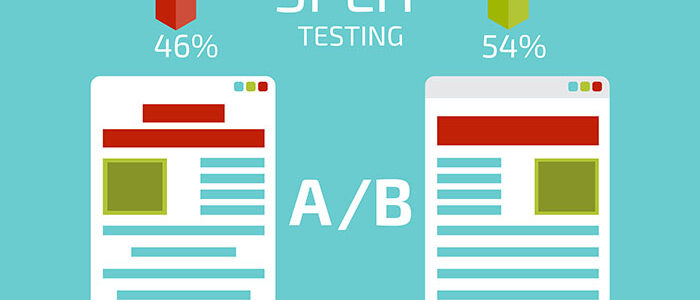 by Karina Harchandani
Tuesday, August 24th, 2021
Ok, let's be realistic. Creating and maintaining a website is stressful and can hurt your business if not done correctly. A lot of time, patience, and work goes into creating something that is within your company's vision. That is why outsourcing a web development agency for website maintenance is very beneficial to your business. Read […]

by Jacqueline Sinex
Wednesday, August 11th, 2021
What are some ways you can prepare for a new web design project? Here's a short video from Jackie on two things you can get ready. Continue reading. Two Things to Prepare for a New Web Design Project Your Branding Your Content Getting Your Branding Ready It's important to get your branding in order for […]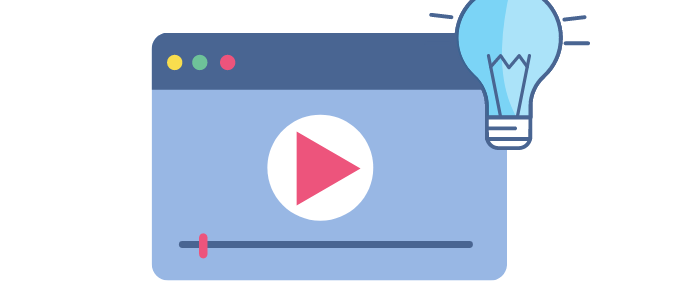 by Jacqueline Sinex
Tuesday, August 3rd, 2021
In this issue, I will explain how to use Gravity Forms to create a calculator. Learn how to make a calculator on your WordPress site with this reliable plugin.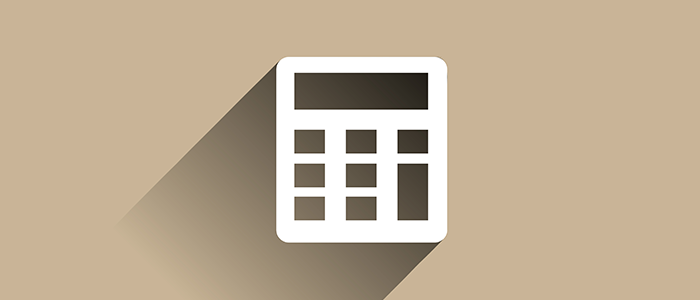 by Karina Harchandani
Friday, July 30th, 2021
Search engine optimization is an investment that is long-term. The value of it increases with time and the quality of the strategy enhances the value. Read on as we explore the true ROI from using SEO.