WWW Learning Center Category
by Maisie Cantrell
Saturday, August 1st, 2020
Nonprofit websites are becoming more and more important to organizations globally. A powerful online presence is not reserved only for product retailers and service companies – it can also provide nonprofit organizations with several key benefits. Having a professionally built website for your nonprofit can emphasize your efforts, which results in more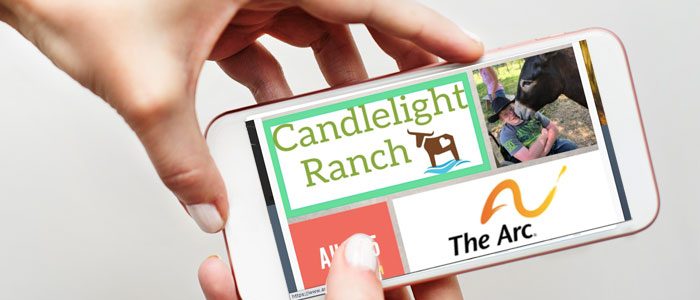 by Maisie Cantrell
Wednesday, July 29th, 2020
We have some tips on giving your web designer constructive and helpful feedback that will help your project succeed.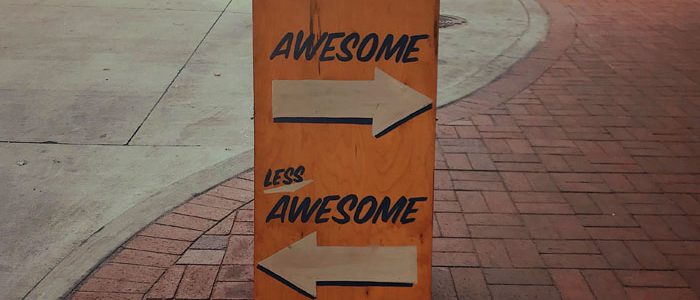 by Ruth Hawk
Saturday, July 18th, 2020
A beautiful and functional WordPress website is an accomplishment to be proud of. If you build it correctly, it can help your business attract, and keep, new customers while accurately reflecting your unique brand. Over time, your website will need support in order to remain beautiful, functional, and productive. In fact, there are daily, monthly, [&hell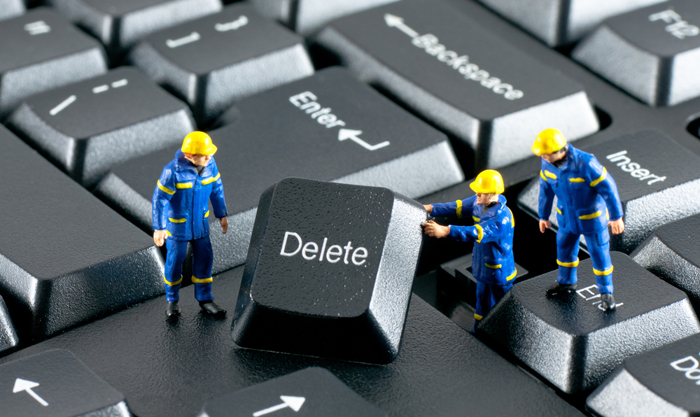 by Maisie Cantrell
Friday, July 17th, 2020
Read on as we highlight some of the most influential actions different companies have taken in response to the recent social injustice movement being seen throughout the United States.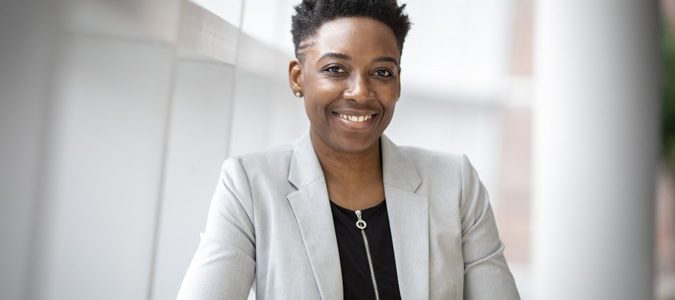 by Maisie Cantrell
Tuesday, June 23rd, 2020
2020 has hardly made it to halfway over and COVID-19 has disrupted nearly all aspects of life. People must make major changes to their everyday lives in order to adapt to the new normal, while businesses have to brace themselves for the negative economic impact that the pandemic will cause (and already has). For companies […]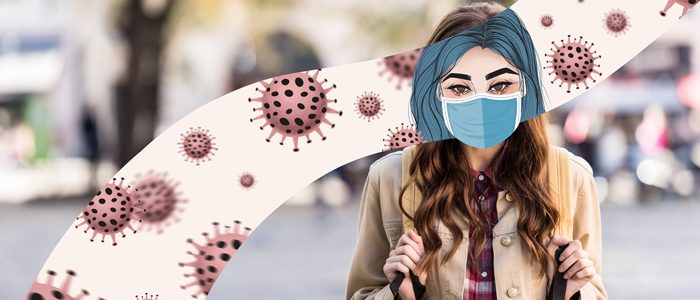 by Ruth Hawk
Tuesday, June 16th, 2020
Just like you change the oil in your car and rotate the tires regularly, so you need to perform certain maintenance tasks to keep your website running. If left neglected, a car and a website both will cease to function properly.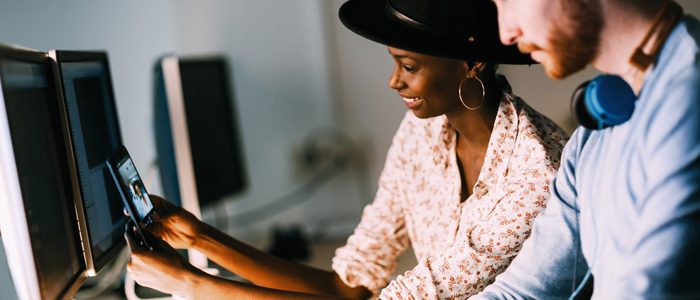 by Maisie Cantrell
Wednesday, May 27th, 2020
Read on as we discuss content marketing in terms of how to stay sensitive, what resources to use for accuracy, and how to modify your offerings during these trying times.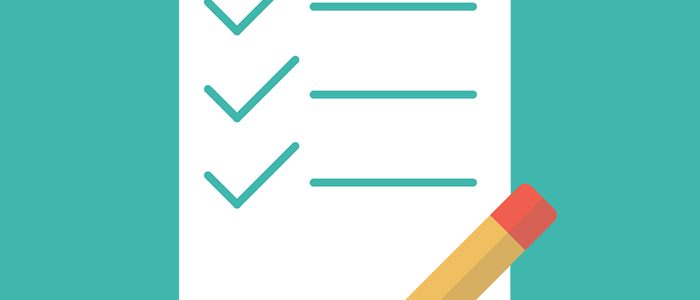 by Ryan Feldman
Friday, May 15th, 2020
If you think you might need to make the switch from a shared server to a dedicated server soon, keep a look out for these indicators.