How to Create SEO Content with Meaning
By Brian Disbot, Tuesday, April 16, 2013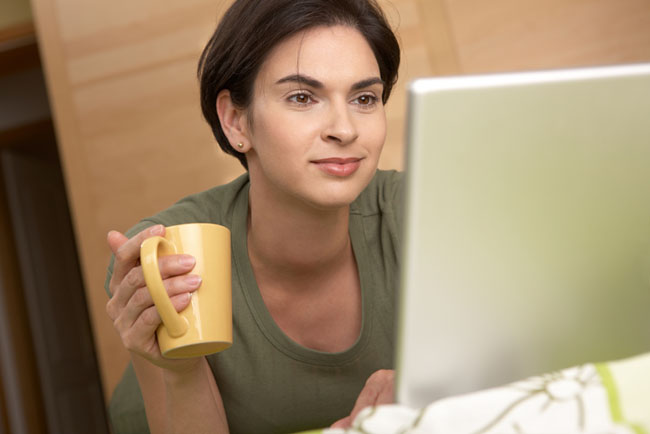 Keywords change in strength and effectiveness every month. Whether it's a rise or fall, it can seem like a hassle to work keywords and generate SEO into text worth reading on a site.
Simply scattering keywords like buckshot onto a page can generate some attention, but it's not the kind people can appreciate or even tolerate.  In fact, keyword-heavy content with no quality can attract negative attention that results in bad consequences from search engines.
In other words, we could litter our pages with phrases like "Austin web design," "Austin web design company," and "SEO company Austin" to try and create strong SEO content. That would be a waste of time if these phrases were randomly scattered throughout pages without any tangible meaning or effect.
It's important to remember that your website is a formal representation of you and your company. By throwing around as many keywords as you possibly can, the information, personality, and therefore effect that your site could have gets lost in this desperate reach for attention online.
Start with a Message that Matters
Anybody can write online, but it takes a certain amount of skill, practice, and revision to really get the most out of your online presence. Some of that skill should derive from your own business – the subject of your expertise.
In regard to keywords, their accessibility, and their effect on a visitor, your pages can often become bogged down and noticeably sloppy when you're trying to write just for keywords. Though SEO and keyword rankings are vital to a successful online campaign, it's essential to write with purpose.
Whether it's describing your core business on the home page, discussing awards you've received, or specific services you provide, tailoring the written material with a focus on the purpose of the message will make your site more accessible and enjoyable for the reader.
Figure out what you want to say, what you want people to know about you and your business then revise and edit the material to see if any keywords are appropriate and coherent with the message.
Editing with Style & Getting Perspective
Have someone read you're writing if you plan on putting it online. Between grammar, spelling, and other typos, we can often become caught up within the context of a piece, and then not notice these kinds of significant pitfalls in our writing.
Working with someone who is familiar with the business you're involved in, or has extensive knowledge of rhetoric and literacy, is a step towards creating a strong website worth the public's interest and time.
Any opaque phrases will be questioned by the editor and will allow you to make the proper changes and revise the piece into something worthwhile.
Even a person outside of your industry can make a great editor for your content.  This could give you good insight from an "unbiased" perspective and possibly some feedback from someone who represents your customer's perspective – who might not be an expert on your business at all.
Comments are closed.