Small Business Category
by Ruth Hawk
Monday, October 21st, 2019
Back in the early days of search, keywords were the heart and soul of search engine optimization. Filling content with the right search terms was an almost guaranteed way of drawing in visitors and making money off of your site. Today, some argue, keywords are no longer necessary. Google's algorithm is so advanced that it […]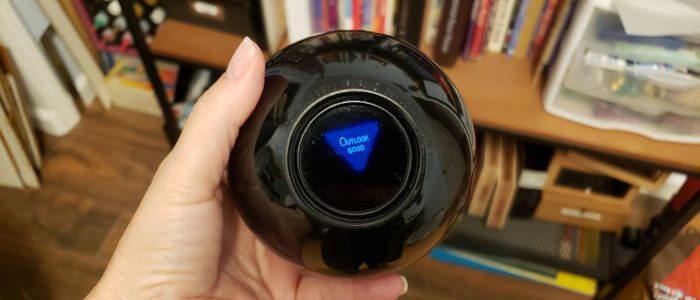 by Stacey Welchley
Friday, October 11th, 2019
Here are four tricks that can help get you on the right track and show some instant results in your website speed.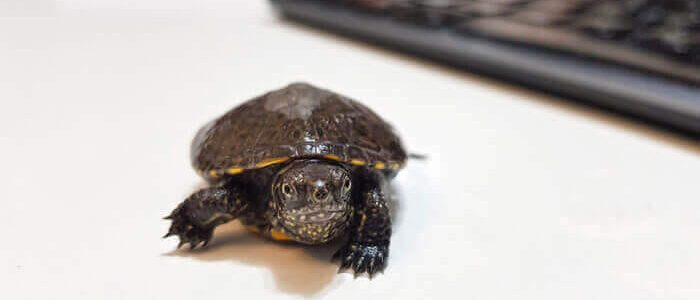 by Jacqueline Sinex
Friday, September 27th, 2019
Your web design vendor is an important decision. When considering the route that best fits your needs, consider the differences and the possible trade-offs.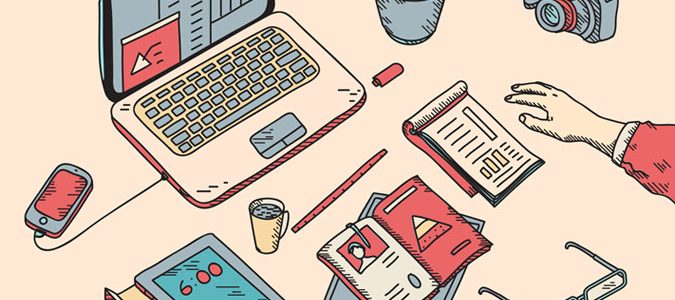 by Ruth Hawk
Friday, August 16th, 2019
Companies that do operate on a national level also need to implement SEO, but they can benefit specifically from local SEO?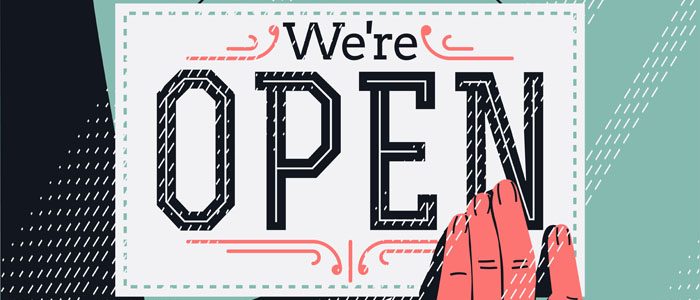 by Ruth Hawk
Monday, July 22nd, 2019
Cybersecurity is a major concern in the online world, especially when it comes to protecting personal information. A cyber attack occurs every 39 seconds, with the average cost of each stolen record resting at about $148 (which can lead to tens of millions of lost dollars for big breaches). Even small businesses are not […]

by Jacqueline Sinex
Tuesday, June 4th, 2019
Any successful business knows the value of a good plan, right? Web design is no exception. If your company is beginning a new web design project, read on for five tips.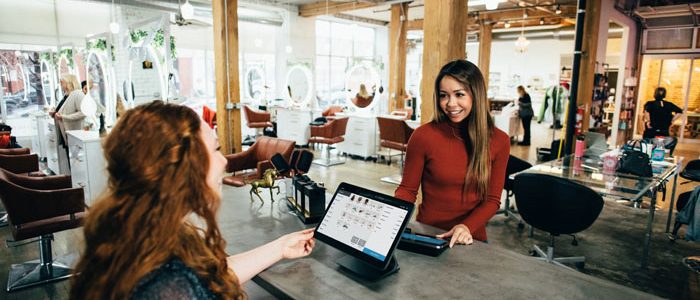 by Jacqueline Sinex
Tuesday, April 30th, 2019
If you have read content from me before, or if we met at a marketing event, this probably sounds familiar: "Your website is the center of your marketing." I don't mean that your website is the only thing you should pay attention to in your marketing plan. Rather, the website is a "hub" for […]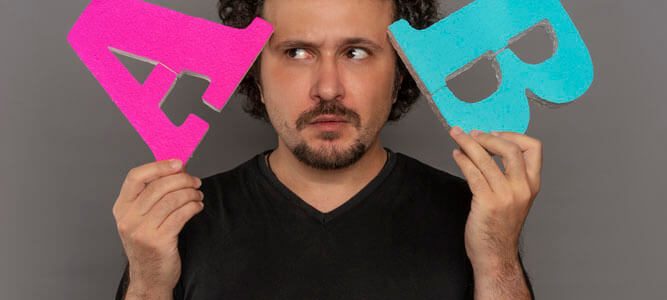 by Jacqueline Sinex
Tuesday, April 16th, 2019
Let's go beyond the basic contact us form. Drive efficiency for your business by enhancing the use of online forms on your website.