Small Business Category
by Jacqueline Sinex
Monday, May 3rd, 2021
When you have a great relationship in life, things around you seem to fall into place, and you are more likely to succeed. Wouldn't you like to have this same kind of experience in business relationships? Building a new website is a big endeavor for many businesses, even if you have a marketing manager with […]

by Jacqueline Sinex
Friday, April 2nd, 2021
In a word, "wow". It's hard to believe that this journey was begun 25 years ago, with a simple dream to bring better quality and service to the world wide web. Today, I am so proud to be alongside a team of talented, caring people who work to create successful websites and SEO strategies every […]

by Maisie Cantrell
Thursday, February 4th, 2021
Ending your professional relationship with an SEO company feels just as bad as any other breakup. We're talking about the guilt, anger, and even the regret associated with wasted time, energy, and money on something that just didn't quite work out. Most Austin SEO companies hold a lot of the power when it comes to […]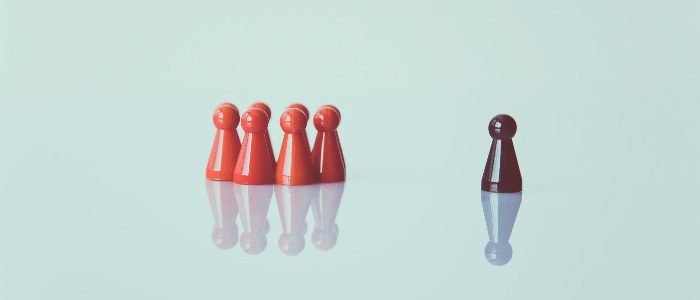 by Jacqueline Sinex
Tuesday, January 19th, 2021
Starting a new web design adventure and wondering how long it will take? Walk through some possible scenarios and time estimates.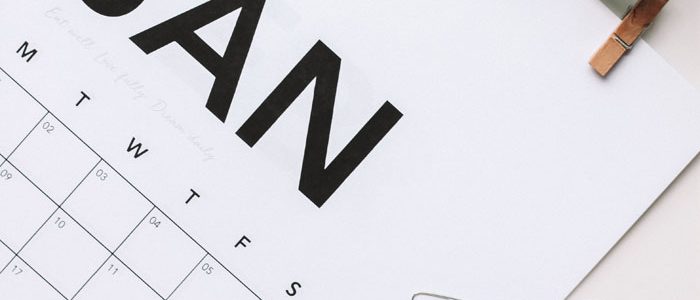 by Maisie Cantrell
Thursday, December 3rd, 2020
While search engine optimization is a great tool for companies to promote their offerings, developing an SEO program from scratch or adapting your existing strategy to the current business climate isn't exactly an easy task.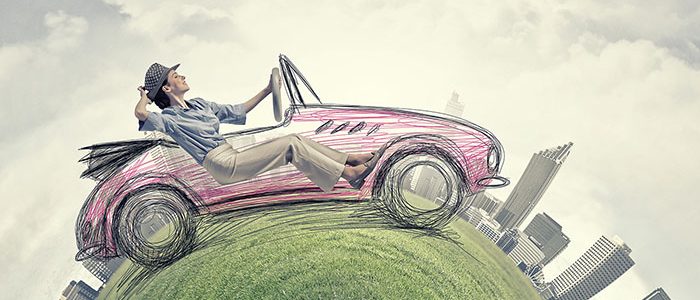 by Maisie Cantrell
Friday, November 13th, 2020
At this point, we've all heard it: You have to be adaptable to survive the challenges that COVID-19 has presented us with. As an individual, this could mean homeschooling your little ones or working from home for the first time. For businesses, however, there is a lot more that goes into keeping your company viable during these trying times.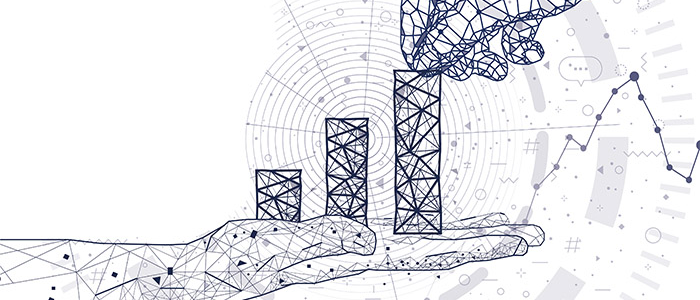 by Marketing Editor
Friday, October 2nd, 2020
With 4 reviews and an overall 5.0 rating, we've seen strong results from Clutch's extensive research process. We are thrilled to be a Clutch leader among the top web consultants in 2020.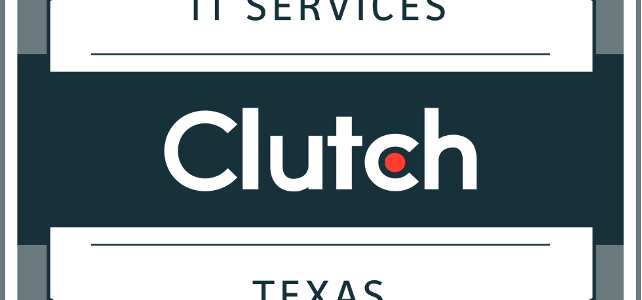 by Maisie Cantrell
Wednesday, September 9th, 2020
At some point, just about every online store owner faces the dilemma of having tons of traffic while producing little to no conversions. How do you begin to solve this e-commerce mystery?