Small Business Category
by Jacqueline Sinex
Friday, December 13th, 2019
Recent news described the sudden closure of at least twenty different VPS web hosting entities and the dangers of low budget shady web hosting providers.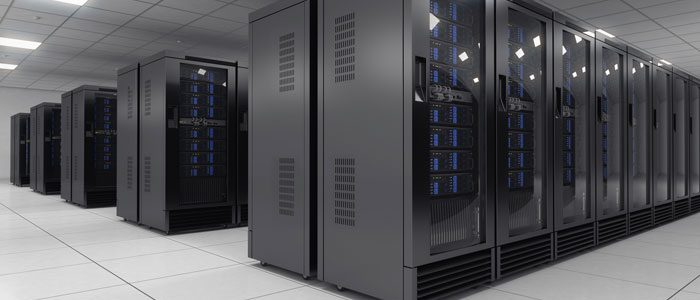 by Jacqueline Sinex
Friday, December 6th, 2019
Good service is about good relationships. This is pretty hard to convey on a website sometimes. Here are seven ways to make your website more human.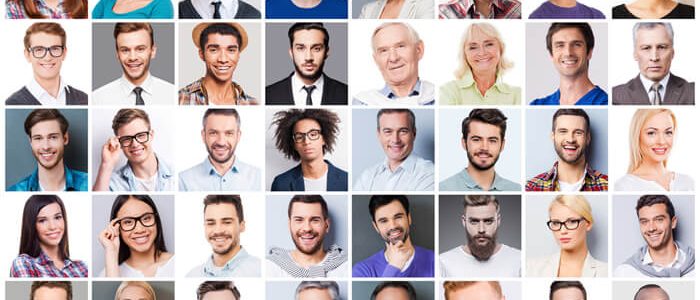 by Ruth Hawk
Saturday, November 16th, 2019
As small businesses prepare for the holiday influx of spending from consumers, they need to focus on strategies that will maximize their exposure and capacity while minimizing effort and cost.

by Ruth Hawk
Monday, October 21st, 2019
Back in the early days of search, keywords were the heart and soul of search engine optimization. Filling content with the right search terms was an almost guaranteed way of drawing in visitors and making money off of your site. Today, some argue, keywords are no longer necessary. Google's algorithm is so advanced that it […]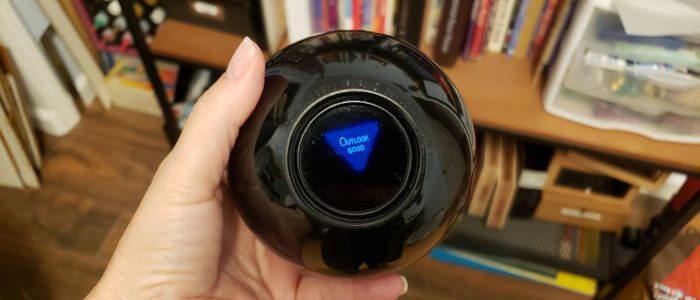 by Stacey Welchley
Friday, October 11th, 2019
Here are four tricks that can help get you on the right track and show some instant results in your website speed.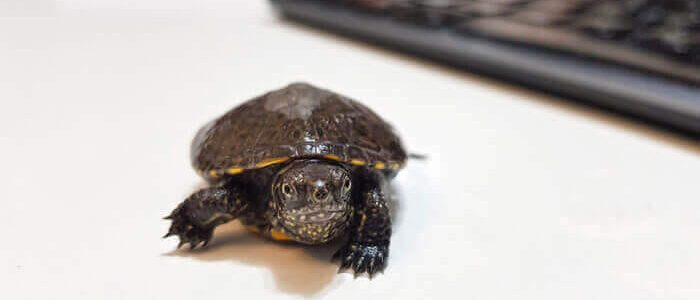 by Jacqueline Sinex
Friday, September 27th, 2019
Your web design vendor is an important decision. When considering the route that best fits your needs, consider the differences and the possible trade-offs.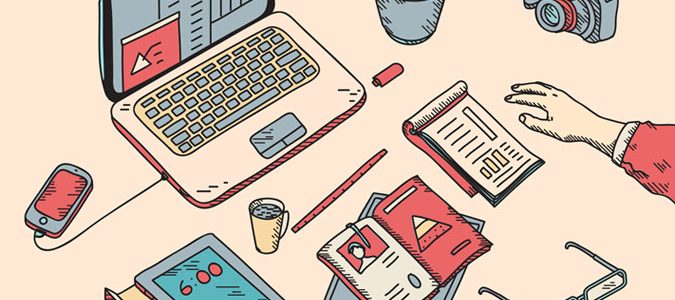 by Ruth Hawk
Friday, August 16th, 2019
Companies that do operate on a national level also need to implement SEO, but they can benefit specifically from local SEO?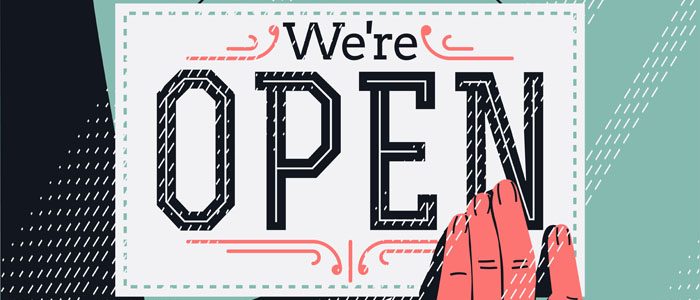 by Ruth Hawk
Monday, July 22nd, 2019
Cybersecurity is a major concern in the online world, especially when it comes to protecting personal information. A cyber attack occurs every 39 seconds, with the average cost of each stolen record resting at about $148 (which can lead to tens of millions of lost dollars for big breaches). Even small businesses are not […]