PR/Advertising Category
by Jacqueline Sinex
Friday, December 6th, 2019
Good service is about good relationships. This is pretty hard to convey on a website sometimes. Here are seven ways to make your website more human.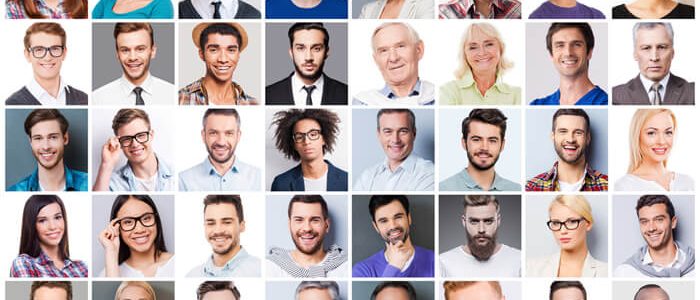 by Jacqueline Sinex
Thursday, February 21st, 2019
Search engine optimization, or SEO, is confusing to many business executives simply because there doesn't seem to be a simple explanation for it. There are also different types of approaches to search engine optimization, so not every SEO company handles it the same way.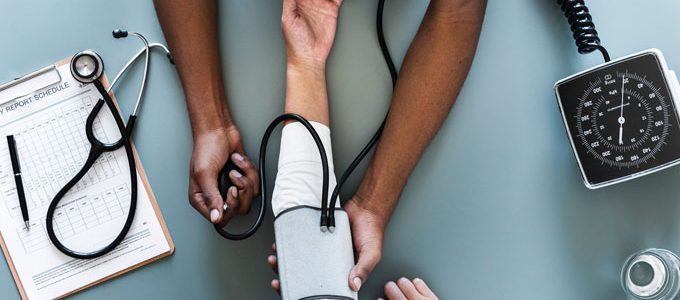 by Ruth Hawk
Wednesday, February 7th, 2018
As the owner of an e-commerce website, you know how important the checkout process is, because it is the point at which the customer converts from merely being interested in your merchandise to actually committing to a sale. However, did you know that the checkout process is also one of the times that you are most likely to lose a sale? For example, shop

by Ruth Hawk
Monday, July 31st, 2017
If you feel ill equipped to produce consistent, high quality content for your website, you are not alone. In fact, 58 percent of marketers feel uncertain about their ability to produce high quality content.It is this lack of time and ability that has led to the popularity of outsourcing website content. Today, only about one-quarter of marketers keep all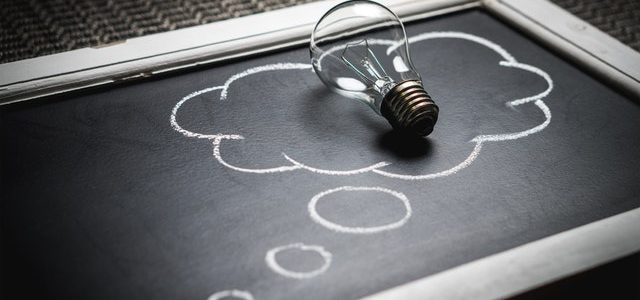 by Ruth Hawk
Monday, July 3rd, 2017
When it comes to meeting any of your website goals, from search engine optimization success to customer conversions to brand awareness, content is king. When deciding between the two types of content, long form and short form, how do you choose? The key is not seeing them as opposed to each other but as two pieces of a comprehensive and effective content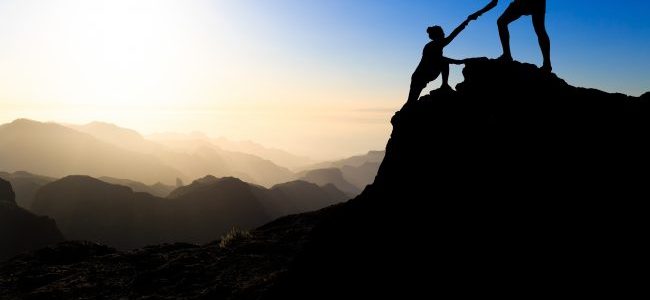 by Ruth Hawk
Tuesday, September 27th, 2016
There is a shift occurring in the method people use to conduct many of their online searches. How does mobile voice search effect your SEO strategy?

by Ruth Hawk
Monday, August 15th, 2016
Did you know that social media can strengthen your search engine optimization efforts? While SEO is often thought of as relevant only for websites, a company's presence on social media channels (such as Facebook, Twitter, and even Pinterest) can influence their SEO performance. Google recognizes that a business' performance on social media is one ind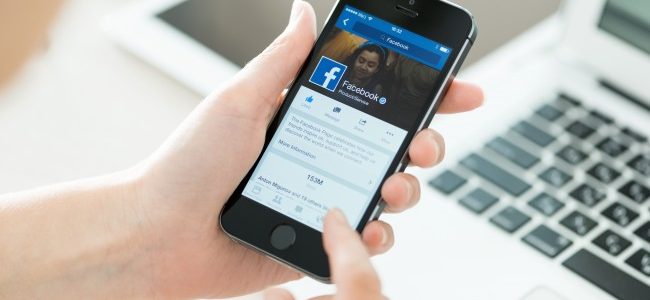 by Ruth Hawk
Wednesday, July 20th, 2016
Search engine optimization, like the Internet, has only been around for about 25 years. However, as the Internet has undergone dramatic, fast-paced changes, so has SEO. Here's a little history lesson.