Search Engine Optimization Category
by Megan Marshall
Thursday, December 30th, 2021
Once upon a time, you started a business. You went into creating that business with some kind of conflict in mind. You wanted people to hear out your resolution for that conflict. Today, you know who you are, where you came from, and where you are going. But does anyone else? Business storytelling is vital […]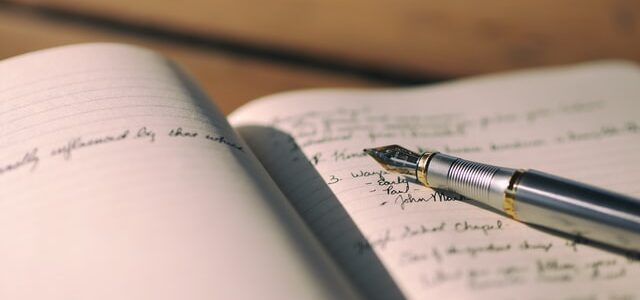 by Megan Marshall
Thursday, December 23rd, 2021
Today, video is essential to your marketing strategy. Videos can provide you with increased traffic to your website, a solid return on investment, and a boost in the happiness of your leads. By using video marketing to promote your products and services, you will be more successful at engaging with your audience. According to Wyzowl's […]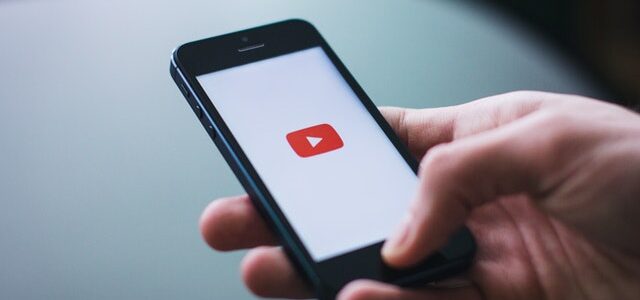 by Megan Marshall
Wednesday, December 15th, 2021
Being mobile-friendly in your design is something that you cannot steer away from today. For consumers to get the most out of your content, you have to provide a great mobile experience. Voice search is a big driver of traffic to your website. Whether people are on the road or just don't want to bother […]

by Megan Marshall
Tuesday, December 7th, 2021
The readers of your blog want to learn something. They have come to you with the understanding that you are an industry thought leader. However, just because you have a considerable amount of knowledge over a topic does not mean that you can, or should, squeeze it all into your post. Incorporating links is the […]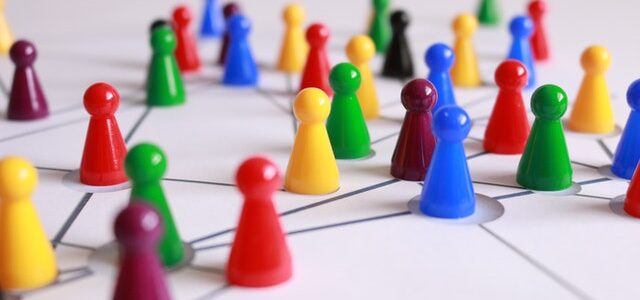 by Karina Harchandani
Friday, July 30th, 2021
Search engine optimization is an investment that is long-term. The value of it increases with time and the quality of the strategy enhances the value. Read on as we explore the true ROI from using SEO.

by Karina Harchandani
Thursday, July 22nd, 2021
Search Engine Optimization is constantly changing. The algorithm on Google updates thousands of times a year. Find out what's different.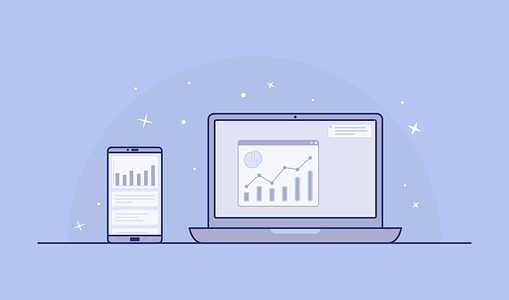 by Jacqueline Sinex
Tuesday, June 22nd, 2021
Engagement of your visitors not only satisfies search engines; it also indicates that your prospects are closer to buying and that your customers are more invested.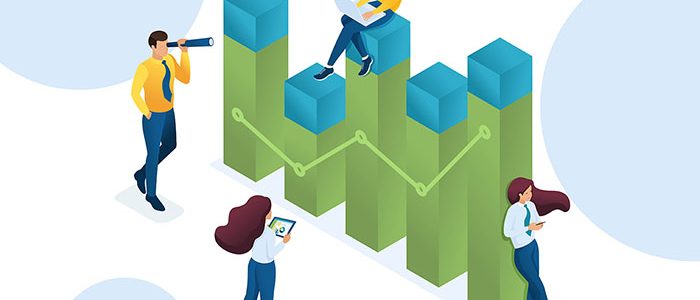 by Maisie Cantrell
Wednesday, May 12th, 2021
Find out how to get rid of toxic backlinks to boost your website's search engine optimization in three simple steps.