Web Site Maintenance Category
by Maisie Cantrell
Monday, December 30th, 2019
E-commerce website development tip: If you don't consistently practice end-to-end testing, your WooCommerce site can actually hurt your business.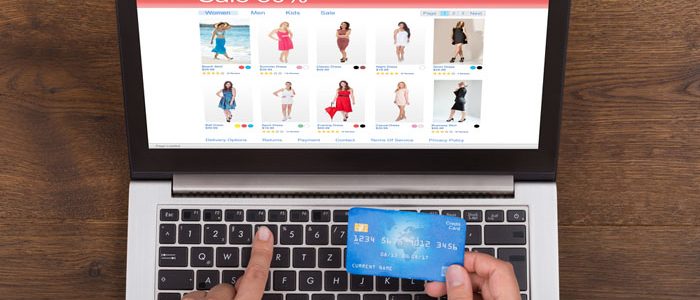 by Maisie Cantrell
Friday, December 27th, 2019
According to Oberlo, an E-Commerce marketplace that specializes in dropshipping, it is estimated that there will be 1.92 billion digital buyers throughout the world in 2019. This means that having and maintaining an E-Commerce site is now more important than ever. However, some businesses fall short when it comes to generating site traffic and keeping [&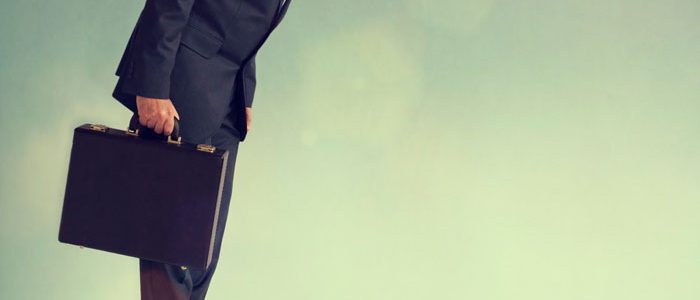 by Jacqueline Sinex
Friday, December 6th, 2019
Good service is about good relationships. This is pretty hard to convey on a website sometimes. Here are seven ways to make your website more human.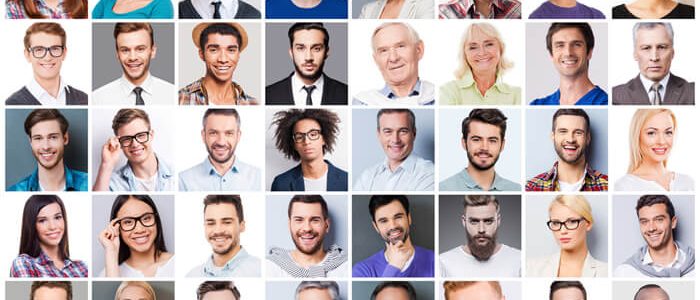 by Ruth Hawk
Monday, December 2nd, 2019
Billions of dollars are on the line during the holiday season. Savvy marketing can help you earn a larger share of this money, even if you are a small business instead of a major retailer like Amazon. In order to make the most of your holiday marketing, however, you have to avoid some common mistakes. […]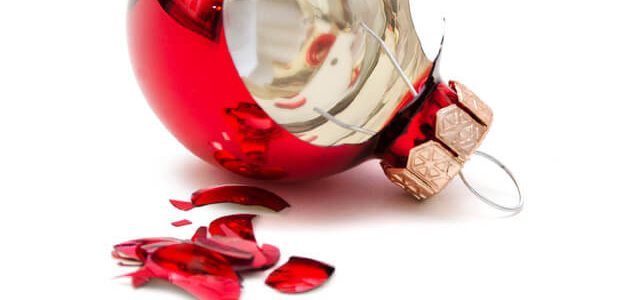 by Ruth Hawk
Monday, October 28th, 2019
Every business wants their website to be secure. Every client wants the businesses with which they interact to be secure as well. Unfortunately, not every business possesses a secure website. Ignoring important security steps usually occurs because the business finds the process of securing their site to be too complicated, too expensive, or unnecessary.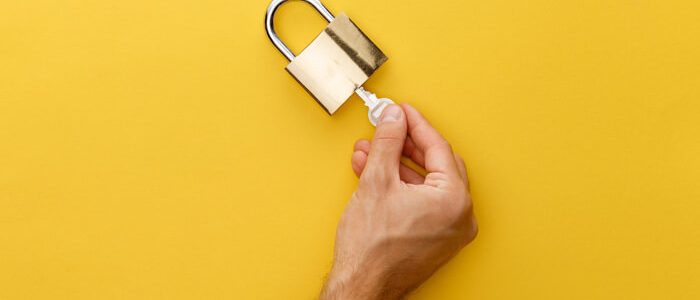 by Ruth Hawk
Sunday, September 15th, 2019
Integrating payment gateways into your e-commerce website is a necessary step if you are to conduct online transactions with your customers.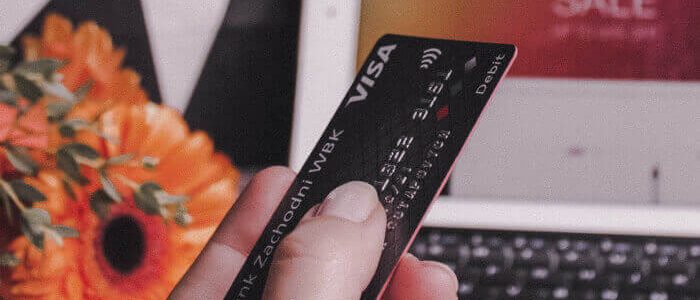 by Eli Newman
Friday, May 17th, 2019
Part of the appeal of WordPress to many users is the ease of use of not only the CMS (Content Management System) itself, but also the number of plugins that are readily available, and the ease of use that they offer. If you're unfamiliar with WordPress plugins, we are happy to introduce you to them. […]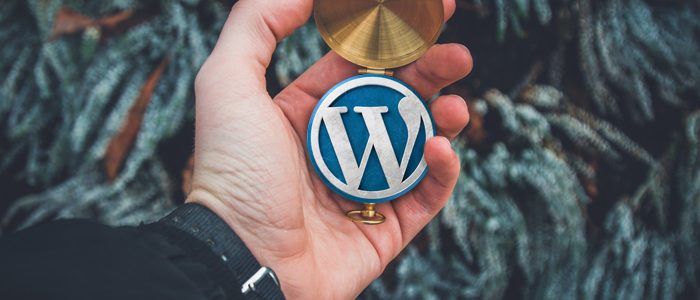 by Jacqueline Sinex
Tuesday, April 30th, 2019
If you have read content from me before, or if we met at a marketing event, this probably sounds familiar: "Your website is the center of your marketing." I don't mean that your website is the only thing you should pay attention to in your marketing plan. Rather, the website is a "hub" for […]