How Your Website Can Help Non-Profits & Charities
By Morgan, Tuesday, December 15, 2009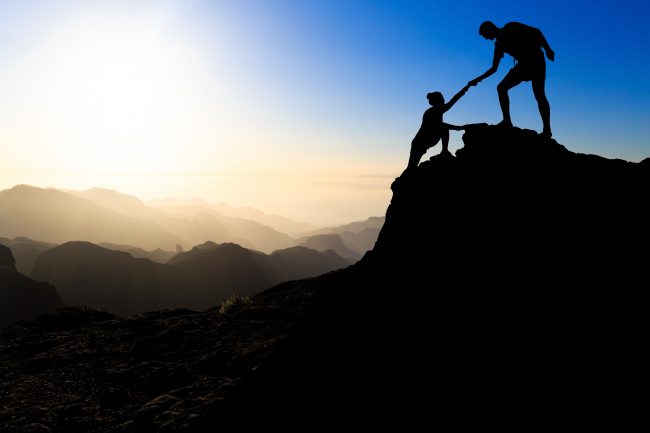 A creative and effective way for your business to help out non-profit organizations and charities is to use your company's online resources.
Consider some of these ideas:
If you don't already have e-commerce features on your site, you can easily set up a PayPal account to accept online donations without having to purchase complex a shopping cart system.
If your site currently incorporates e-commerce, add an option at check-out to include a donation into the purchase total.
Use your social media outlets to share your support of your organization and let others know how they can help.
Link your organization's website to your own site and social networks to help out their SEO.
Have an online contest.  For example, whenever your company's Facebook page reaches 1000 fans, you will donate $X to Organization X.
By using these and other tactics, you will not only be supporting a good cause, but you'll be building your online presence and improving your site's SEO in the process!
---
SEE ALSO: Web Design Challenges and Solutions for Nonprofit Websites
---
Did you know that one of our specialties is helping non-profit organizations and service organizations with their online presence? WEBii loves working with groups to redesign a website or create a custom web application for their internal operations. Contact us if you have a request for a proposal to share!
Comments are closed.