SEO Category
by Megan Marshall
Monday, January 17th, 2022
You have been trying to optimize your content, but your website still isn't showing up high enough in the search engine results pages (SERPs). Unfortunately, when you are competing with millions of websites, this can be quite a challenge to overcome. Upon typing the title of this blog post into Google, for example, you receive […]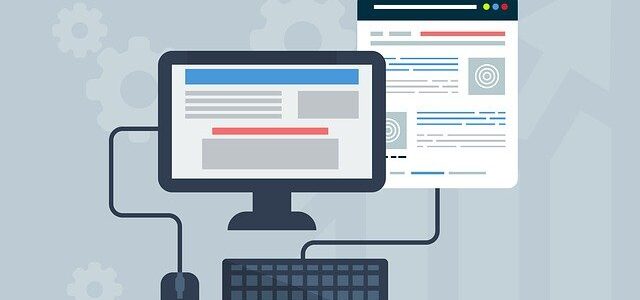 by Megan Marshall
Monday, December 27th, 2021
In recent years, the number of podcasts and podcast listeners has boomed. Whether they be monologues or conversations between multiple cast members, people enjoy taking them on the road or consuming them in their homes. As an established business or non-profit organization, you have a niche audience of followers. Your biggest fans want more content [&hel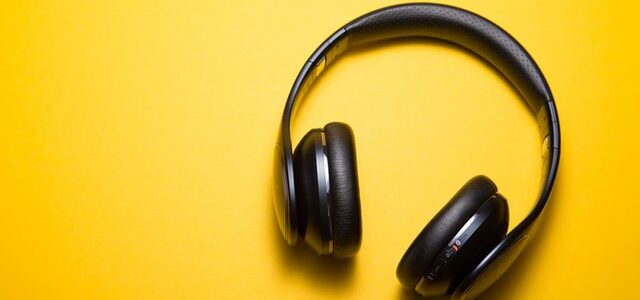 by Megan Marshall
Sunday, October 17th, 2021
Website security is an important issue for any business with a website, not just big companies and commerce sites. Photo by Franck on Unsplash  It only takes a matter of seconds before a website visitor determines whether or not they feel safe with you. People are serious about using platforms where their personal data will […]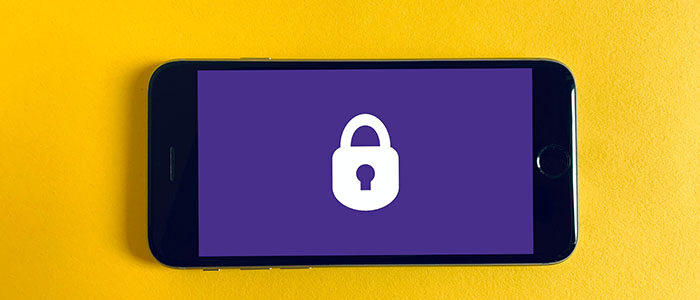 by Megan Marshall
Wednesday, October 13th, 2021
At the heart of marketing is content. By producing dynamic content and, thus, improving your online presence, you will have greater success at converting visitors into leads. People want to feel that they are connected to brands and capable of having their voices heard. This is where interactive content comes into play. Interactive content encourages [&h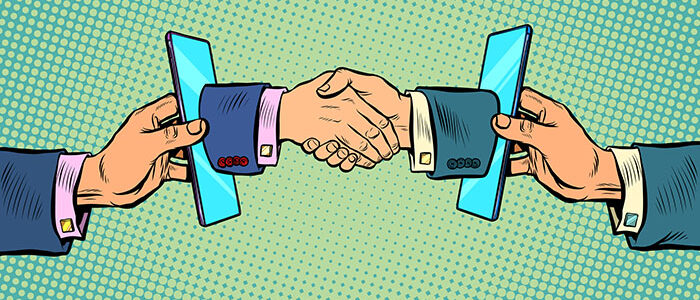 by Karina Harchandani
Friday, July 30th, 2021
Search engine optimization is an investment that is long-term. The value of it increases with time and the quality of the strategy enhances the value. Read on as we explore the true ROI from using SEO.

by Karina Harchandani
Thursday, July 22nd, 2021
Search Engine Optimization is constantly changing. The algorithm on Google updates thousands of times a year. Find out what's different.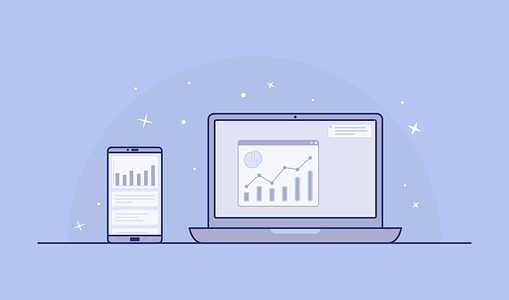 by Jacqueline Sinex
Tuesday, June 22nd, 2021
Engagement of your visitors not only satisfies search engines; it also indicates that your prospects are closer to buying and that your customers are more invested.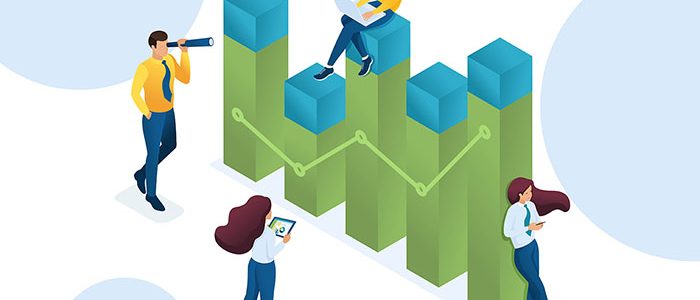 by Maisie Cantrell
Thursday, May 27th, 2021
Writing for business to business (B2B) audiences can be quite daunting if you have never done it before. B2B content includes everything from emails to blog posts to whitepapers to social media content and more. With so many formats to pick from, it can be hard to create content that offers value to your audience. […]