SEO Category
by Maisie Cantrell
Friday, February 5th, 2021
Now is the time to create a strong online presence for your local business. It's important that your enterprise establishes a robust online presence. Why? Consumers are turning to search engines more frequently now than ever to look for local businesses. In fact, according to the 2019 local consumer review survey conducted by BrightLocal, 33 […]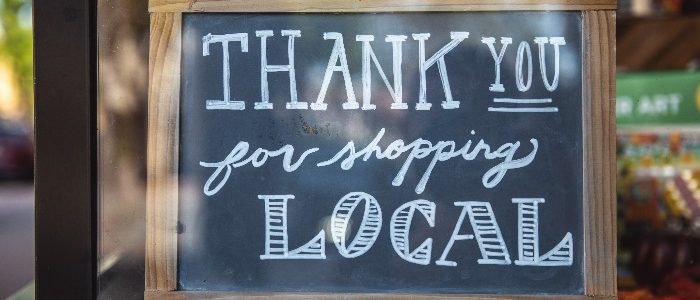 by Maisie Cantrell
Thursday, February 4th, 2021
Ending your professional relationship with an SEO company feels just as bad as any other breakup. We're talking about the guilt, anger, and even the regret associated with wasted time, energy, and money on something that just didn't quite work out. Most Austin SEO companies hold a lot of the power when it comes to […]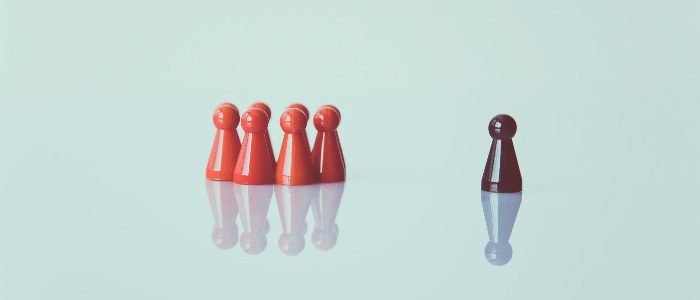 by Eli Newman
Wednesday, December 9th, 2020
If you are not yet in a position where enlisting in professional SEO services is a viable option, there is an easy-to-use Wordpress plugin that you can benefit from. Learn more about the setup of Yoast SEO.

by Maisie Cantrell
Thursday, December 3rd, 2020
While search engine optimization is a great tool for companies to promote their offerings, developing an SEO program from scratch or adapting your existing strategy to the current business climate isn't exactly an easy task.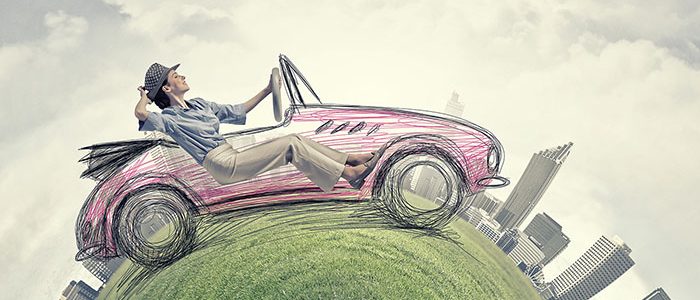 by Maisie Cantrell
Monday, October 26th, 2020
While the type of content marketing companies use has evolved, the premise remains the same: to advertise your business. One form of this is a business blog.

by Maisie Cantrell
Tuesday, September 29th, 2020
When you are a digital marketer, utilizing your creativity to drive traffic is only half the battle; you must also use concrete metrics and analytical skills to measure the effectiveness of your content and Search Engine Optimization (SEO) efforts.

by Maisie Cantrell
Tuesday, June 23rd, 2020
2020 has hardly made it to halfway over and COVID-19 has disrupted nearly all aspects of life. People must make major changes to their everyday lives in order to adapt to the new normal, while businesses have to brace themselves for the negative economic impact that the pandemic will cause (and already has). For companies […]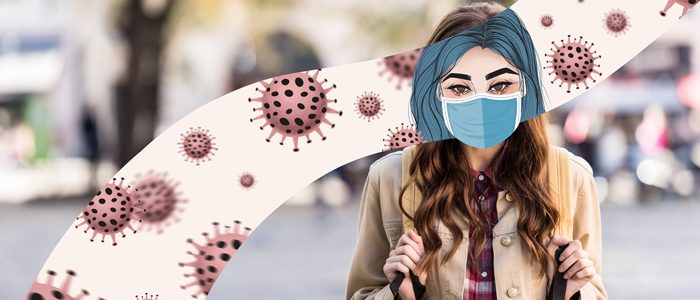 by Maisie Cantrell
Friday, May 1st, 2020
Internet usage jumped 50-70% at the end of March, providing you with the ultimate opportunity to increase your business's online presence using SEO.