SEO Category
by Karina Harchandani
Friday, July 30th, 2021
Search engine optimization is an investment that is long-term. The value of it increases with time and the quality of the strategy enhances the value. Read on as we explore the true ROI from using SEO.

by Karina Harchandani
Thursday, July 22nd, 2021
Search Engine Optimization is constantly changing. The algorithm on Google updates thousands of times a year. Find out what's different.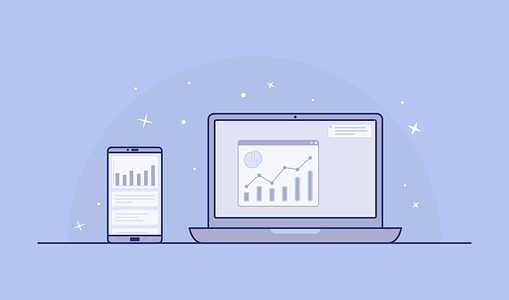 by Jacqueline Sinex
Tuesday, June 22nd, 2021
Engagement of your visitors not only satisfies search engines; it also indicates that your prospects are closer to buying and that your customers are more invested.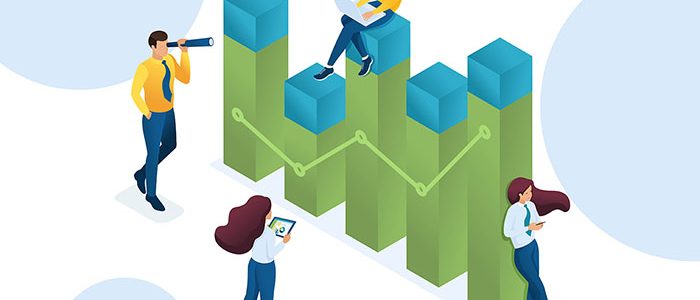 by Maisie Cantrell
Thursday, May 27th, 2021
Writing for business to business (B2B) audiences can be quite daunting if you have never done it before. B2B content includes everything from emails to blog posts to whitepapers to social media content and more. With so many formats to pick from, it can be hard to create content that offers value to your audience. […]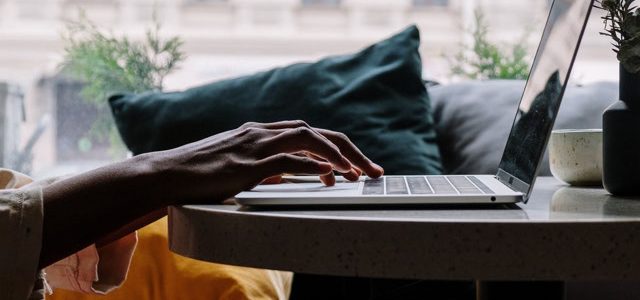 by Maisie Cantrell
Monday, May 17th, 2021
While having interesting and useful content that holds its value over time is usually received well by visitors and search engines alike, there are a few other content marketing strategies that serve to drive better search engine optimization (SEO) results.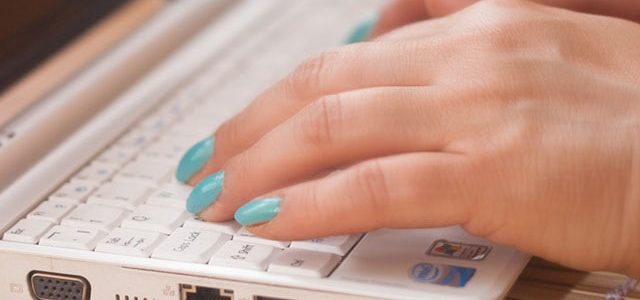 by Maisie Cantrell
Wednesday, May 12th, 2021
Find out how to get rid of toxic backlinks to boost your website's search engine optimization in three simple steps.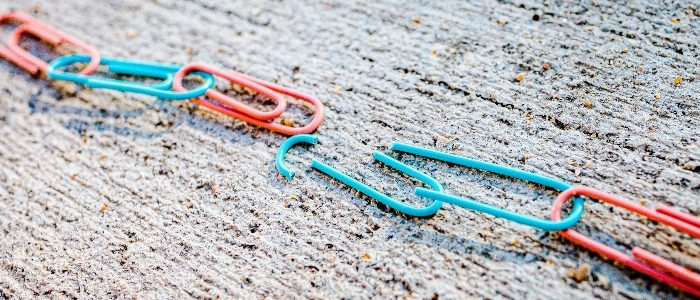 by Maisie Cantrell
Friday, April 30th, 2021
In recent years, page load time has been a go-to topic in terms of website improvement because it heavily influences how users perceive your brand. In fact, in many cases, a slow page speed can cause you to lose potential leads and customers. Moreover, page speed can impact your search ranking, meaning that a slow […]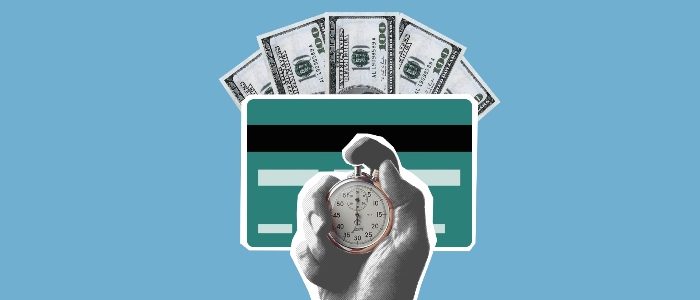 by Maisie Cantrell
Friday, February 5th, 2021
Now is the time to create a strong online presence for your local business. It's important that your enterprise establishes a robust online presence. Why? Consumers are turning to search engines more frequently now than ever to look for local businesses. In fact, according to the 2019 local consumer review survey conducted by BrightLocal, 33 […]