Internet Marketing Category
by Megan Marshall
Wednesday, October 13th, 2021
At the heart of marketing is content. By producing dynamic content and, thus, improving your online presence, you will have greater success at converting visitors into leads. People want to feel that they are connected to brands and capable of having their voices heard. This is where interactive content comes into play. Interactive content encourages [&h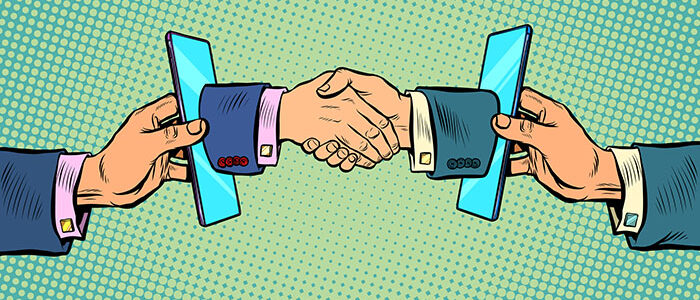 by Jacqueline Sinex
Tuesday, August 3rd, 2021
In this issue, I will explain how to use Gravity Forms to create a calculator. Learn how to make a calculator on your WordPress site with this reliable plugin.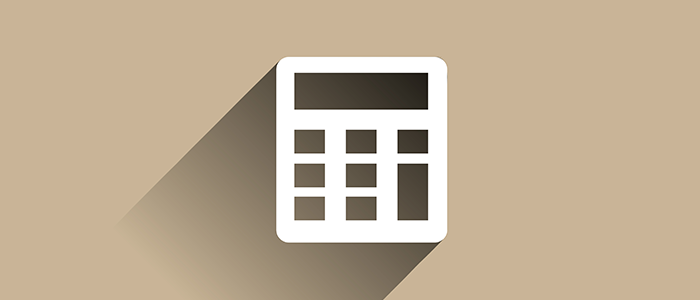 by Jacqueline Sinex
Monday, May 3rd, 2021
When you have a great relationship in life, things around you seem to fall into place, and you are more likely to succeed. Wouldn't you like to have this same kind of experience in business relationships? Building a new website is a big endeavor for many businesses, even if you have a marketing manager with […]

by Maisie Cantrell
Sunday, February 21st, 2021
While the global Coronavirus pandemic has shown signs of letting up with the distribution of vaccines and a deeper understanding of the virus, the economic effects of COVID-19 are far from over. Enterprises throughout the world are continuing to try to catch up with competitors that were already well-positioned enough to brave the "New Normal," [&hel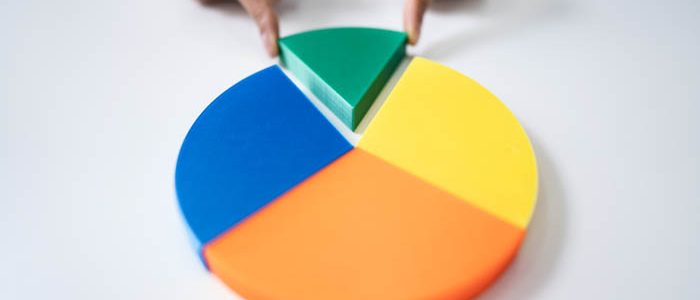 by Maisie Cantrell
Thursday, December 3rd, 2020
While search engine optimization is a great tool for companies to promote their offerings, developing an SEO program from scratch or adapting your existing strategy to the current business climate isn't exactly an easy task.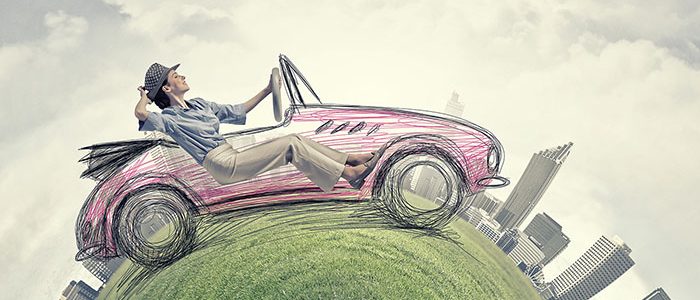 by Jacqueline Sinex
Saturday, November 28th, 2020
We explore the concept of time in website marketing and waiting for marketing performance. What is the right timeline for online marketing? Why is the expectation in marketing so different?

by Maisie Cantrell
Saturday, August 15th, 2020
Building a loyal following doesn't have to be a guessing game, though; there are many tips and tricks that you can use to get your blog rolling so that you can see real results in terms of SEO and site traffic.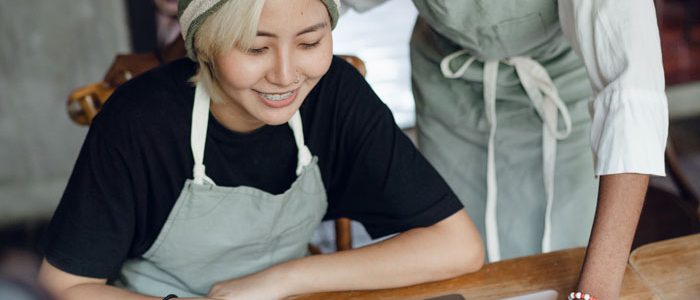 by Maisie Cantrell
Wednesday, May 27th, 2020
Read on as we discuss content marketing in terms of how to stay sensitive, what resources to use for accuracy, and how to modify your offerings during these trying times.