Internet Marketing Category
by Ruth Hawk
Monday, October 28th, 2019
Every business wants their website to be secure. Every client wants the businesses with which they interact to be secure as well. Unfortunately, not every business possesses a secure website. Ignoring important security steps usually occurs because the business finds the process of securing their site to be too complicated, too expensive, or unnecessary.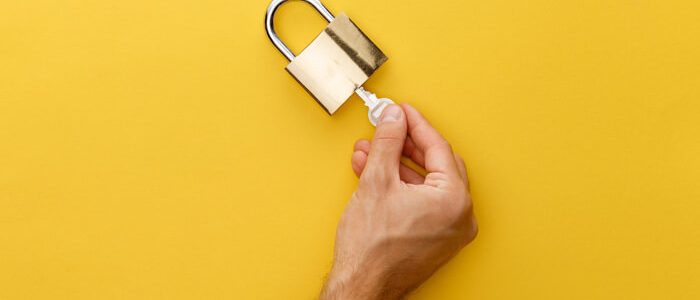 by Ruth Hawk
Thursday, October 17th, 2019
If you are spending money on digital ads, it is very important that your ads earn you a satisfactory ROI. Can search marketing deliver?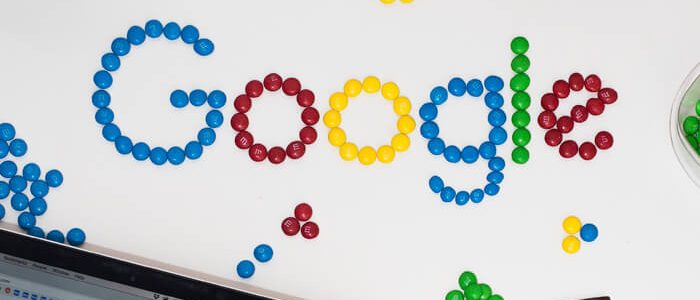 by Ruth Hawk
Friday, August 16th, 2019
Companies that do operate on a national level also need to implement SEO, but they can benefit specifically from local SEO?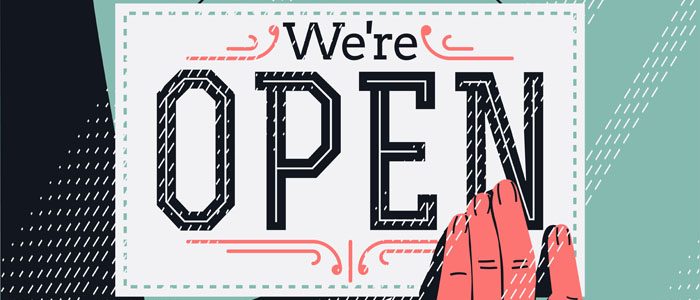 by Ruth Hawk
Friday, July 26th, 2019
As a small business, it can be easy to feel insignificant. How can a small business stand their ground, let alone thrive, in such an environment?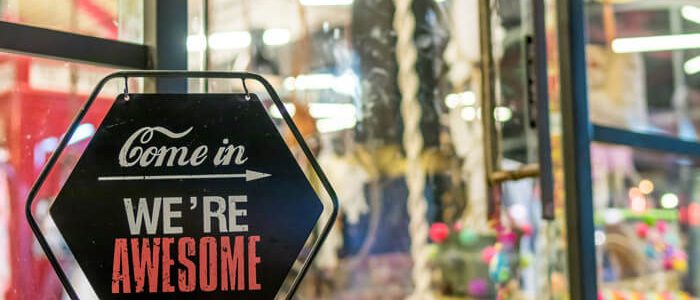 by Ruth Hawk
Tuesday, July 9th, 2019
Online marketing often requires professional support in the form of an online marketing company. For Austin-area businesses, this support is often best found in a local online marketing company rather than in a larger national brand.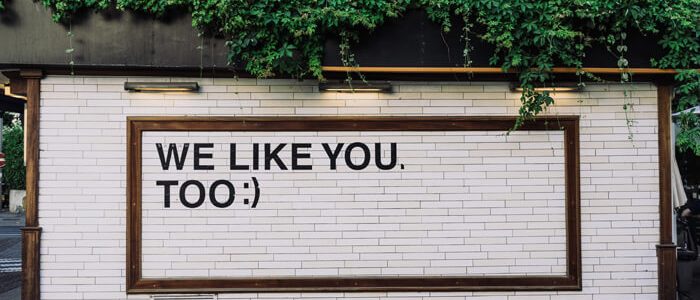 by Jacqueline Sinex
Tuesday, April 30th, 2019
If you have read content from me before, or if we met at a marketing event, this probably sounds familiar: "Your website is the center of your marketing." I don't mean that your website is the only thing you should pay attention to in your marketing plan. Rather, the website is a "hub" for […]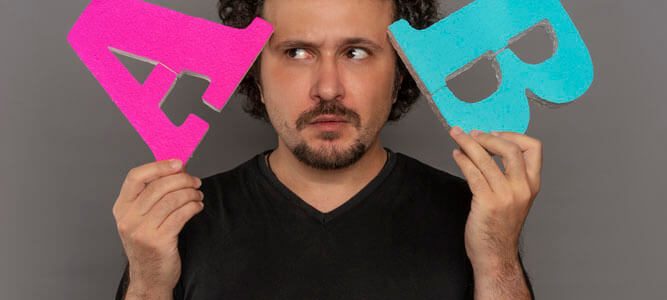 by Jacqueline Sinex
Tuesday, April 16th, 2019
Let's go beyond the basic contact us form. Drive efficiency for your business by enhancing the use of online forms on your website.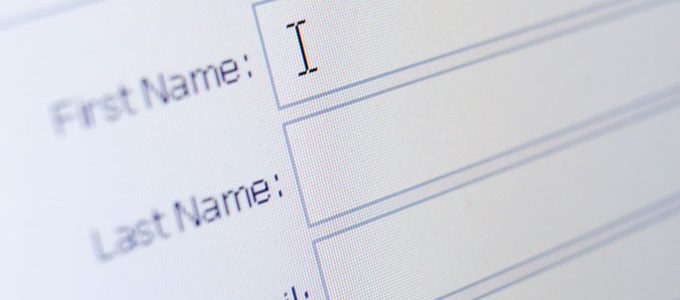 by Jacqueline Sinex
Friday, April 5th, 2019
Check out these free tools for website SEO and design that are frequently used by professionals and small businesses.