Small Business Category
by Maisie Cantrell
Friday, July 17th, 2020
Read on as we highlight some of the most influential actions different companies have taken in response to the recent social injustice movement being seen throughout the United States.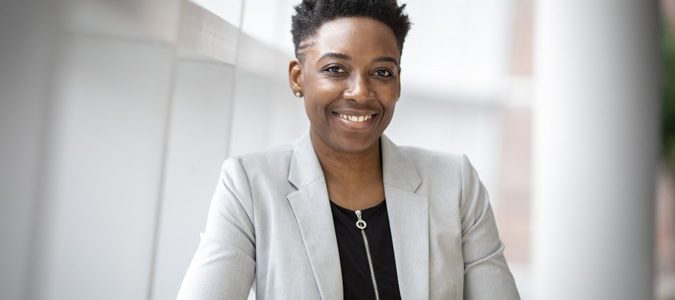 by Maisie Cantrell
Tuesday, June 23rd, 2020
2020 has hardly made it to halfway over and COVID-19 has disrupted nearly all aspects of life. People must make major changes to their everyday lives in order to adapt to the new normal, while businesses have to brace themselves for the negative economic impact that the pandemic will cause (and already has). For companies […]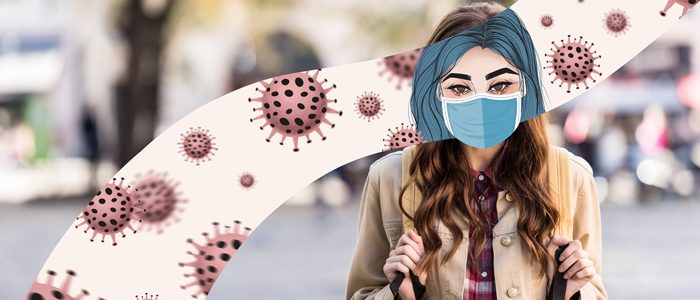 by Ruth Hawk
Tuesday, June 16th, 2020
Just like you change the oil in your car and rotate the tires regularly, so you need to perform certain maintenance tasks to keep your website running. If left neglected, a car and a website both will cease to function properly.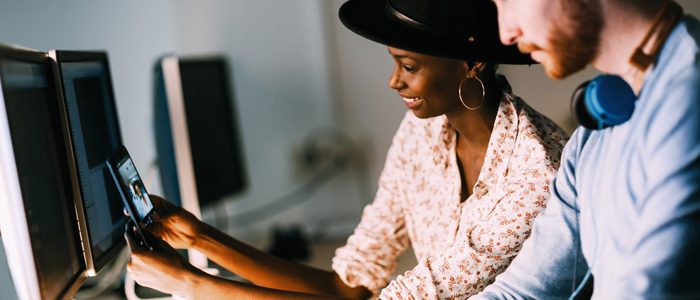 by Maisie Cantrell
Wednesday, May 27th, 2020
Read on as we discuss content marketing in terms of how to stay sensitive, what resources to use for accuracy, and how to modify your offerings during these trying times.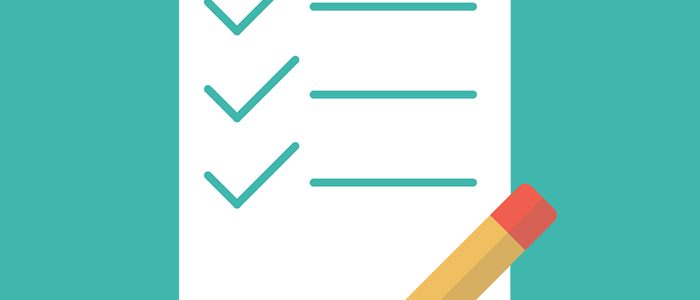 by Ruth Hawk
Saturday, May 9th, 2020
E-commerce websites are a valuable way for businesses to maintain brand awareness and loyalty, make sales, and keep up with competitors during the pandemic.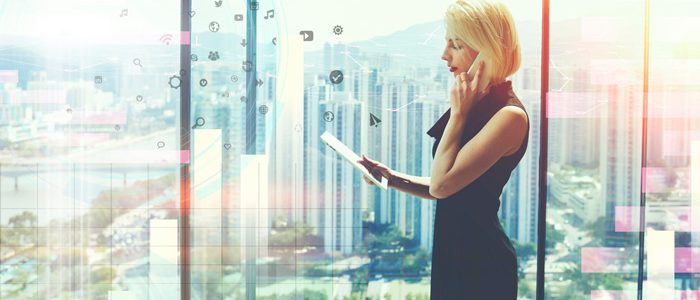 by Jacqueline Sinex
Monday, April 13th, 2020
As another additional to our local heroes series, we share some news for all the football coaches who are itching for normalcy in sports. In the midst of the pandemic, AFCA is giving back to the community.

by Maisie Cantrell
Wednesday, April 8th, 2020
COVID-19 has forced us to stay inside, shut down schools and businesses, and heavily alter our way of life as we know it. People have managed to cope in all kinds of ways. Some are stockpiling goods to ease their fears (not recommended!), while others are utilizing this virus mania to drive their innovative thinking. […]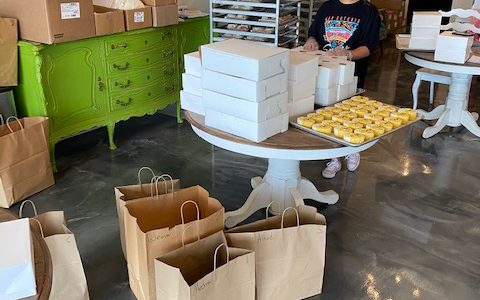 by Ruth Hawk
Thursday, February 13th, 2020
As a small business, connecting with your consumers is central to your success. Meeting them where they spend their time means getting your business online and on their mobile devices. That need may make mobile apps seem like a natural choice. Considering web design, customer experience, and competition, take a closer look at how to determine whether