Small Business Category
by Ruth Hawk
Friday, January 24th, 2020
Search engine optimization has the power to transform your online presence into a powerful and appealing one. That means you can attract more website visitors, enjoy more leads and conversions, and show up as an industry leader when people search within your field. So why don't more small businesses take advantage of small business SEO?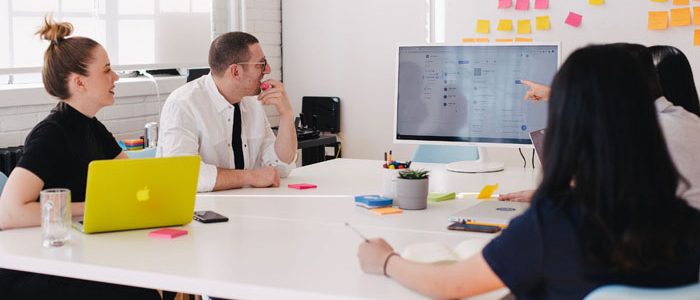 by Jacqueline Sinex
Monday, January 6th, 2020
People keep telling you that your site is slow and Google is giving you a thumbs down performance score. Here are some actionable steps you can take right now to improve your site speed.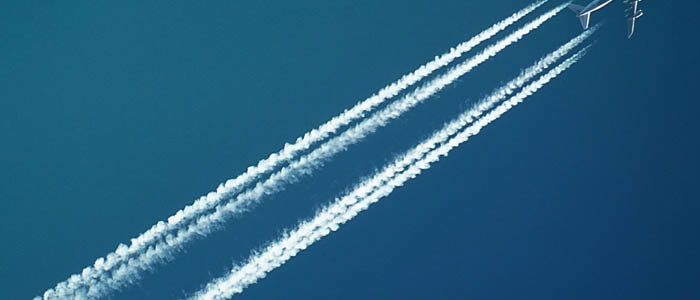 by Maisie Cantrell
Saturday, January 4th, 2020
Ending your professional relationship with an SEO company feels just as bad as any other breakup. Discover what to look for when comparing Austin SEO companies.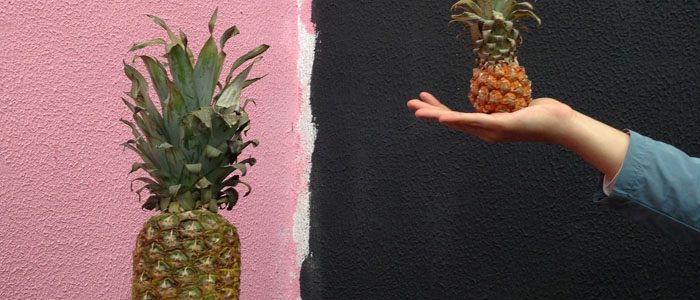 by Maisie Cantrell
Monday, December 30th, 2019
E-commerce website development tip: If you don't consistently practice end-to-end testing, your WooCommerce site can actually hurt your business.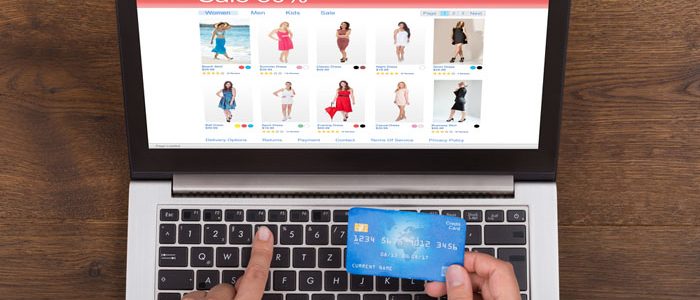 by Ruth Hawk
Friday, December 20th, 2019
The new year brings many opportunities to try new things with your website and your marketing strategy. Exciting new trends and changes in these fields give you many options for sprucing up your online presence. One focus you might want to adopt for the new year, however, is to also stop doing certain things that […]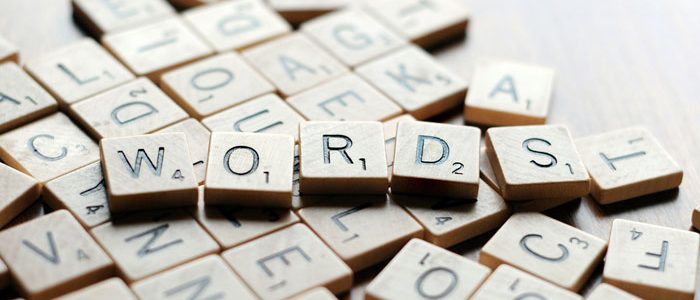 by Jacqueline Sinex
Friday, December 13th, 2019
Recent news described the sudden closure of at least twenty different VPS web hosting entities and the dangers of low budget shady web hosting providers.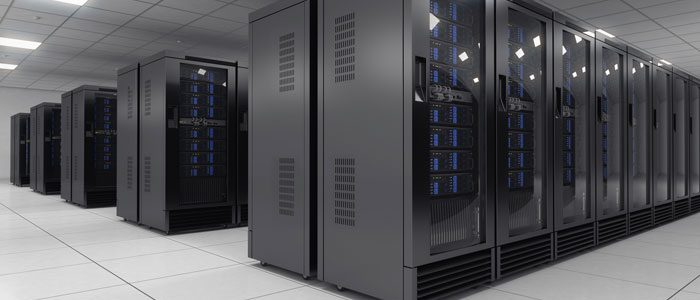 by Jacqueline Sinex
Friday, December 6th, 2019
Good service is about good relationships. This is pretty hard to convey on a website sometimes. Here are seven ways to make your website more human.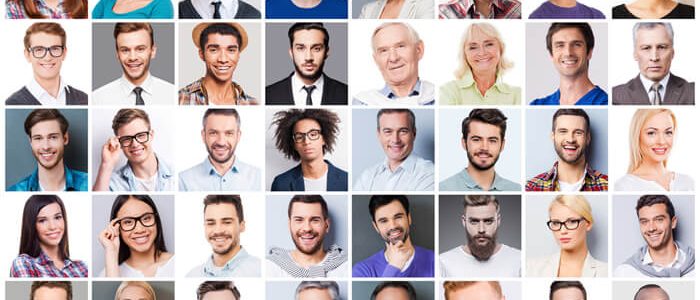 by Ruth Hawk
Thursday, December 5th, 2019
We may have barely finished our turkey and stuffing, but the holiday e-commerce shopping season is already in full swing. Early estimates and numbers indicate that it will be a very successful season at that. Businesses looking to capitalize on the approximately $1 trillion up for grabs between now and the end of December can […]