Small Business Category
by Maisie Cantrell
Thursday, December 3rd, 2020
While search engine optimization is a great tool for companies to promote their offerings, developing an SEO program from scratch or adapting your existing strategy to the current business climate isn't exactly an easy task.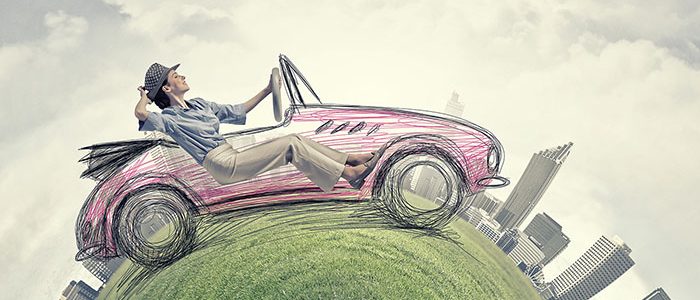 by Maisie Cantrell
Friday, November 13th, 2020
At this point, we've all heard it: You have to be adaptable to survive the challenges that COVID-19 has presented us with. As an individual, this could mean homeschooling your little ones or working from home for the first time. For businesses, however, there is a lot more that goes into keeping your company viable during these trying times.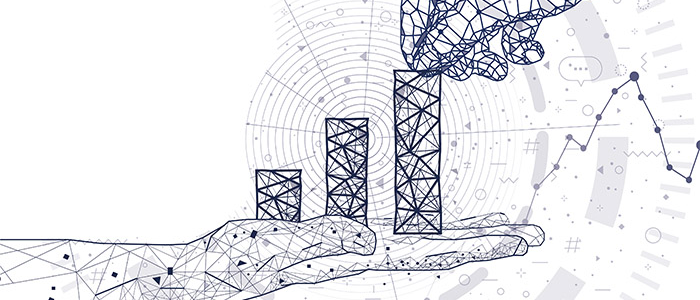 by Marketing Editor
Friday, October 2nd, 2020
With 4 reviews and an overall 5.0 rating, we've seen strong results from Clutch's extensive research process. We are thrilled to be a Clutch leader among the top web consultants in 2020.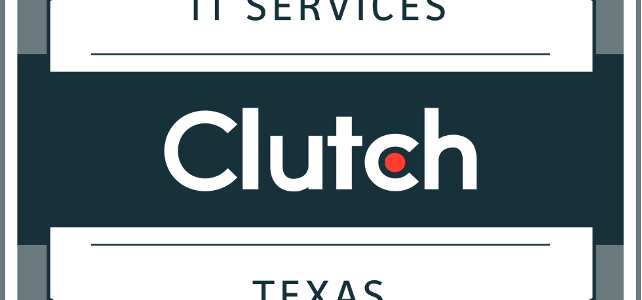 by Maisie Cantrell
Wednesday, September 9th, 2020
At some point, just about every online store owner faces the dilemma of having tons of traffic while producing little to no conversions. How do you begin to solve this e-commerce mystery?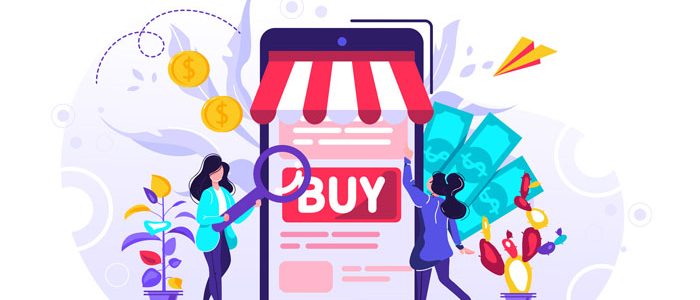 by Maisie Cantrell
Wednesday, July 29th, 2020
We have some tips on giving your web designer constructive and helpful feedback that will help your project succeed.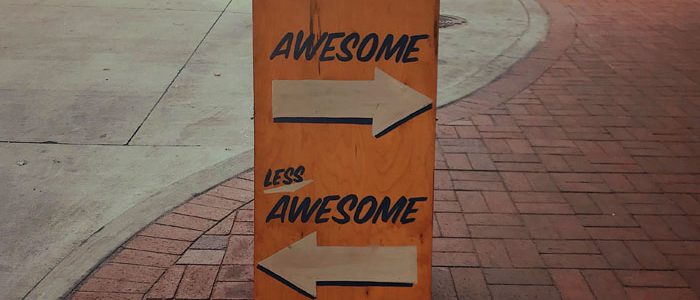 by Maisie Cantrell
Friday, July 17th, 2020
Read on as we highlight some of the most influential actions different companies have taken in response to the recent social injustice movement being seen throughout the United States.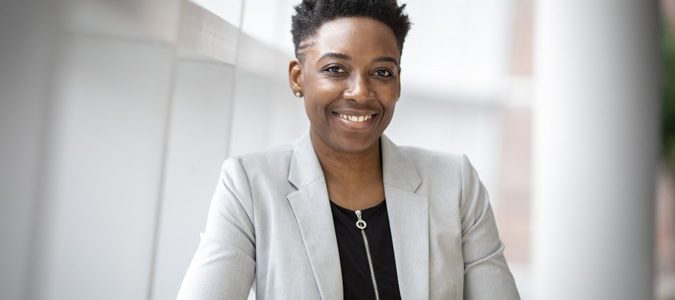 by Maisie Cantrell
Tuesday, June 23rd, 2020
2020 has hardly made it to halfway over and COVID-19 has disrupted nearly all aspects of life. People must make major changes to their everyday lives in order to adapt to the new normal, while businesses have to brace themselves for the negative economic impact that the pandemic will cause (and already has). For companies […]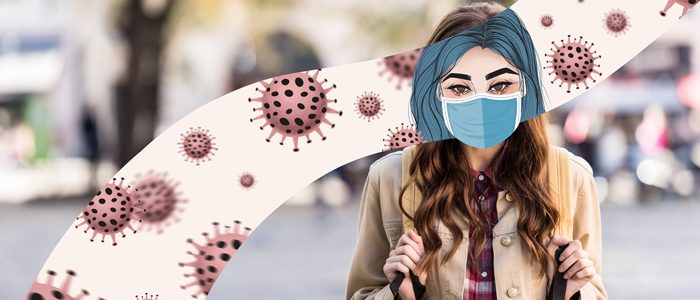 by Ruth Hawk
Tuesday, June 16th, 2020
Just like you change the oil in your car and rotate the tires regularly, so you need to perform certain maintenance tasks to keep your website running. If left neglected, a car and a website both will cease to function properly.