Small Business Category
by Jacqueline Sinex
Thursday, June 25th, 2015
Trends in consumer behavior have changed, and people are more savvy with technology and more attracted to Internet media, regardless of age or demographic.

by Jen Sayroo
Tuesday, June 23rd, 2015
Are you playing with the idea of taking your brick and mortar strictly online or adding the option of online shopping?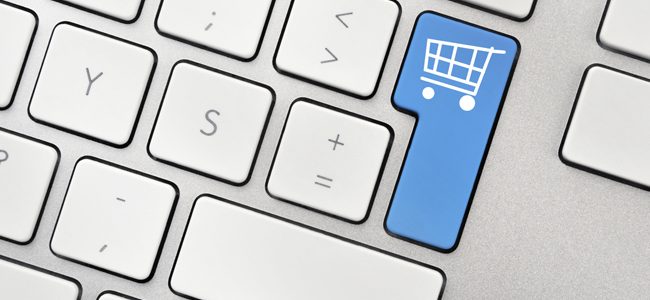 by Ruth Hawk
Wednesday, June 17th, 2015
With nearly every consumer now using the Internet at one time or another to gather information and purchase products and services, distinguishing yourself from the many other websites in your niche is critically important for your success. Doing so will allow visitors to identify your brand, explore your offerings, develop trust in your business, and, [&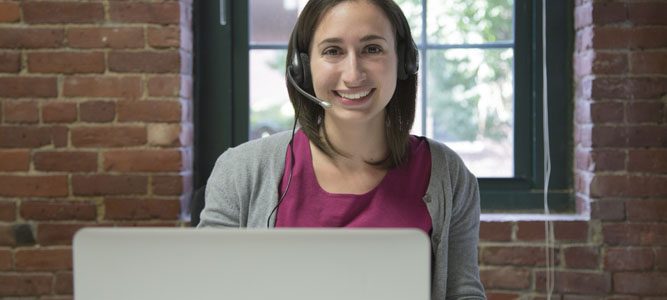 by Ruth Hawk
Thursday, June 4th, 2015
As an Austin-area business, one of the most effective avenues open to you for garnering more customers and expanding your brand beyond Austin is your website. A thoughtfully designed and easily accessible site will be far more likely to rank high in Google search results and attract the attention of potential customers. There are five […]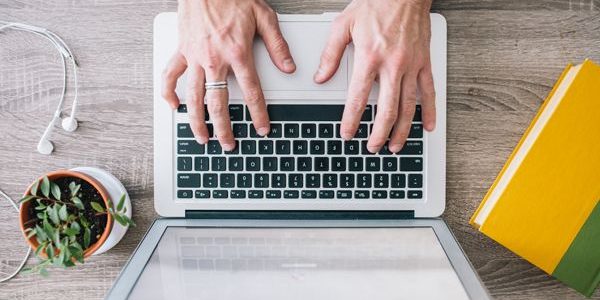 by Jacqueline Sinex
Friday, May 29th, 2015
On May 20th, WEBii hosted a workshop called Content Marketing for Small Businesses and Non-Profits. Co-presented with Jessica Scanlon of Hot Dog Marketing, we covered various topics related to the landscape of online content. We were happy to see a variety of business owners and non-profit organization administrators attend. Participants included a pro

by Ruth Hawk
Friday, May 8th, 2015
Small businesses often wonder how to improve their SEO rankings on a limited budget. The good news is that there are many things a small business can do to improve its rankings.

by Jacqueline Sinex
Wednesday, April 22nd, 2015
Establishing a solid shopping cart and web design is a start, but converting visitors into sales in an ongoing science.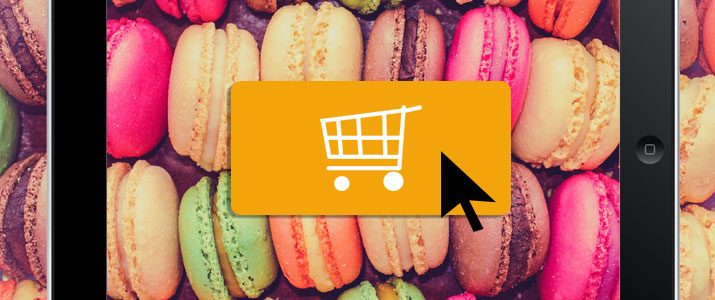 by Jacqueline Sinex
Wednesday, April 8th, 2015
Websites are the central hub of marketing today, right? Well, maybe there is a little more to it than that. Traditionally, we plan out our web design and populate it with some content. Then we establish all of our social media channels and make them pretty with our branded graphics. Next, we start telling people […]