Small Business Category
by Jacqueline Sinex
Tuesday, April 16th, 2019
Let's go beyond the basic contact us form. Drive efficiency for your business by enhancing the use of online forms on your website.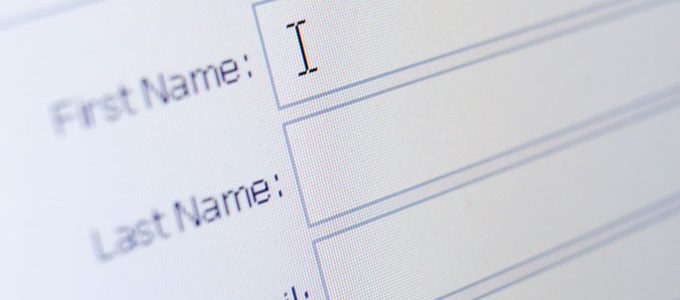 by Stacey Welchley
Thursday, March 28th, 2019
Clutch has recently named us a Leading IT & Business Service Firm in Austin for 2019.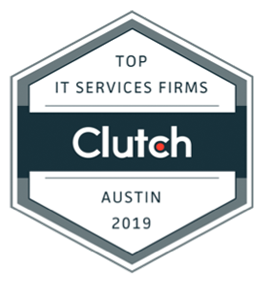 by Stacey Welchley
Tuesday, March 19th, 2019
It helps to hit the ground running and make the most of the available resources. Here are some of the most compelling reasons to consider outsourcing SEO to a company in Austin, or in your local market.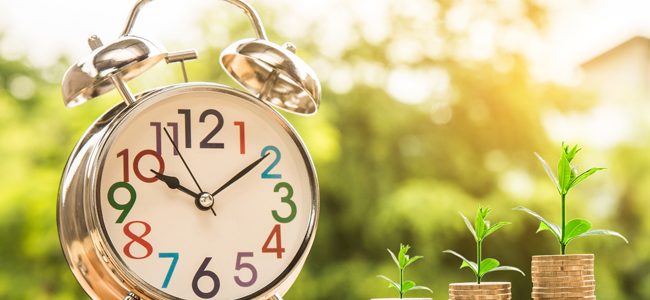 by Ruth Hawk
Monday, February 25th, 2019
Last year, the number of students taking at least part of their degrees online rose by 5.7 percent, while the number of students who were taking all of their courses online rose by more than 15 percent. However, not all students are happy with their e-learning experience.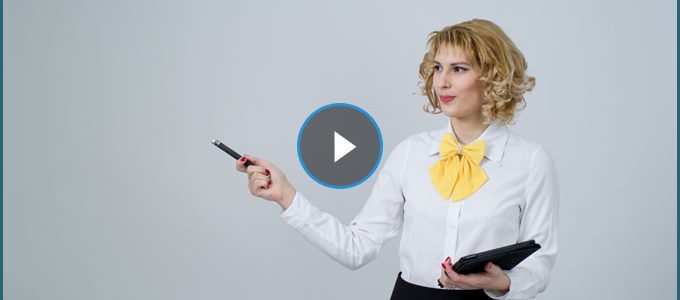 by Jacqueline Sinex
Monday, February 4th, 2019
Online training, also known as e-learning, is growing rapidly. One estimate places the number of companies who plan to use e-learning by 2020 at 98 percent. Here are 7 features currently on the rise in the online learning world that you may want to consider for your next project.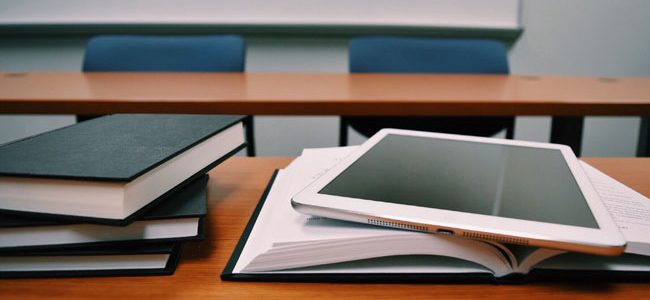 by Jacqueline Sinex
Monday, December 31st, 2018
Ok, so I know we're not exactly having a baby shower, but with the big changes in WordPress lately, it sort of feels like it! Let's take a look at the expectations of undertaking a WordPress upgrade.

by Ruth Hawk
Thursday, November 15th, 2018
Consumers are poised to spend more than a hundred billion dollars on holiday shopping between November and December. It is time to get your e-commerce website dressed for the season. Consider adding holiday images to your site. The right images will improve your conversion rates, search engine optimization appeal, and overall effectiveness when trying to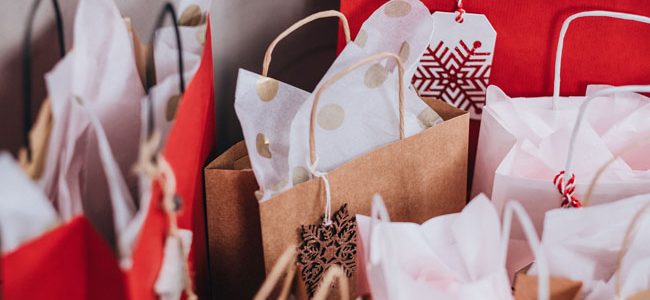 by Ruth Hawk
Tuesday, October 30th, 2018
By all accounts, the 2017 holiday shopping season was a record-breaking one for e-commerce websites. From record overall sales to never-before-seen boons for small businesses. It seems that almost everyone had a chance to benefit from people's growing love of shopping online. Now is the time (or, actually, past time) to begin prepping for this [&he