How To Category
by Ruth Hawk
Friday, November 2nd, 2018
One of the elements of most content marketing strategies is a blog. Thanks to a blog's ability to contribute to brand awareness and search engine optimization success. Blogging is a smart place to start when trying to build your online presence. Unfortunately, blog posts have to be refreshed pretty regularly. Keeping up with them and […]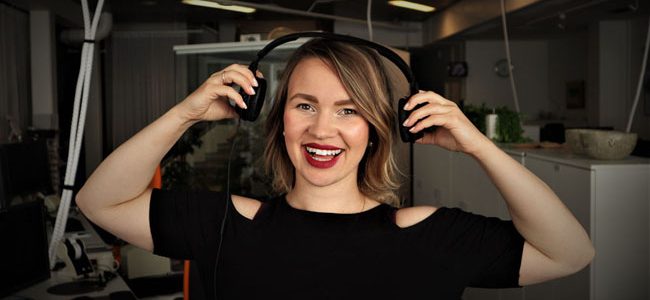 by Ruth Hawk
Tuesday, September 4th, 2018
Creating and maintaining a blog can be an excellent way to support your search engine optimization efforts, build brand awareness, and establish your business as a leader in your industry. However, a blog only works if people actually read it. And people will only read your blog if they find it visually appealing and easy to digest once they land on that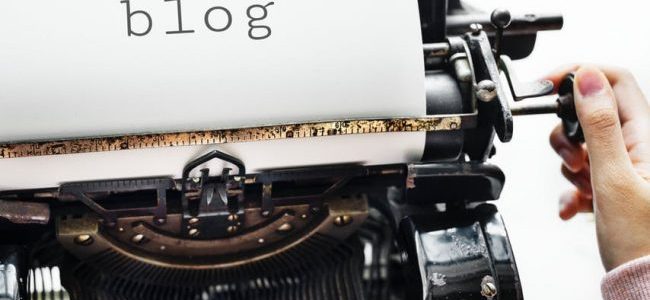 by Ruth Hawk
Tuesday, August 21st, 2018
Your homepage must be a compelling entryway to further engagement with your brand. As a result, a compelling web design is critical for the homepage. Here are a few basic best practices for creating a look that encourages further interaction with your brand.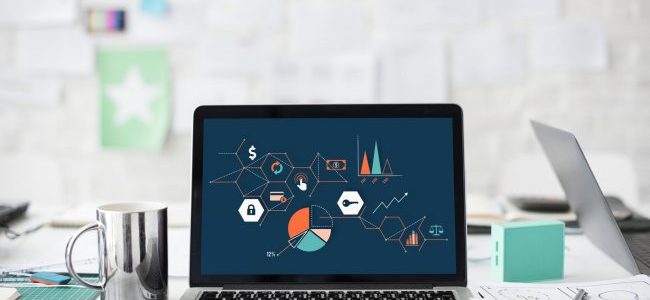 by Ruth Hawk
Thursday, August 16th, 2018
In some ways, the marker of a successful web design is the impression it makes on the site's visitors. If they are happy, engaged, and taking action as a result of your web pages, than it is likely you have found the right look for your business. As a result, crafting an engaging user experience is important. By transforming a site from just being beauti

by Ruth Hawk
Wednesday, July 25th, 2018
If you feel as if the business you earn from your e-commerce website slows down in the summer, it's not just your imagination. Sales can drop by up to 30 percent over the summer. However, all is not lost. While your summer sales may never be as vibrant as your Thanksgiving and Christmas profits, you can still encourage spending during July and August by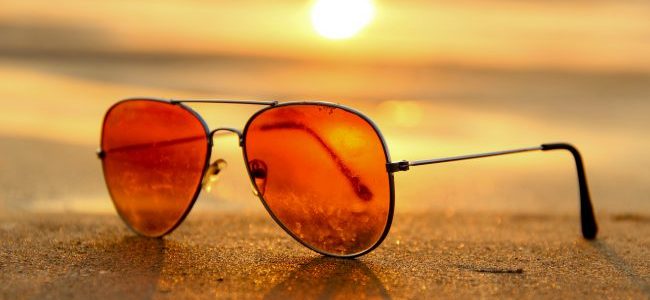 by Ruth Hawk
Wednesday, July 11th, 2018
Your e-commerce website is your company's lifeblood. Through it, you earn the sales, brand recognition, and customers you need to thrive as a business. And that means that you cannot be satisfied with simply creating a look that looks and works great today. Called future proofing a website, taking steps to ensure that your site continues to keep up is im

by Ruth Hawk
Wednesday, June 13th, 2018
Event registration has a number of advantages. However, manual registration can be time consuming and expensive. It requires manpower and resources that your business may not necessarily possess. That is why online event registration can be a useful part of your website development.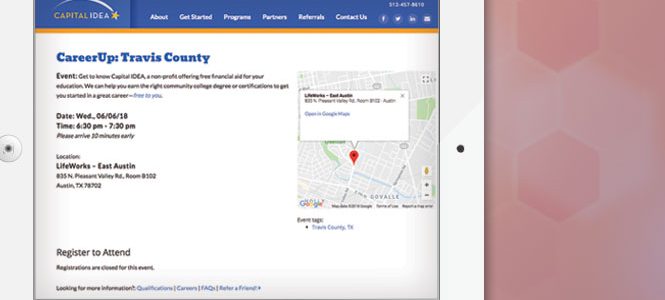 by Ruth Hawk
Monday, June 4th, 2018
When done right, search engine optimization has the potential to increase both traffic and leads to your website (in addition to raising brand awareness and trust among your target audience). Reaping those benefits is worth the consistent time and effort required to develop a robust SEO campaign. But, once you have a campaign in place, you will need to t