How To Category
by Maisie Cantrell
Thursday, May 27th, 2021
Writing for business-to-business (B2B) audiences can be quite daunting if you have never done it before. B2B content includes everything from emails to blog posts to whitepapers to social media content and more. With so many formats to pick from, it can be hard to create content that offers value to your audience. That said, […]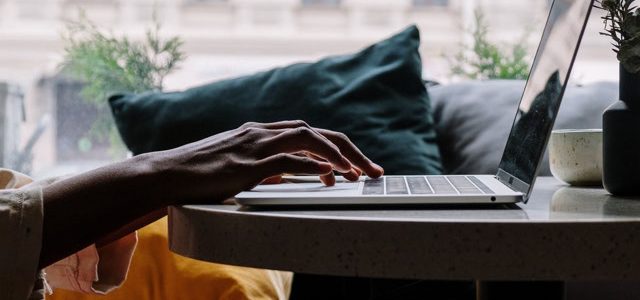 by Maisie Cantrell
Wednesday, May 12th, 2021
Find out how to get rid of toxic backlinks to boost your website's search engine optimization in three simple steps.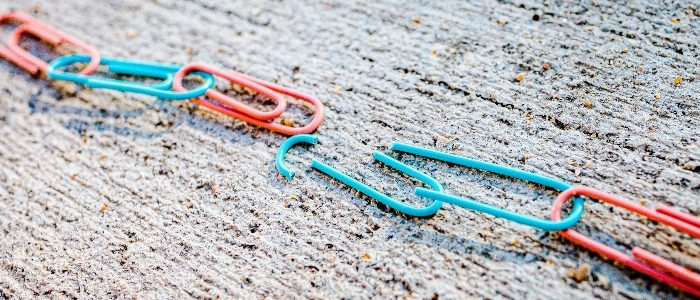 by Jacqueline Sinex
Monday, May 3rd, 2021
When you have a great relationship in life, things around you seem to fall into place, and you are more likely to succeed. Wouldn't you like to have this same kind of experience in business relationships? Building a new website is a big endeavor for many businesses, even if you have a marketing manager with […]

by Maisie Cantrell
Monday, April 12th, 2021
Making your brand relevant online involves building a visually pleasing and functional website with good user navigation in mind.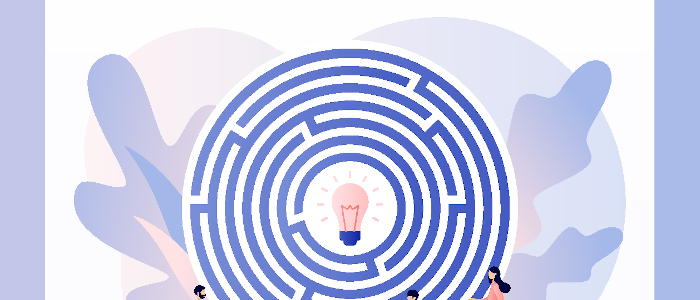 by Ryan Feldman
Saturday, January 2nd, 2021
While designing your website, you may have come across the term "favicon", short for "favorites icon". This refers to the file containing the icons that can appear next to your website in the address bar or bookmarks/favorites tab in web browsers. See below on where to add these in WordPress.

by Ryan Feldman
Friday, December 18th, 2020
Videos can be a rich, engaging way to enhance the content of your site, but it may not be clear how to properly add them to WordPress. There are two options: uploading them directly or embedding the videos from third-party platforms; but, you need to be careful about which option you choose.

by Jacqueline Sinex
Sunday, December 13th, 2020
Learn how to use Gravity Forms in effective ways that make it easy to receive leads from the same form, to different recipients.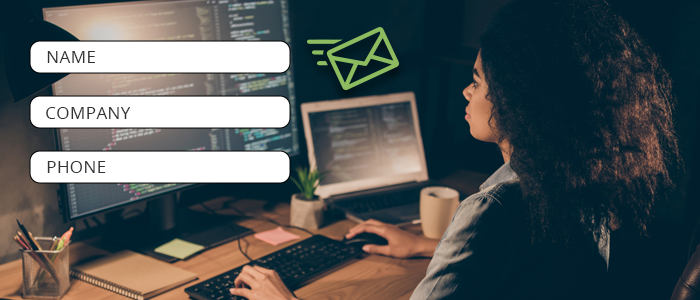 by Eli Newman
Wednesday, December 9th, 2020
If you are not yet in a position where enlisting in professional SEO services is a viable option, there is an easy-to-use Wordpress plugin that you can benefit from. Learn more about the setup of Yoast SEO.