How To Category
by Eli Newman
Friday, April 12th, 2019
The great thing about plugins is that they often times take tasks that seem intricate and confusing, and they do the majority of the hard work for you.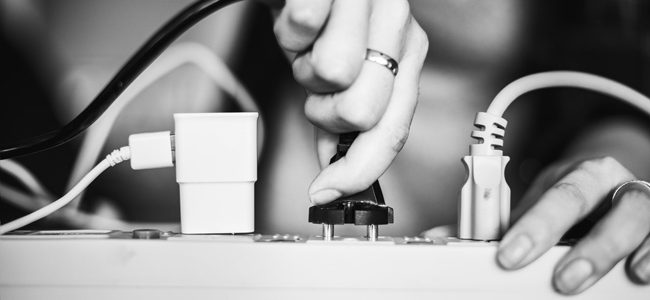 by Jacqueline Sinex
Wednesday, December 19th, 2018
You were searching online and decided to check on your website, to bask in its beauty. To your surprise, you start seeing warnings in your browser about security! Here is some clarification about what could be happening with your SSL certificate displaying website security issues and how to fix them. Website security standards are changing. […]

by Ruth Hawk
Thursday, November 29th, 2018
If you missed the chance to optimize your web design for one of the biggest shopping weekends of the year, do not despair. Consumers are still poised to spend hundreds of billions of dollars over the next month. Your business can get a piece of the profit pie with a little bit of prompt holiday […]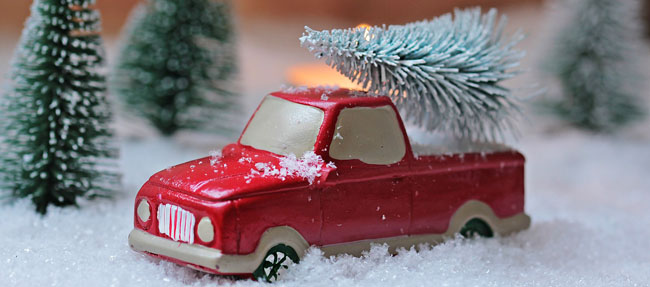 by Ruth Hawk
Thursday, November 15th, 2018
Consumers are poised to spend more than a hundred billion dollars on holiday shopping between November and December. It is time to get your e-commerce website dressed for the season. Consider adding holiday images to your site. The right images will improve your conversion rates, search engine optimization appeal, and overall effectiveness when trying to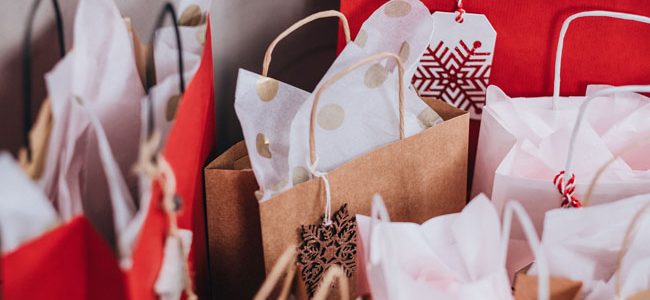 by Ruth Hawk
Friday, November 2nd, 2018
One of the elements of most content marketing strategies is a blog. Thanks to a blog's ability to contribute to brand awareness and search engine optimization success. Blogging is a smart place to start when trying to build your online presence. Unfortunately, blog posts have to be refreshed pretty regularly. Keeping up with them and […]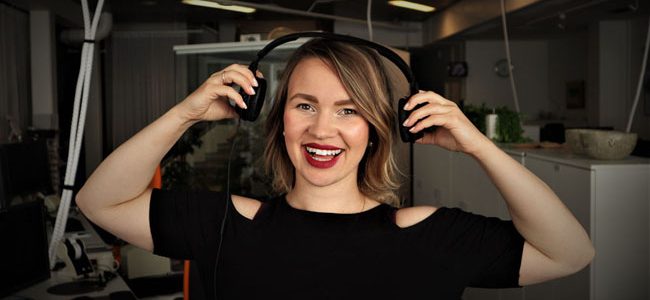 by Ruth Hawk
Tuesday, September 4th, 2018
Creating and maintaining a blog can be an excellent way to support your search engine optimization efforts, build brand awareness, and establish your business as a leader in your industry. However, a blog only works if people actually read it. And people will only read your blog if they find it visually appealing and easy to digest once they land on that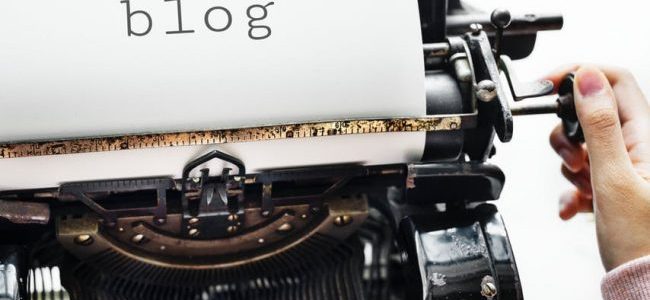 by Ruth Hawk
Tuesday, August 21st, 2018
Your homepage must be a compelling entryway to further engagement with your brand. As a result, a compelling web design is critical for the homepage. Here are a few basic best practices for creating a look that encourages further interaction with your brand.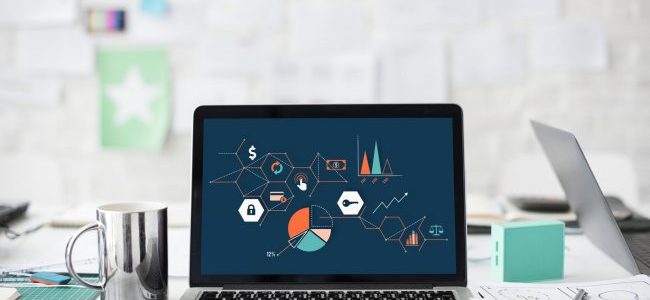 by Ruth Hawk
Thursday, August 16th, 2018
In some ways, the marker of a successful web design is the impression it makes on the site's visitors. If they are happy, engaged, and taking action as a result of your web pages, than it is likely you have found the right look for your business. As a result, crafting an engaging user experience is important. By transforming a site from just being beauti