How to Prepare for a New Web Design Project: Part 2
By Jacqueline Sinex, Saturday, September 4, 2021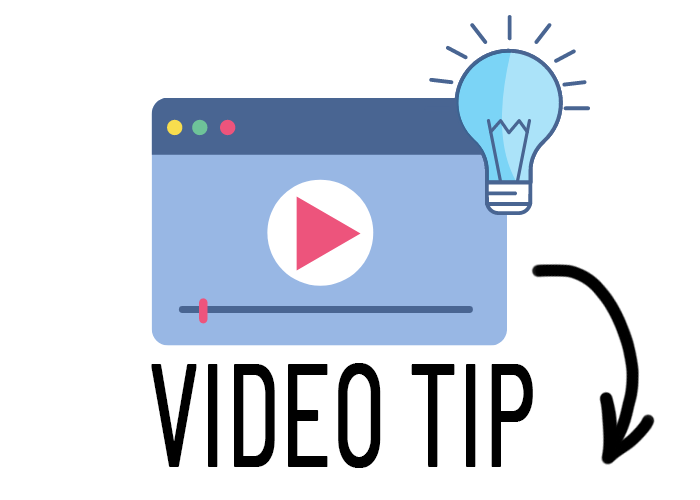 What are some things you need to prepare for a new web design project? Watch this quick video tip for two more things you should get ready for the big day! Check out Part 1 of this video tip.
In this quick tip, Jackie shares advice on two things you should prepare for a new web design or redesign project.
Your Web Hosting
Your Tracking Codes
Prepare your web hosting details for the web design team.
Your web developer will need a server to build your new website on. In best practices, we need both a staging server and a production server.
Especially if you are redesigning a website, but you want the existing site to remain online during the development, you should have a reliable staging environment to work with. This might be a staging area on the same hosting account you have established, or it might be a totally new server with a new vendor.
If your web development agency needs to access files and content and important details from your old site to copy them over, they probably also need access to the current production server. And, of course, when you are ready to launch the new site, they will need to access the live production server to publish it there.
Your hosting service details usually include a series of logins to FTP and a control panel (like cPanel). You may also need to coordinate details with your IT professional about the DNS and domain name registration. If you aren't sure about what these things are, contact your web host or your IT manager.
Prepare your tracking codes for the new website.
Don't forget your tracking codes when you create a new website. This may include marketing analytics tools like Google Analytics, Hubspot, or Marketo. It may also include important verification and advertising tools like Google Search Console and Google Adwords.
If you have an existing website that is using these codes, make sure your web designers receive copies of them to implement on the new website before it goes live. Otherwise – it will stop tracking!
If you are starting something new and haven't used these tools before, you will need to establish an account first to get your tracking code. If you don't have plans to acquire a marketing service, I recommend a minimum of Google Analytics. You can establish this account for free with Google and grab your tracking code instructions quickly.
Comments are closed.