How To Category
by Maisie Cantrell
Monday, April 12th, 2021
As a modern-day business, it's more than likely that you've been told that you need a robust online presence to generate as much profit as possible. Even if all of your sales come from your brick-and-mortar location(s), you need to maintain an online presence for the sake of attracting new customers. A large part of […]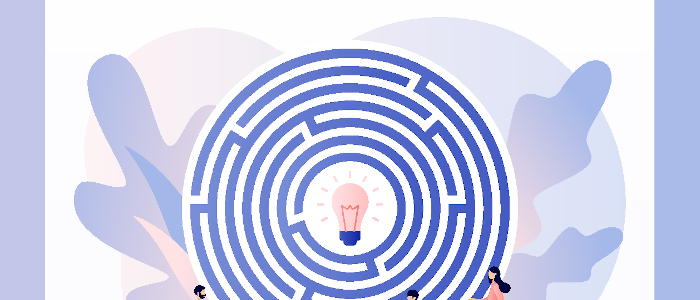 by Ryan Feldman
Saturday, January 2nd, 2021
While designing your website, you may have come across the term "favicon", short for "favorites icon". This refers to the file containing the icons that can appear next to your website in the address bar or bookmarks/favorites tab in web browsers. See below on where to add these in WordPress.

by Ryan Feldman
Friday, December 18th, 2020
Videos can be a rich, engaging way to enhance the content of your site, but it may not be clear how to properly add them to WordPress. There are two options: uploading them directly or embedding the videos from third-party platforms; but, you need to be careful about which option you choose.

by Jacqueline Sinex
Sunday, December 13th, 2020
Learn how to use Gravity Forms in effective ways that make it easy to receive leads from the same form, to different recipients.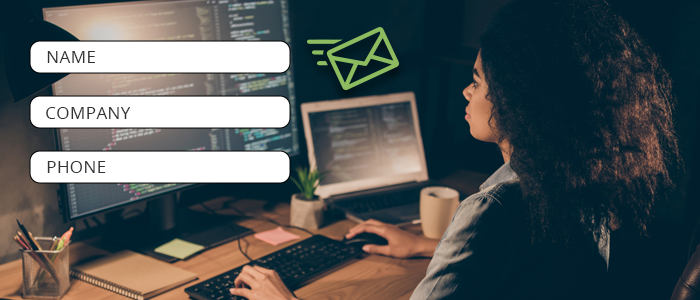 by Eli Newman
Wednesday, December 9th, 2020
If you are not yet in a position where enlisting in professional SEO services is a viable option, there is an easy-to-use Wordpress plugin that you can benefit from. Learn more about the setup of Yoast SEO.

by Maisie Cantrell
Wednesday, September 9th, 2020
At some point, just about every online store owner faces the dilemma of having tons of traffic while producing little to no conversions. How do you begin to solve this e-commerce mystery?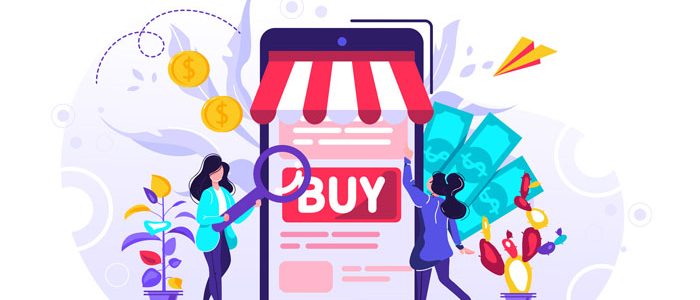 by Maisie Cantrell
Wednesday, July 29th, 2020
We have some tips on giving your web designer constructive and helpful feedback that will help your project succeed.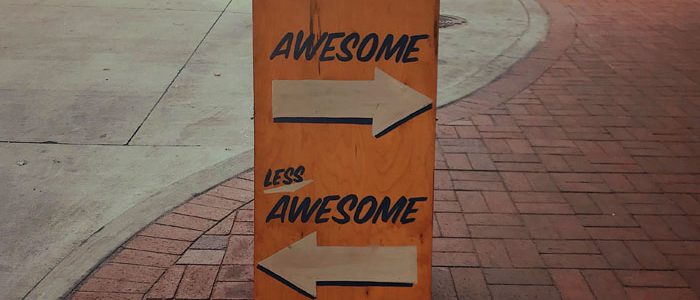 by Jacqueline Sinex
Monday, January 6th, 2020
People keep telling you that your site is slow and Google is giving you a thumbs down performance score. Here are some actionable steps you can take right now to improve your site speed.