How To Category
by Maisie Cantrell
Wednesday, September 9th, 2020
At some point, just about every online store owner faces the dilemma of having tons of traffic while producing little to no conversions. How do you begin to solve this e-commerce mystery?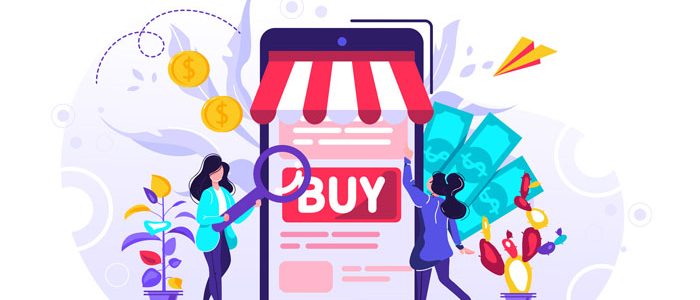 by Maisie Cantrell
Wednesday, July 29th, 2020
We have some tips on giving your web designer constructive and helpful feedback that will help your project succeed.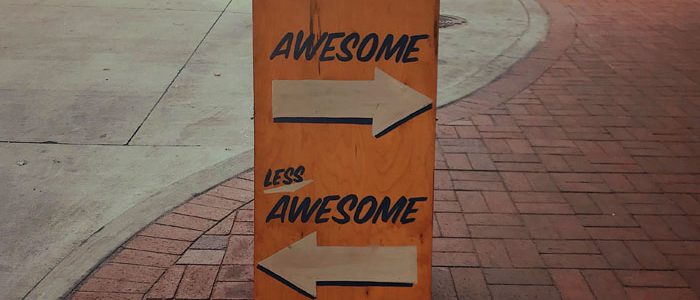 by Jacqueline Sinex
Monday, January 6th, 2020
People keep telling you that your site is slow and Google is giving you a thumbs down performance score. Here are some actionable steps you can take right now to improve your site speed.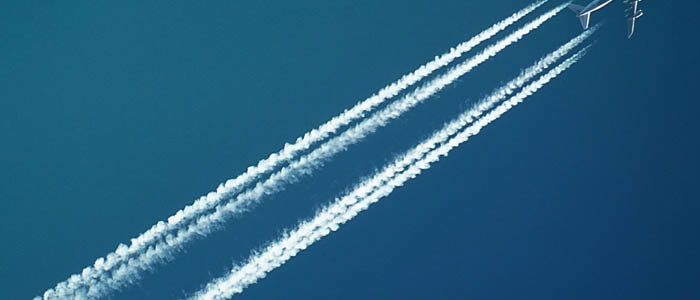 by Ruth Hawk
Wednesday, November 13th, 2019
With about 70 percent of customers leaving the checkout process early, it is important for your bottom line to create a process that consumers enjoy and trust.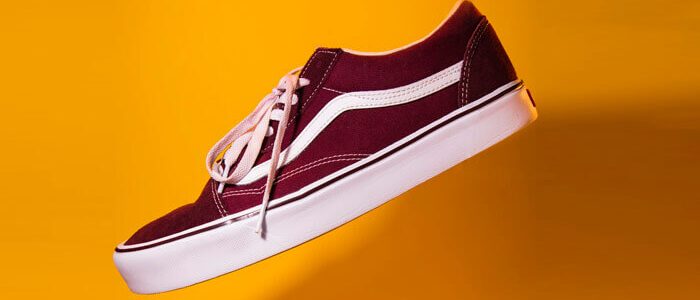 by Ruth Hawk
Monday, October 28th, 2019
Every business wants its website to be secure. Every client wants the businesses with which they interact to be secure as well. Unfortunately, not every business possesses a secure website. Ignoring important security steps usually occurs because the business finds the process of securing their site to be too complicated, too expensive, or unnecessary. O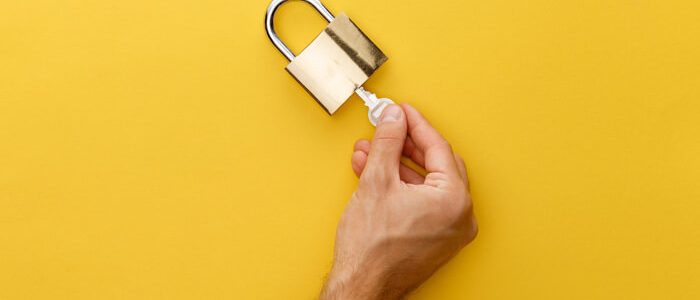 by Eli Newman
Friday, May 17th, 2019
Part of the appeal of WordPress to many users is the ease of use of not only the CMS (Content Management System) itself, but also the number of plugins that are readily available, and the ease of use that they offer. If you're unfamiliar with WordPress plugins, we are happy to introduce you to them. […]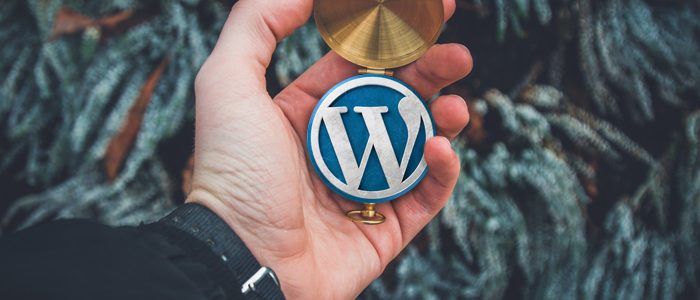 by Jacqueline Sinex
Tuesday, April 30th, 2019
If you have read content from me before, or if we met at a marketing event, this probably sounds familiar: "Your website is the center of your marketing." I don't mean that your website is the only thing you should pay attention to in your marketing plan. Rather, the website is a "hub" for your […]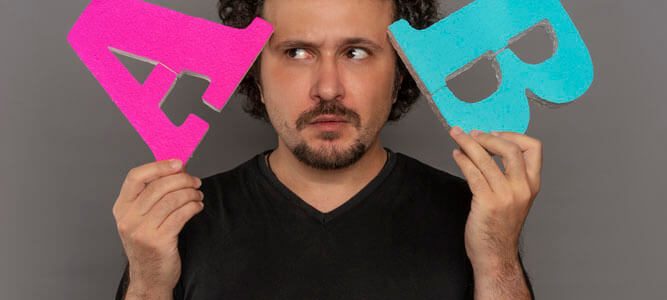 by Jacqueline Sinex
Tuesday, April 16th, 2019
Let's go beyond the basic contact us form. Drive efficiency for your business by enhancing the use of online forms on your website.