Marketing Category
by Ruth Hawk
Friday, January 5th, 2018
If there is one constant in the world of search engine optimization, it is the fact that trends and best practices are always changing. Fueled by adjustments to Google's algorithms, by user behavior, and by technological advancement, these changes mean that any business trying to improve its visibility in the search results needs to constantly be reevalu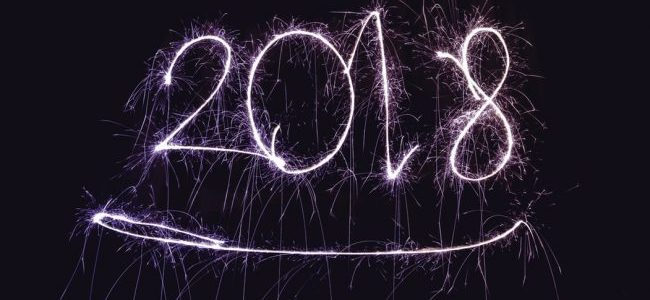 by Ruth Hawk
Friday, October 20th, 2017
Content marketing holds a great deal of potential for businesses looking to increase brand recognition, profitability, and website performance. For example, it can generate three times as many leads as outbound marketing, while costing 62 percent less. Content marketing also tends to be more organic, and therefore harder to track, than traditional outbou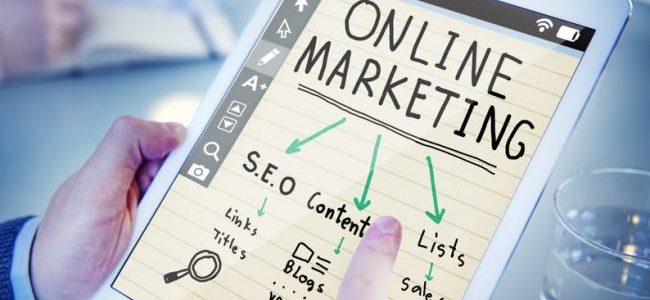 by Ruth Hawk
Friday, September 22nd, 2017
Compelling content is critical to a successful content marketing campaign. Writing material that will interest and educate your audience will help you to position your company as one that can be trusted with their industry related questions, concerns, and business. Here are 7 tips to help you more easily create this kind of material for your content mark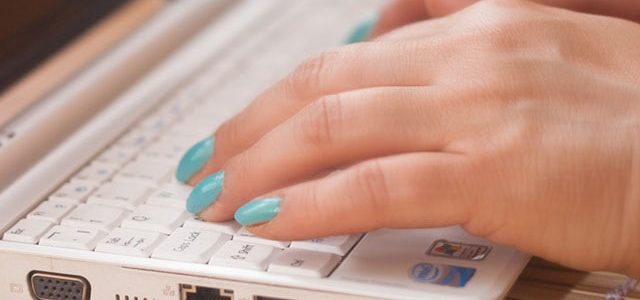 by Ruth Hawk
Monday, July 3rd, 2017
When it comes to meeting any of your website goals, from search engine optimization success to customer conversions to brand awareness, content is king. When deciding between the two types of content, long form and short form, how do you choose? The key is not seeing them as opposed to each other but as two pieces of a comprehensive and effective content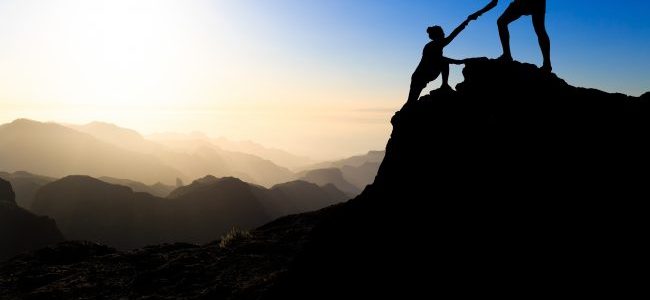 by Ruth Hawk
Monday, May 8th, 2017
On the surface, DIY SEO seems appealing, particularly because it is less expensive than hiring SEO experts. However, SEO experts offer a number of advantages that often do not exist with DIY SEO. As a result, hiring SEO services is often the best approach for websites serious about improving their rankings in the search results.

by Ruth Hawk
Monday, March 20th, 2017
Voice search is enjoying a rapid growth in popularity, and, its growth is likely to continue. The growth of voice search necessitates a new approach to search engine optimization. Achieving this kind of search engine optimization means understanding the trends driving voice search and how they impact website development and content creation.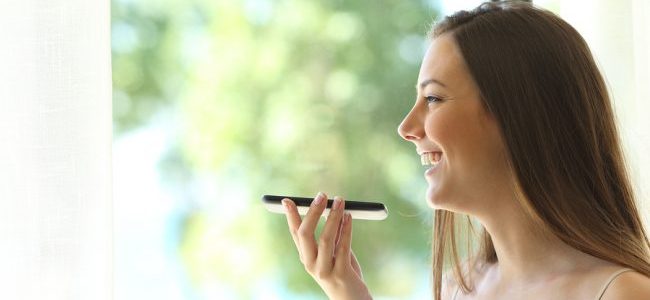 by Ruth Hawk
Friday, March 10th, 2017
Search engine marketing has an important role to play in supporting the online marketing efforts of businesses. With the right techniques, you can maximize conversions and minimize the cost of running your SEM campaign. Here are a few of those techniques.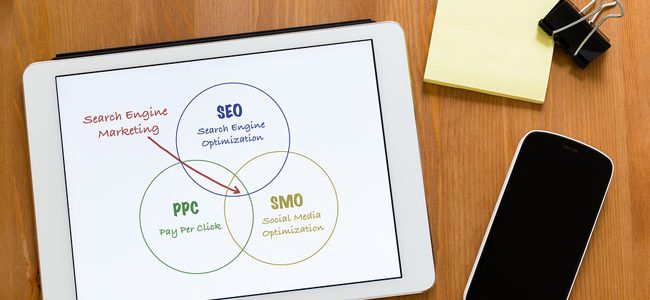 by Ruth Hawk
Thursday, February 23rd, 2017
Small business does not have to mean small impact. With the advent of the digital age came an opportunity for small businesses to expand their reach beyond their local circle. Website development offers a one-of-a-kind opportunity to build your small business.