Marketing Category
by Ruth Hawk
Thursday, October 17th, 2019
If you are spending money on digital ads, it is very important that your ads earn you a satisfactory ROI. Can search marketing deliver?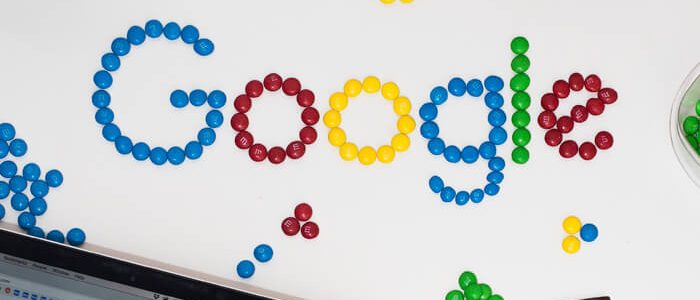 by Ruth Hawk
Tuesday, July 9th, 2019
Online marketing often requires professional support in the form of an online marketing company. For Austin-area businesses, this support is often best found in a local online marketing company rather than in a larger national brand.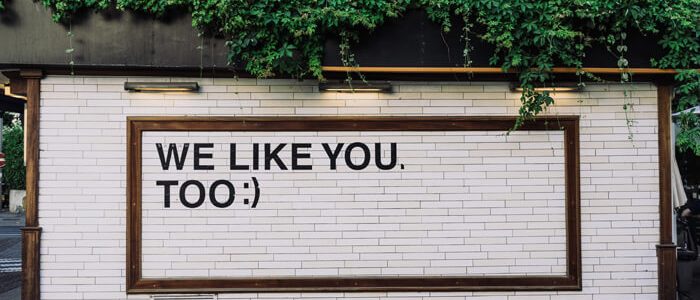 by Jacqueline Sinex
Tuesday, April 16th, 2019
Let's go beyond the basic contact us form. Drive efficiency for your business by enhancing the use of online forms on your website.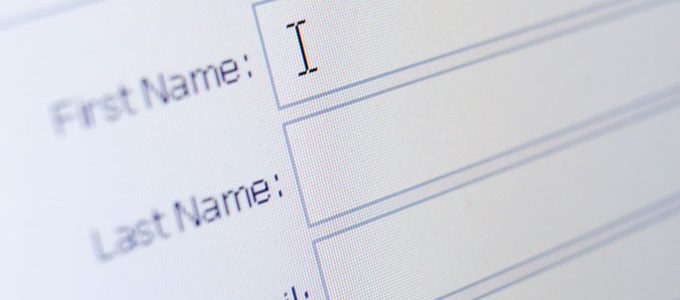 by Ruth Hawk
Wednesday, February 6th, 2019
When it comes to building your online presence, you have two main options: Search Engine Optimization and Search Engine Marketing, also known as PPC advertising. While search engine optimization is generally "free" (besides the time and manpower it requires), search engine marketing requires a financial investment from businesses.  At its mo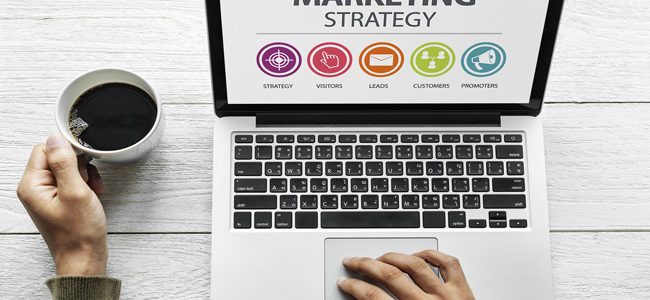 by Ruth Hawk
Thursday, November 29th, 2018
If you missed the chance to optimize your web design for one of the biggest shopping weekends of the year, do not despair. Consumers are still poised to spend hundreds of billions of dollars over the next month. Your business can get a piece of the profit pie with a little bit of prompt holiday […]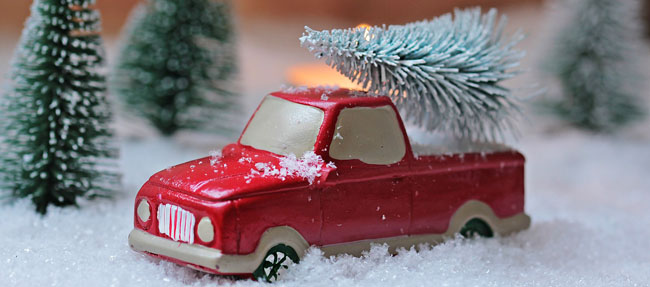 by Ruth Hawk
Thursday, November 15th, 2018
Consumers are poised to spend more than a hundred billion dollars on holiday shopping between November and December. It is time to get your e-commerce website dressed for the season. Consider adding holiday images to your site. The right images will improve your conversion rates, search engine optimization appeal, and overall effectiveness when trying to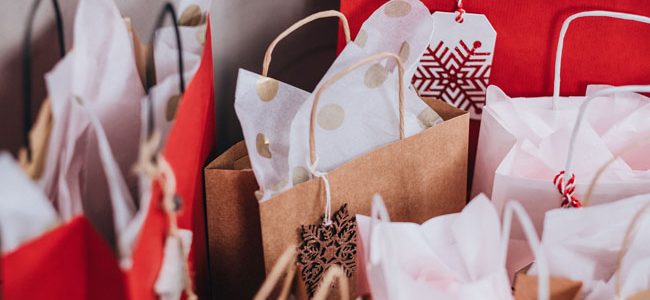 by Ruth Hawk
Friday, November 2nd, 2018
One of the elements of most content marketing strategies is a blog. Thanks to a blog's ability to contribute to brand awareness and search engine optimization success. Blogging is a smart place to start when trying to build your online presence. Unfortunately, blog posts have to be refreshed pretty regularly. Keeping up with them and […]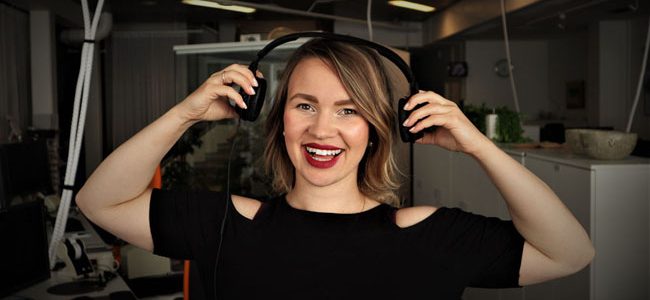 by Ruth Hawk
Tuesday, October 30th, 2018
By all accounts, the 2017 holiday shopping season was a record-breaking one for e-commerce websites. From record overall sales to never-before-seen boons for small businesses. It seems that almost everyone had a chance to benefit from people's growing love of shopping online. Now is the time (or, actually, past time) to begin prepping for this [&he