10 Holiday Marketing Mistakes You're Probably Making
By Ruth Hawk, Monday, December 2, 2019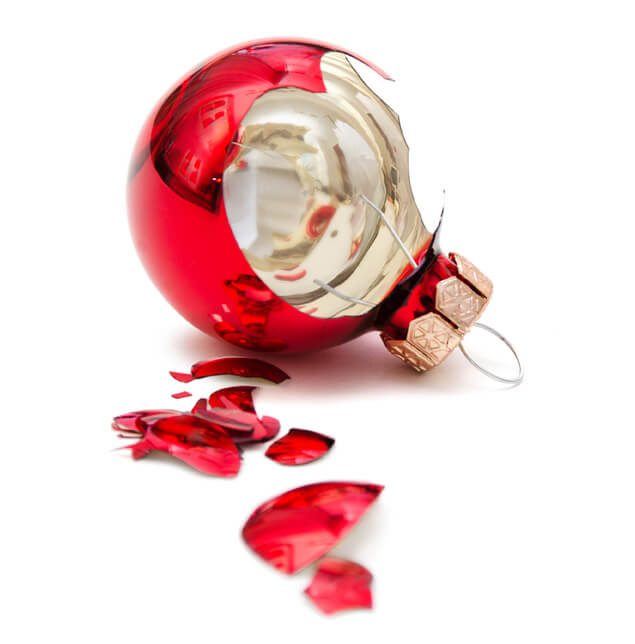 Billions of dollars are on the line during the holiday season. Savvy marketing can help you earn a larger share of this money, even if you are a small business instead of a major retailer like Amazon. In order to make the most of your holiday marketing, however, you have to avoid some common mistakes. Here are 10 mistakes you should definitely not make if you want a successful marketing season between now and the New Year.
Mistake 1: Generic Offers
Holiday deals are a central aspect of any successful marketing this time of year. Since customers are looking for deals, and finding them everywhere, they will be a little bit picky. Generic offers are not going to earn you nearly the attention you want from the season. After all, 20 percent discounts off the entire store, or 10 percent coupons, are easily available from multiple businesses.
Instead, embrace specificity. Don't just offer 20 percent off. Offer 20 percent off a specific item. Don't just promise affordable shipping. Make shipping free on every purchase. Making your deals stand out can make them more appealing to your potential customers.
Mistake 2: Failure to Plan
Holiday marketing involves more than slapping a few seasonal images on your website. If you approach it without a plan for what you want to achieve, and how you want to achieve it, you are not likely to earn the sales you need.
Instead, craft a holiday marketing plan for your business. Include ideas for using your website, PPC ads, search engine optimization, social media, and more to get the word out about your holiday deals. Then implement that plan for a thoughtful and effective approach to the holiday season.
Mistake 3: Repetitive Messaging
It takes, on average, 7 interactions with a business before a lead becomes a customer. That does not mean every interaction should be the same. In fact, if potential customers only hear the same message from you every single time they interact with you, they might not hear the message they need to convert.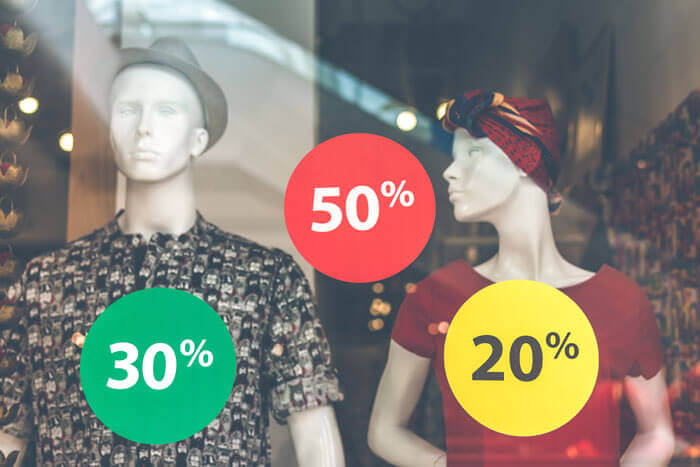 Instead, use multiple messages in your holiday marketing campaign. Offer deals on multiple items. Alert customers to different reasons to shop with your company every time they see an ad. Change up your messaging (without deviating from your brand) in order to present an appealing and effective face to your leads.
Mistake 4: Lack of Live Support
Easy access to customer service is paramount for customers. If they cannot immediately ask you about a product they hope to buy, they may not buy it at all. In order to meet this need for accessible customer support, consider offering live support, at least during the holidays. Instant access to trained representatives encourage website visitors to buy from you, the company that was able and willing to answer their questions.
Mistake 5: Ignoring PPC
Pay-per-click, or search marketing, yields immediate results while allowing you to target your marketing efforts toward your desired audiences. If you ignore this marketing channel, you ignore a prime way to earn sales this holiday season.
Instead, tweak your holiday marketing to include PPC ads. Target audiences you want to reach this season with deals and information that appeal to them. Then watch as these ads drive website traffic, and hopefully conversions, your way.
Mistake 6: Failure to Follow Up with Website Visitors
Website visitors rarely follow a linear path to purchase. They may browse your site, leave, and come back later. They may look at multiple items before choosing one to purchase. They may fill their cart and then pause to evaluate their purchase. If you fail to follow up with these visitors along their path to purchase, they may never complete it.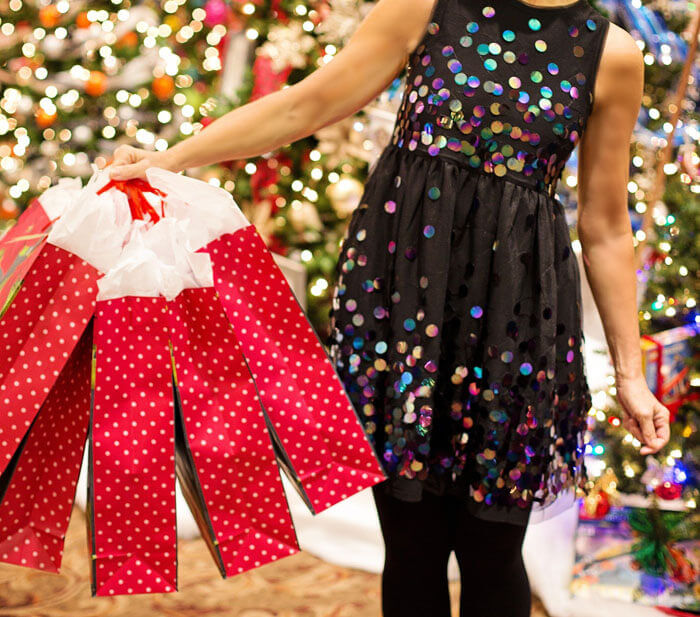 Instead, implement strategies on your website to interact with customers who may need some encouragement. For example, a live chat bot may be able to ask a customer if they need assistance with shipping if they pause during checkout for a specified period of time. They may offer access to a gift guide if the potential buyer visits a certain number of pages without adding anything to their cart. That kind of follow up can focus and guide distracted visitors toward a completed purchase.
Mistake 7: Complicated Checkouts
One of the top reasons consumers give for leaving the checkout process early is that it is taking too long or requires too much information. If your checkout process requires lots of manual data entry, compulsory forms, or complicated policies, you can expect to see your holiday sales decline.
Instead, simplify your checkout process as much as possible. This means, for example, using guest checkout instead of requiring registration. It means offer auto-fill for forms. It means posting information, like taxes and shipping rates, in easy-to-find locations. The easier it is to complete the checkout process, the more people will do it.
Mistake 8: Lack of Prep for Increased Visitors
One thing you can count on during the holiday season is an influx of website traffic. If your website is not prepared to deal with these increased numbers of visitors, you may face costly downtime when your site crashes.
Instead, prepare your website for increased traffic. Work with your web developer to test your site for increased visitors. Repair any issues you find during these tests. Once your site can handle the influx of traffic, you will be ready to welcome anyone who stops by to learn more about your business.
Mistake 9: Ignoring Holidays Other Than Christmas
Christmas is the biggest source of holiday sales during December. It is not, however, the only December holiday. And of course there are many other holidays and festive celebrations throughout the year. If you ignore other holidays, you may do more than offend customers who observe those holidays. You may lose out on sales.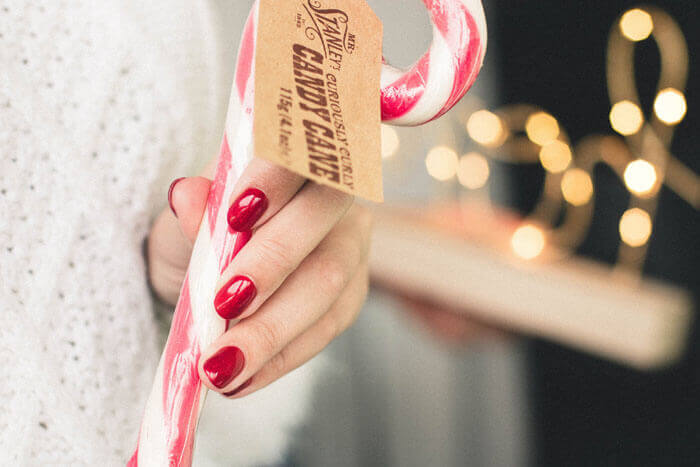 Try to acknowledge the other December holidays in your holiday season marketing. Offering certain deals, or sending holiday greetings that acknowledge these special days can earn goodwill among potential customers. It can also earn you valuable sales that can boost your profitability this season.
Mistake 10: Not Staying Local
If you are a small business, you want to focus on your local audiences. Never underestimate the power of local marketing. This means embracing local SEO. It means including your address and location on every page of your website. This means focusing your ads on local audiences. And, it means using messages that celebrate your local community. With a local focus your marketing during the holidays can more effectively reach your target audiences and elicit the responses you need.
If you want to enjoy more successful marketing during the holiday season, reach out to WEBii. We can help you with many aspects of your marketing efforts, from web design and development to SEO and PPC ads. With the right approach, you can avoid costly mistakes and adopt an approach that gets you the results you need.





Comments are closed.