Search Marketing and ROI: Facts and Figures to Support Its Profitability
By Ruth Hawk, Thursday, October 17, 2019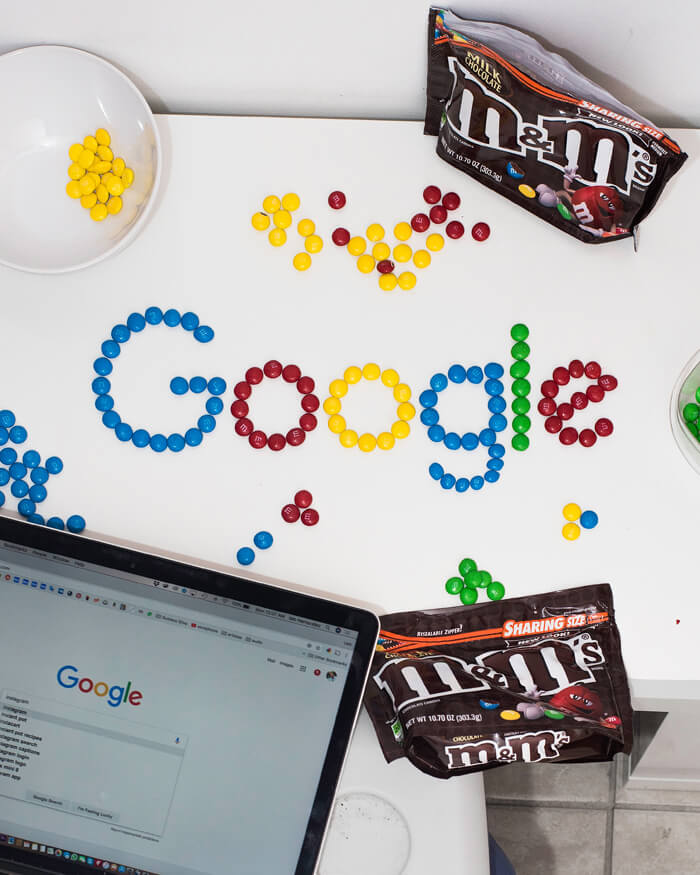 Promoting your business online can take a number of different forms. One of the most popular, and profitable, strategies is search marketing. Search marketing entails bidding on keywords, or search terms, related to your business. When people enter these search terms into the search engine, the search engine places your ads at the top of the sides of the search results. You do need to pay for these ads, as opposed to search engine optimization, which focuses on creating content that search engines will list in the search results for free. Because of this expense, it is very important that your ads earn you a satisfactory ROI. Can you achieve good search marketing ROI?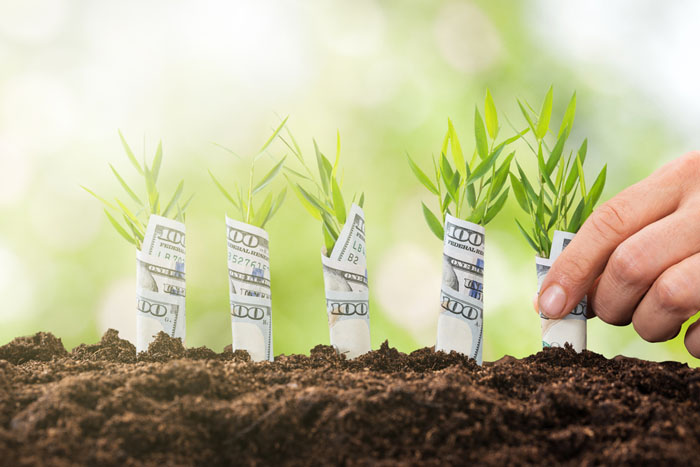 Search marketing can deliver twice the profits.
The results you get from any marketing effort will vary. Some campaigns do well, while others struggle. However, when it comes to paid advertising on the Google search engine, the average marketer does quite well at earning substantial profits. On average, according to statistics, businesses earn $2 for every $1 spent. That kind of potential can make search marketing very desirable, and profitable, for businesses.
Search engine marketing allows for in-depth analytics.
Once you launch a marketing campaign, how do you know whether it is succeeding or not? The simple answer is by tracking the response to that campaign. If you can find out how many people are coming to your website and converting, from particular ad campaigns and specific ads, then you can track how profitable that campaign, and those ads, are.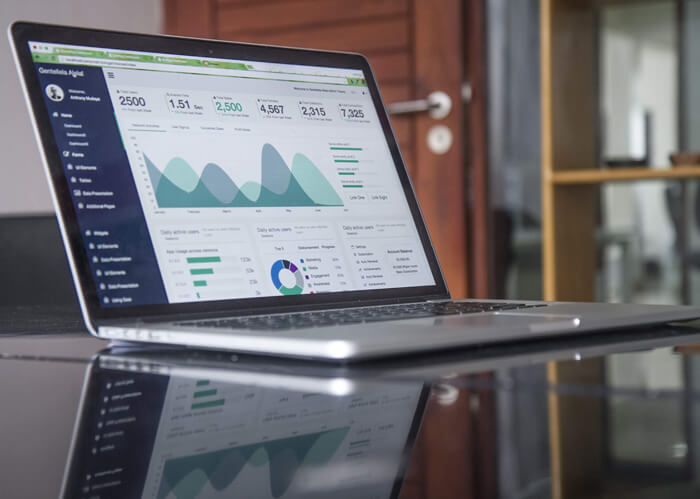 Search marketing ROI is easily determined because of the in-depth analytics that search marketing gives you access to. Not only can you determine, using Google Analytics, how many people came to your site from an ad, but you can also determine how long they stayed there, what they did, their demographic information, and more.
Once you have that kind of detailed information, you can easily begin A/B testing your ads to perfect a look and a message that earns you customers, focus your campaign on the most profitable keywords and therefore maximize the ROI you earn from your campaign.
People want to click on Google Ads.
In general, people view advertisements with skepticism. That is why SEO is so appealing: People view organic search results as much more trustworthy than paid ads. When it comes to search marketing, however, people tend to respond well. One study indicated that 63 percent of people click on Google Ads. This eagerness to click on these ads can help to drive up search marketing ROI.
Analytics from Google support that finding. When search terms include buying words, it is the Google Ads, not the organic search results, that receive the clicks (65 percent as opposed to 35 percent for organic search results). The average click-through rate of the first paid ad on a search results page is 7.94 percent, almost 4 times the average click-through rate of other ads (2 percent). People, in fact, like search ads because they find these ads to be useful in delivering the information they are looking for.
This phenomenon makes sense. Search engines want to give users helpful and relevant information. As a result, they are committed to delivering both paid ads and organic results that benefit their users. Companies can take advantage of these marketing opportunities to deliver information that users want and that makes users want to engage further with their business. A good search marketing ad, then, is truly a win for everyone involved.
PPC marketing attracts people who are ready to buy.
PPC ads attract people who are ready to buy. These leads rarely come more qualified. In fact, statistics show that people who land on your website from a PPC ad are 50 percent more likely to make a purchase than are people who land on your site through an organic search result. Your ROI will benefit when you are appealing to people who want your products and services and are coming to your pages ready to buy.
Search marketing ads can increase the profitability of brick-and-mortar stores.
Search marketing ROI doesn't just exist for e-commerce websites. Instead, search marketing ROI also includes the sales that occur at brick and mortar stores that were encouraged or made possible by online efforts. Statistics show that search marketing ads can, indeed encourage people to visit, and make purchases at, brick-and-mortar stores.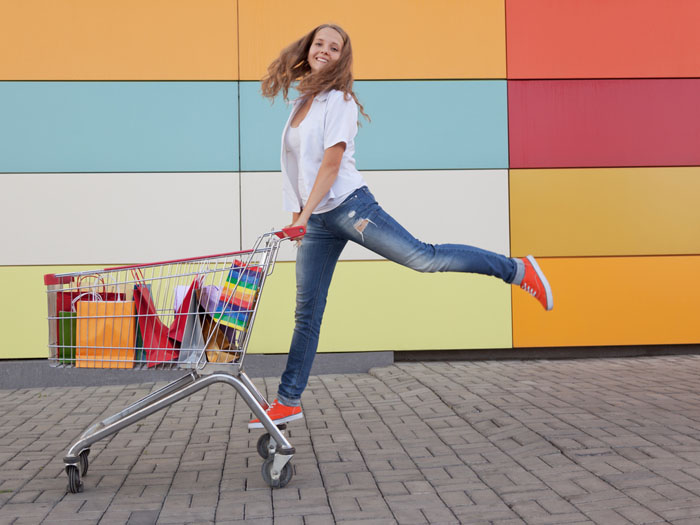 For example, consumers who use a search marketing ad to view a store's website are 27 percent more likely to make a purchase if they then visit the brick and mortar store. And they are more likely to stop in if they have seen a Google Ad. One statistic shows that 75 percent of people who like what they see in the paid ad of a local business will go on to stop by the store. Online marketing can indeed impact offline purchases.
Even though search marketing requires a financial investment, it can still more than pay for itself. Statistics indicate that people like these ads, trust these ads, click on these ads, and make purchases after viewing these ads. With a 2:1 profitability ratio on average, the ability to deliver in-depth analytics, the fact that people want to click on these ads, and a proven ability to attract people who are ready to buy and boost in-store sales, search marketing ads can be a good choice for many businesses.
If you want to learn more about search marketing ROI, and how search marketing can be paired with SEO for even greater success, do not hesitate to reach out to WEBii. We offer the experience and services you need to establish a thriving search marketing campaign.
Comments are closed.