Marketing Category
by Ruth Hawk
Wednesday, July 25th, 2018
If you feel as if the business you earn from your e-commerce website slows down in the summer, it's not just your imagination. Sales can drop by up to 30 percent over the summer. However, all is not lost. While your summer sales may never be as vibrant as your Thanksgiving and Christmas profits, you can still encourage spending during July and August by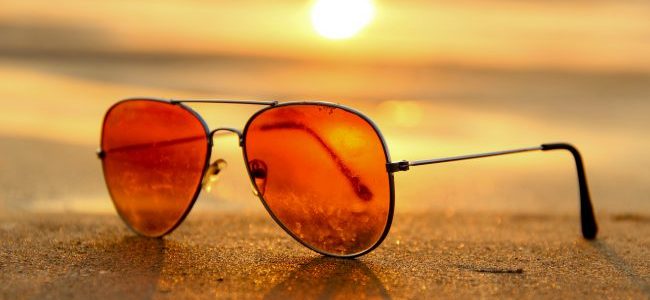 by Ruth Hawk
Wednesday, July 11th, 2018
Your e-commerce website is your company's lifeblood. Through it, you earn the sales, brand recognition, and customers you need to thrive as a business. And that means that you cannot be satisfied with simply creating a look that looks and works great today. Called future proofing a website, taking steps to ensure that your site continues to keep up is im

by Ruth Hawk
Wednesday, June 27th, 2018
Building a content marketing campaign can help you to create more effective online and marketing communications. However, the first step in building this strategy actually has nothing to do with planning or writing content. Instead, the first step is to get to know the people for whom you will be creating your material.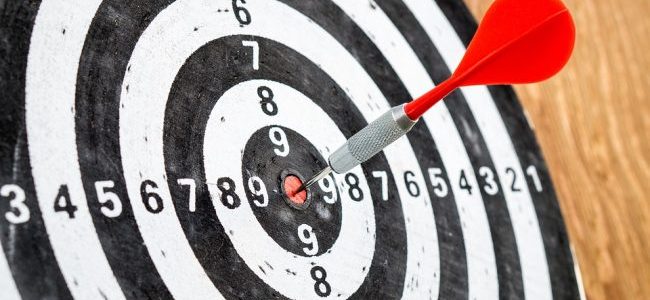 by Jacqueline Sinex
Wednesday, May 23rd, 2018
If you have followed our blog topics in the past, you may be familiar with our popular post What Can't Visitors Find My Facebook Page?  It tackled some common issues that small business owners were having with their Facebook Pages not coming up in Facebook searches. Since then, a lot has changed in the digital […]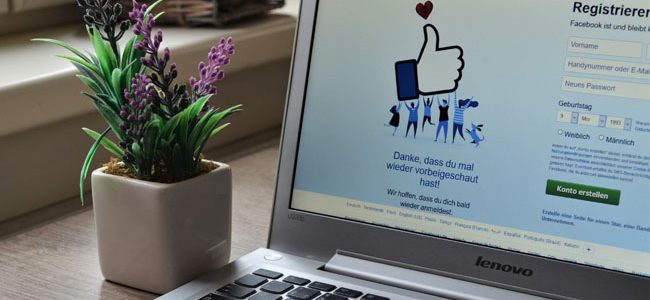 by Ruth Hawk
Monday, May 14th, 2018
Online marketing, also known as digital marketing, is a potentially lucrative approach for many businesses. With billions of dollars ($453 billion, to be exact) in online sales up for grabs every year, and with the ever increasing prevalence of mobile devices, it only makes sense for businesses to direct their marketing efforts toward the digital sphere.

by Phillip Smith
Tuesday, January 9th, 2018
If you are looking to stay ahead of your competitors, it is important to prepare for and anticipate any upcoming trends that may change the digital marketing landscape. Luckily for you, we have done some research that might help you in your quest for better digital marketing in the year 2018.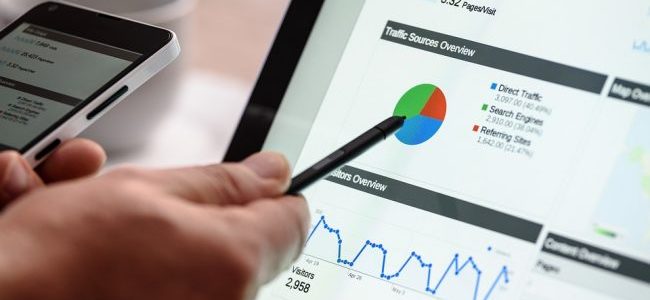 by Ruth Hawk
Friday, January 5th, 2018
If there is one constant in the world of search engine optimization, it is the fact that trends and best practices are always changing. Fueled by adjustments to Google's algorithms, by user behavior, and by technological advancement, these changes mean that any business trying to improve its visibility in the search results needs to constantly be reevalu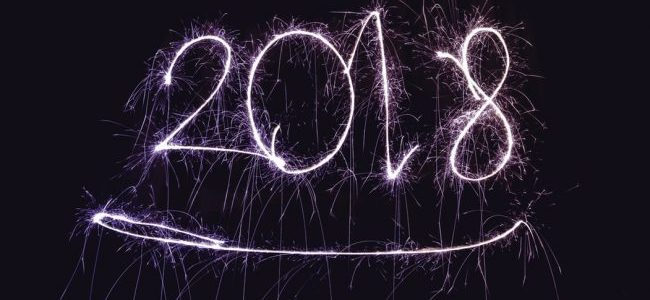 by Ruth Hawk
Friday, October 20th, 2017
Content marketing holds a great deal of potential for businesses looking to increase brand recognition, profitability, and website performance. For example, it can generate three times as many leads as outbound marketing, while costing 62 percent less. Content marketing also tends to be more organic, and therefore harder to track, than traditional outbou