Marketing Category
by Maisie Cantrell
Wednesday, May 27th, 2020
Read on as we discuss content marketing in terms of how to stay sensitive, what resources to use for accuracy, and how to modify your offerings during these trying times.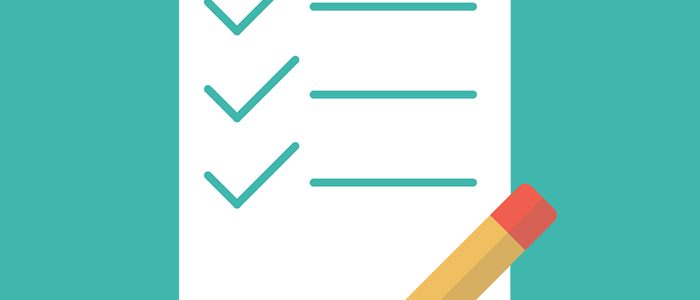 by Ruth Hawk
Friday, December 20th, 2019
The new year brings many opportunities to try new things with your website and your marketing strategy. Exciting new trends and changes in these fields give you many options for sprucing up your online presence. One focus you might want to adopt for the new year, however, is to also stop doing certain things that […]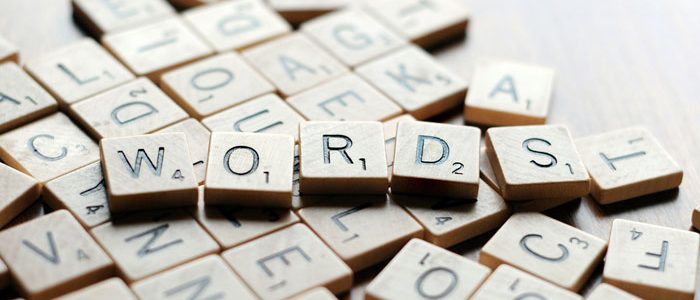 by Ruth Hawk
Thursday, December 5th, 2019
We may have barely finished our turkey and stuffing, but the holiday e-commerce shopping season is already in full swing. Early estimates and numbers indicate that it will be a very successful season at that. Businesses looking to capitalize on the approximately $1 trillion up for grabs between now and the end of December can […]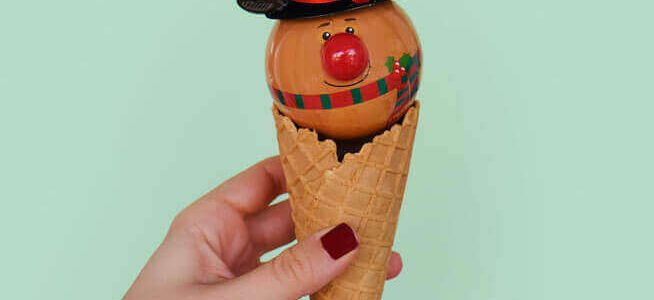 by Ruth Hawk
Monday, December 2nd, 2019
Billions of dollars are on the line during the holiday season. Savvy marketing can help you earn a larger share of this money, even if you are a small business instead of a major retailer like Amazon. In order to make the most of your holiday marketing, however, you have to avoid some common mistakes. […]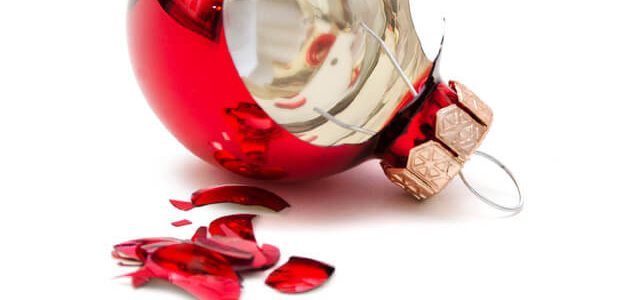 by Ruth Hawk
Thursday, October 17th, 2019
If you are spending money on digital ads, it is very important that your ads earn you a satisfactory ROI. Can search marketing deliver?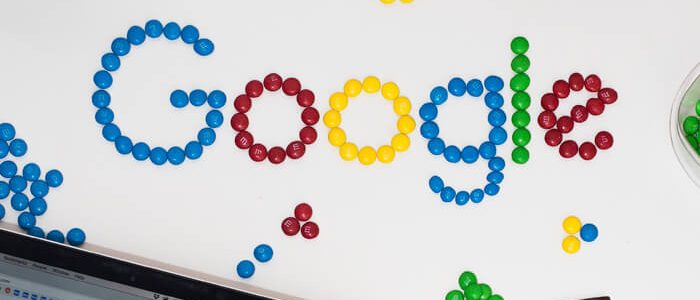 by Ruth Hawk
Tuesday, July 9th, 2019
Online marketing often requires professional support in the form of an online marketing company. For Austin-area businesses, this support is often best found in a local online marketing company rather than in a larger national brand.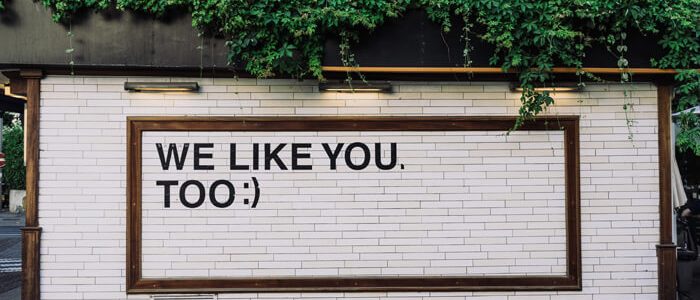 by Jacqueline Sinex
Tuesday, April 16th, 2019
Let's go beyond the basic contact us form. Drive efficiency for your business by enhancing the use of online forms on your website.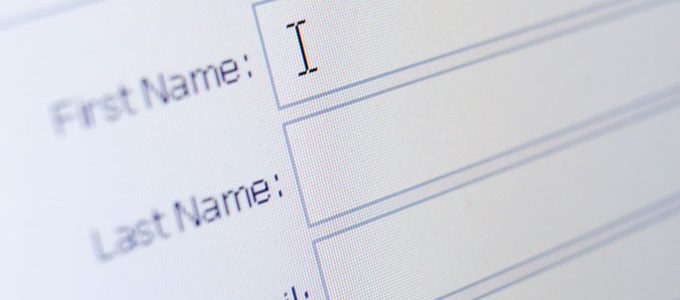 by Ruth Hawk
Wednesday, February 6th, 2019
When it comes to building your online presence, you have two main options: Search Engine Optimization and Search Engine Marketing, also known as PPC advertising. While search engine optimization is generally "free" (besides the time and manpower it requires), search engine marketing requires a financial investment from businesses.  At itR