Marketing Category
by Megan Marshall
Friday, March 4th, 2022
One of the most important parts of your marketing campaign should be checking out your competitors. Without doing so, how can you truly understand why they are getting the customers that you aren't? Every business has its pros and cons. If people are perceiving you to have more cons than someone else, of course they […]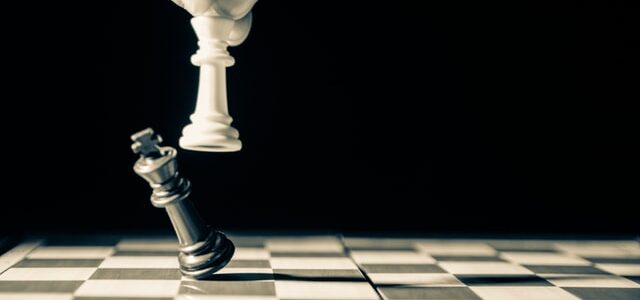 by Jacqueline Sinex
Tuesday, February 15th, 2022
Web consultant Jacqueline Sinex takes a deep dive into the rise of DIY front-end website builders and how they really impact small business. Learn more about the benefits, the road blocks, and the potential missed opportunities.

by Laura Patterson
Friday, December 3rd, 2021
Today, a company without a website is like a sailboat without a sail. Your website serves as a critical path for business growth.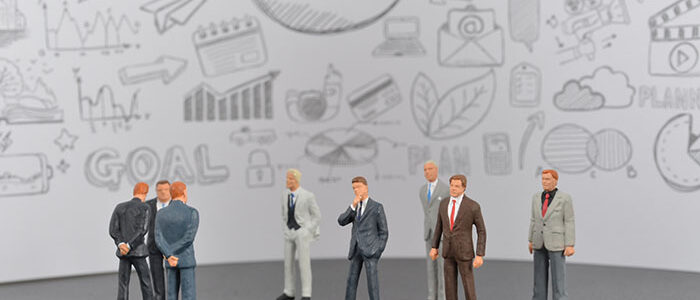 by Megan Marshall
Friday, November 19th, 2021
Your non-profit organization's mission is important. You want people to know about it, and not just the people who already do. Ask yourself this… What makes your non-profit special enough for people to give you their time and money? Through non-profit marketing, you are more effectively able to bring in and satisfy new donors and […]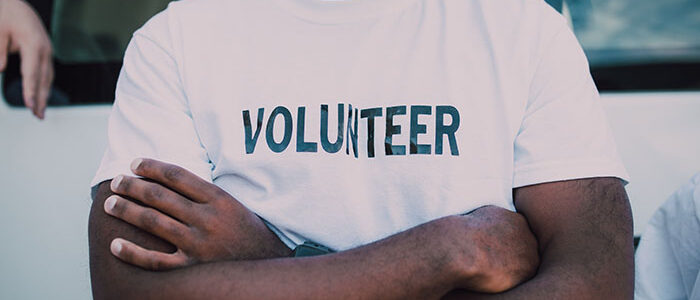 by Karina Harchandani
Monday, August 30th, 2021
In this article, we explore the value of A/B testing in digital marketing and web design, from the perspective of a Texas web development agency. A/B testing is something web development teams have known as a vital tool. When you are trying to develop or expand your business, implementing marketing strategies can be a challenge. […]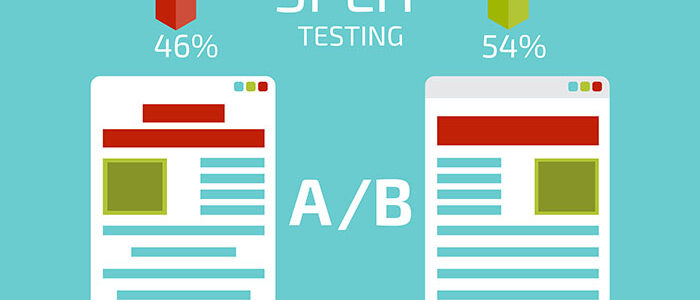 by Jacqueline Sinex
Tuesday, June 22nd, 2021
Engagement of your visitors not only satisfies search engines; it also indicates that your prospects are closer to buying and that your customers are more invested.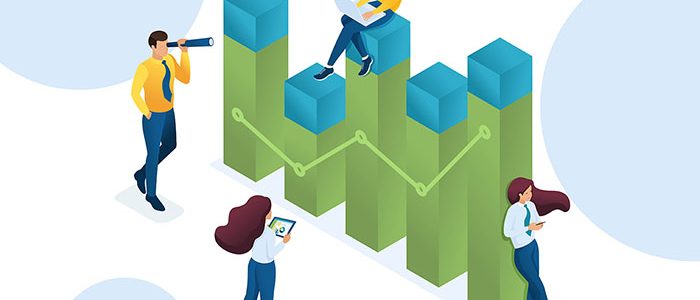 by Maisie Cantrell
Sunday, February 21st, 2021
While the global Coronavirus pandemic has shown signs of letting up with the distribution of vaccines and a deeper understanding of the virus, the economic effects of COVID-19 are far from over. Enterprises throughout the world are continuing to try to catch up with competitors that were already well-positioned enough to brave the "New Normal," [&hel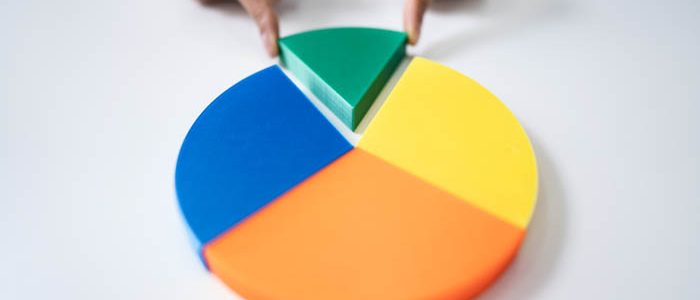 by Maisie Cantrell
Thursday, December 3rd, 2020
While search engine optimization is a great tool for companies to promote their offerings, developing an SEO program from scratch or adapting your existing strategy to the current business climate isn't exactly an easy task.