Why Hire a Local Online Marketing Company
By Ruth Hawk, Tuesday, July 9, 2019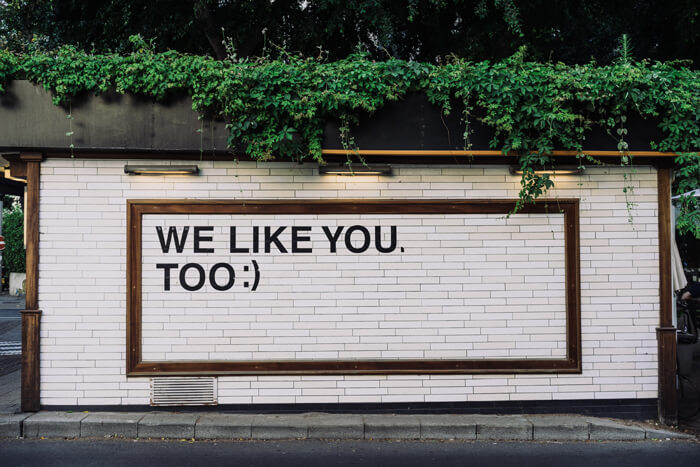 Online marketing often requires professional support in the form of an online marketing company. For Austin-area businesses, this support is often best found in a local online marketing company rather than in a larger national brand. Austin in particular has a strong sense of community. The local touch of an online marketing company can serve their neighbor businesses well for a number of reasons.
A local online marketing company allows for in-person meetings.
If you hire a national brand, it may be difficult to obtain in-person meetings with a company representative. A flight out to the East or West Coasts, for example, isn't usually feasible except when needed to solve big issues (which you hopefully won't have if you hire a competent business).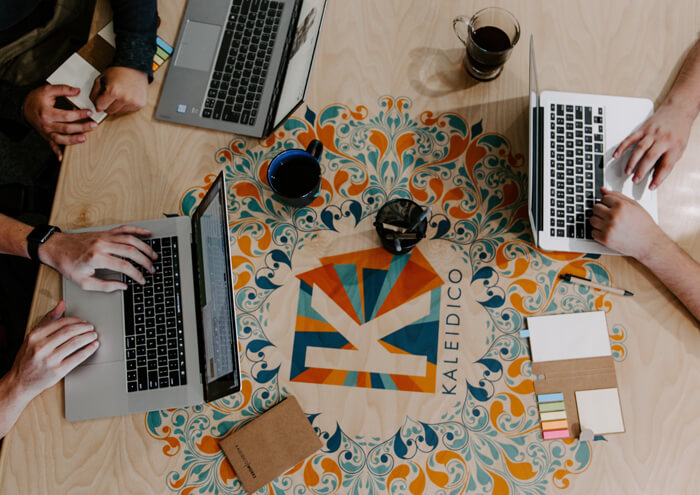 A local online marketing company, on the other hand, may be easier to connect with in person because they are in the area. A meet-up for lunch, a drive to their office, or a drop-off of hard copy materials is easier and more convenient with a marketing company that is nearby.
In-person meetings, of course, are not necessary to conduct business. An online marketing company may be able to successfully guide the digital efforts of other clients who do not reside in that city. However, in-person meetings can be a benefit if you want to meet company representatives before hiring in order to get a feel for how your personalities and company cultures will mesh, if you need to make critical decisions, or if you need to go over hard copy materials. It's also pretty handy when you are in the same time zone.
In addition, some businesses and people prefer in-person communication over video chats, phone chats, or email. Consider the importance of in-person communication to you. If you find that you place a high value on it, consider hiring a local company instead of a national brand.
A local online marketing company is familiar with the area.
Every city has its own personality, its own quirks, its own way of doing things. Marketing successfully within a specific area requires you and your marketing company to understand and use these unique elements to your advantage. A local company may offer you an advantage over a national brand because it is likely to be more familiar with the Austin area than is a national brand.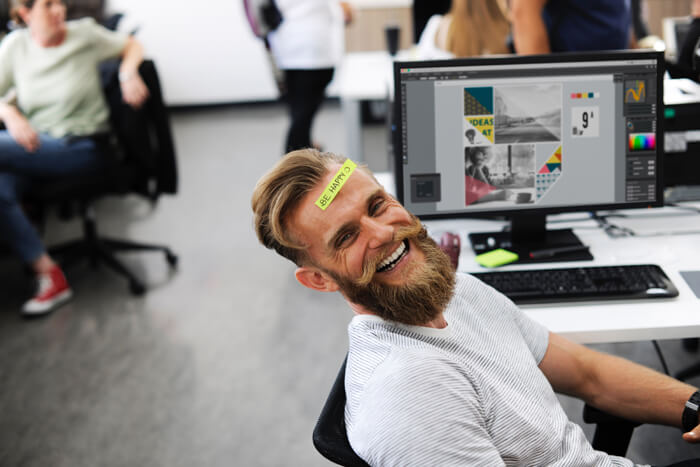 A good Austin online marketing company will be able to use this familiarity to their advantage. For example, they can guide you regarding which forms of marketing will be most successful in your area. They can create copy that will appeal specifically to the Austin demographics you want to reach. They may have access to local resources that make creating effective marketing strategies easier.
A local marketing company may cost less for the value.
Most businesses want quality support from their web design and marketing services. But, they also want to stick to their budgets. Doing both is possible. Often, doing both requires you to hire a local online marketing company. Because they tend to be smaller companies than national brands, they can offer their services at a lower price.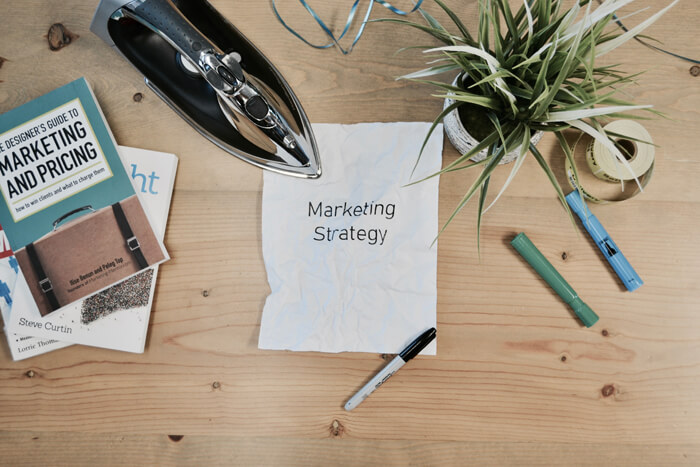 At the same time, a local company can offer you services that are just as good or even better than those offered by national brands. Small and local can also be experienced and skilled. You simply need to find one that has the skills and reputation that demonstrate an ability to help you.
A local company may be more responsive.
Whether your web development or SEO project is large or small, you still need your marketing services to be responsive to your needs. What happens if your website crashes at 2 a.m.? What response do you get when your website disappears from the search results? How will they handle inaccurate ad copy that is sending people to your site expecting a discount on your products?
At times like these, you need a partner that will respond quickly to resolve the issues and concerns that you have. When it comes to responsiveness, an Austin online marketing company is more likely to give you the speed and attentiveness you desire. They will be closer to your Austin-area business. They may be smaller than a national brand. They will have fewer distractions so they can focus more on your individual business.
It may be easier to get references from a local online marketing company.
Checking references is an important step in selecting a marketing partner. You need to be able to talk to businesses that have used that same company in order to get an idea of how they perform and how satisfied their clients are.
Checking references is an important step in selecting a marketing partner. You need to be able to talk to businesses that have used that same company in order to get an idea of how they perform and how satisfied their clients are.
Both a national company and an online marketing company should be able to provide you with references. However, it may be easier to check the references from the local company. You might even know people who work in those companies. In addition, they are likely to have other clients from the area. As a result, you can get references from businesses that had to handle similar marketing challenges to you. You can determine how well the online marketing company helped them to handle those challenges.
If you happen to be based in Austin, Texas and want to chat with us, reach out! We love working with a variety of locally owned businesses and non-profits.





Comments are closed.