7 Insights Gained from This Year's Holiday E-Commerce Statistics
By Ruth Hawk, Thursday, December 5, 2019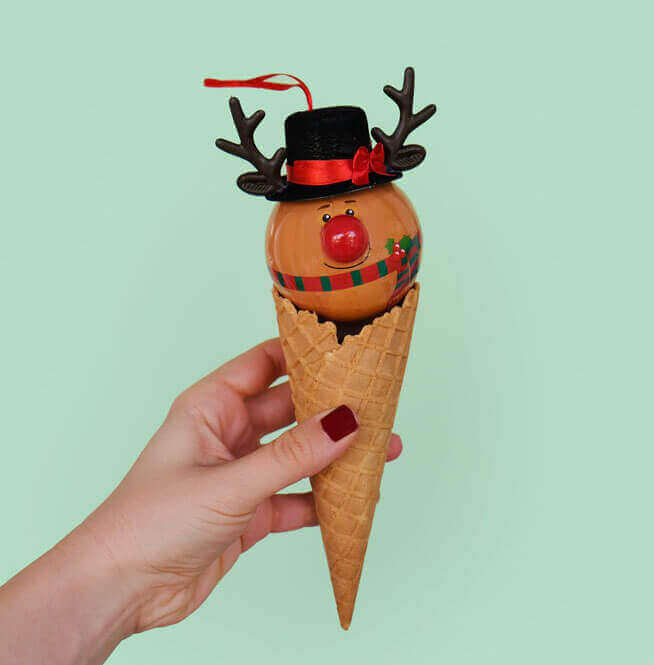 We may have barely finished our turkey and stuffing, but the holiday e-commerce shopping season is already in full swing. Early estimates and numbers indicate that it will be a very successful season at that.
Businesses looking to capitalize on the approximately $1 trillion up for grabs between now and the end of December can gain some helpful insights from what we already know about this year's holiday shopping season. Here are 7 statistics, and insights, from the season that can help retailers boost their e-commerce success during the holidays.
The shopping season is shorter this year.
The holiday shopping season that extends from Thanksgiving to Christmas is shorter this year than last year by almost a full week. Thanksgiving in 2018 fell on November 22. This year, it fell on November 28. This means shoppers will be making their purchases faster and later in the season than last year, and e-commerce businesses have less time to make their holiday money.
Insight: E-commerce businesses need to deliver strong deals and marketing from the beginning to the end of the season, focusing especially on last-minute deals to attract harried shoppers.
Holiday e-commerce sales are already exceeding last year's numbers.
Despite the shorter shopping season, 2019 is already exceeding last year's numbers. By the end of the shopping season, 2019 holiday online sales are expected to exceed 2018 holiday online sales by 14-18 percent. It is expected to become the first trillion-dollar holiday shopping season ever. As of 5 p.m. Pacific time on Thanksgiving Day, online sales were already up 20 percent over Thanksgiving sales last year. Shopify sales were up even more: 62 percent over Thanksgiving Day sales in 2018.
Insight: Holiday e-commerce marketing efforts are well worth the investment in order to take advantage of the record numbers of sales and profits available this holiday season.
Mobile devices are dominating the online shopping landscape.
The fact that consumers are using mobile devices to complete their holiday shopping should come as no surprise. The use of mobile devices has been increasing for the past several years. They accounted for more than $38 billion in online sales during the 2018 holiday season. This year, 50 percent of shoppers plan to use their mobile devices, twice as many as last year.
Insight: Holiday e-commerce must prioritize mobile-friendly websites, landing pages, and marketing efforts to reach mobile-focused consumers.
Unique gifts drive in-store shoppers.
Not everyone shops online. Brick-and-mortar retail is thriving despite the uptick in online sales. One of the main reasons consumers give for shopping in-store is to gain access to unique gifts. They don't just want convenient presents. They want great gifts for the special people in their lives.
Insight: E-commerce businesses should use their online efforts to drive foot traffic to their brick-and-mortar stores, as well as make it easier to find unique gifts online through the use of strategies like thoughtful gift guides, search functions, and online chat support.

Almost half of shoppers do not want to pay for shipping.
Small business retailers may be hesitant to offer free shipping, but half of shoppers don't want to pay for their own shipping. With major retailers like Amazon and Wal-Mart offer free shipping, this means that small businesses need to offer shipping deals to attract and keep customers.
Insight: E-commerce businesses must offer free or discounted shipping in order to attract and retain as many consumers as possible.
Click and collect is gaining ground.
Click and collect, also known as buy online, pick up in store (BOPIS) is becoming very popular with consumers. This feature appeals particularly because consumers do face a shorter shopping season this year.
One estimate says that e-commerce stores that use BOPIS will enjoy 28 percent more sales during the last 5 days of the holiday shopping season. Consumers also tend to make unplanned purchases when picking up their items, which can further boost holiday sales for businesses.
Insight: Holiday e-commerce should offer BOPIS as an option in order to attract last-minute shoppers, as well as boost the number of unplanned sales consumers make once they are in the brick-and-mortar store.
Holiday shoppers expect deals.
Holiday shoppers do not just want to buy gifts this season. They want deals on these gifts. Almost half (47 percent) of holiday shoppers will only buy items that are on sale. The availability of sales is often the determining factor in where consumers choose to purchase their holiday gifts.
Insight: E-commerce businesses need to offer holiday deals and promotions and make sure consumers know about those deals through smart web design and advertising. The better the deal, the better the chances of attracting and retaining customers.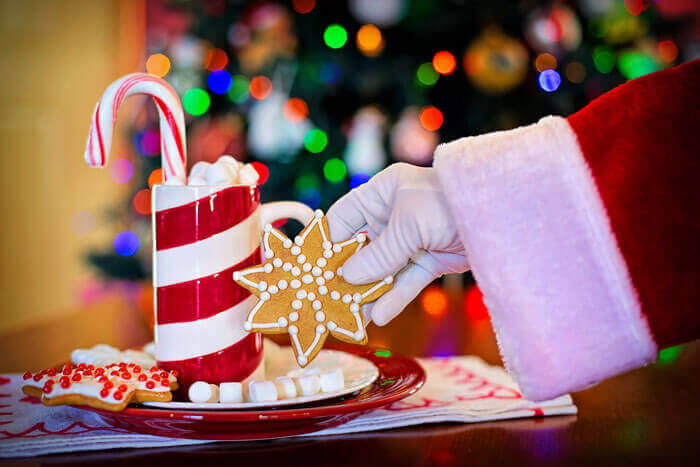 The holiday shopping season is in full swing. That means that holiday e-commerce efforts need to be in full swing as well. The right approach can allow businesses of all sizes to tap into the $1 trillion of expected holiday online sales this holiday season.
Using statistics and trends to guide your marketing can be a smart move. When you can take into account the shorter shopping season, the fact that this holiday season is already exceeding last year's holiday season in online sales, the continued use of mobile devices, the reluctance of shoppers to pay for shipping, the consumer's desire for unique gifts, the popularity of click and collect, and the fact that holiday shoppers expect deals, you can better prepare to reach your target audiences this holiday season.
Do not hesitate to reach out to WEBii for help in creating the website, landing pages, and search marketing campaigns you need to succeed this holiday season. We stay on top of all the trends so we can provide you with experienced guidance for your holiday e-commerce strategy.





Comments are closed.