Simplify the Checkout Process for Better Results
By Ruth Hawk, Wednesday, November 13, 2019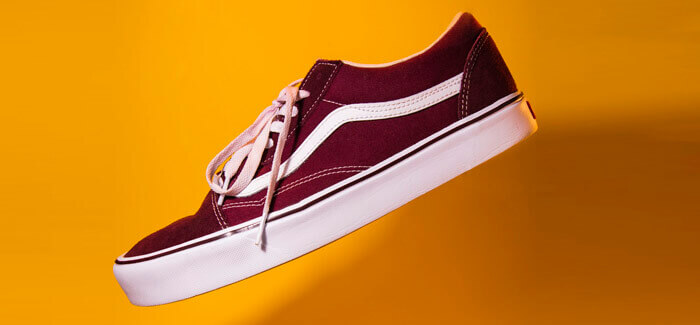 "With about 70 percent of customers leaving the checkout process early, it is important for your bottom line to create a process that consumers enjoy and trust."
The checkout process contains the last few steps before the all-important purchase. As such, it is every bit as important as the other elements of your marketing funnel. You could spend all your time and money enticing people to visit your site and fall in love with your products and services. However, without an effective checkout process, you will end up losing the majority of your customers anyway. With about 70 percent of customers leaving the checkout process early, it is important for your bottom line to create a process that consumers enjoy and trust.
At the heart of a successful checkout process is simplicity. Allowing customers to focus on the goal of completing their purchase makes it easier for them to actually achieve that goal. Here are a few ways to make the checkout process less complicated and more focused.
Eliminate the registration process on your e-commerce website.
Many websites choose to have customers submit information about themselves before checking out. This information can help you to create email marketing campaigns and obtain demographic information to guide your marketing. Forcing customers to give you this information before they complete their purchase, however, can lose you customers.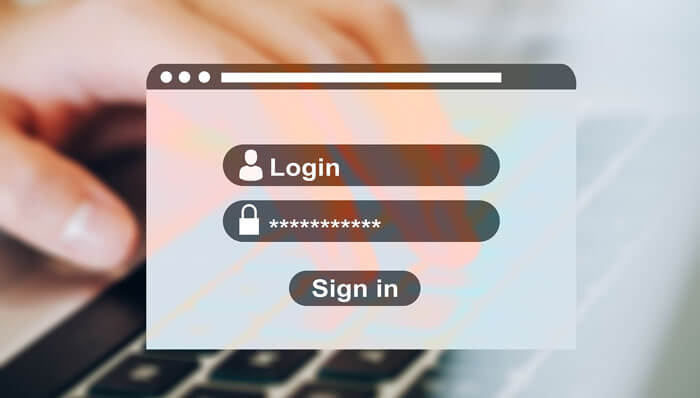 Customers are not always comfortable giving e-commerce websites their personal information. They often do not want to spend time filling out forms when they want to get on with their shopping. Instead, it might be a good idea to give customers the option of checking out as a guest and creating an account at the end of the process. If you must collect any information first, limit it to an email address. You might compromise collecting marketing data if you don't require registration. But maybe the increased conversion will be worth it to you.
Learn more about: Reversing Shopping Cart Abandonment
Remove the header and footer.
Placing a header and a footer on your web pages helps you to guide customers through your website. Easy navigation and identification of data helps them to efficiently get where they need to go.
In the checkout process of your e-commerce website, however, the header and the footer are simply distractions. You may not want customers exploring other parts of your site when they are ready to checkout. You want them to complete their purchase.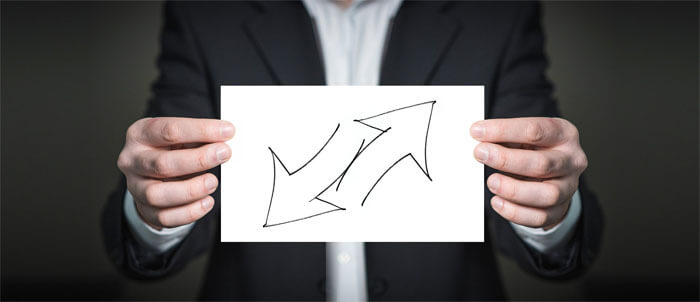 As a result, consider removing the header and the footer. Any information you need to give your customers can be located in bread crumbs (so they can find their way back to your site), a "keep shopping" button if they decide to add more to their cart," and the checkout process itself.
Emphasize relevant information.
While you need to remove distractions like the header and the footer from your checkout process, you also need to give customers access to important information. A simple and focused checkout process should highlight this relevant information.
Examples of the kind of information that customers should easily be able to locate:
Signs of Trust
Delivery Options
Return Policy
Contact Information
Customer Testimonials
Payment Security
An effective design of your website can help you to place this information front and center. You might have more success by removing unnecessary information and expanding white space, you can create a look where the relevant information stands out.
Reduce required form fields.
By necessity, customers need to provide a certain amount of information during the checkout process. You have to have payment details, shipping address, name, etc. if you are going to complete the order for them.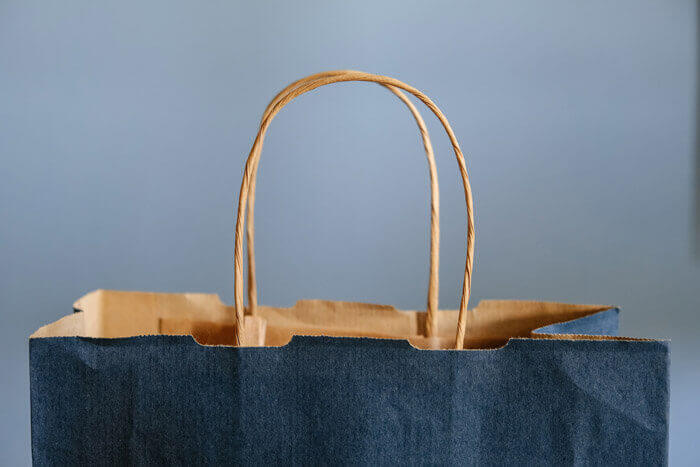 However, when possible, reduce the number of form fields customers must fill out. For example, instead of forcing them to input their shipping address, add a button that gives them the option of using their billing address as a shipping address (or vice versa).
You may also be able to use an autofill function to complete some of the form fields without forcing the customer to fill all of them out themselves. These labor-saving measures are particularly important in light of the increasing popularity of using mobile devices, with smaller screens, to place orders.
When customers can reduce the amount of typing they have to do, they are more likely to complete the purchase process. If you allow them to save their information, then you make it even easier for them to complete another purchase at a later time.
Keep costs and next steps obvious.
If customers become confused during the checkout process on your e-commerce website, they are going to be less likely to finish their purchase. Keep things simple and easy to understand by highlighting the costs and the next steps.
For example, one of the biggest reasons people abandon their shopping carts is because they encountered unexpected charges. Keep your charges visible, particularly tax and shipping charges. Offering a calculator that customers can use will make it simpler for them to calculate these charges. Of course, free shipping is always easiest, and most appealing to customers, if you can manage it. No matter what, however, make sure there are no surprises when it comes time to pay.
Similarly, make it easy for customers to see the next step in the purchase process. Use large, colorful buttons that stand out. Sometimes, using a single page checkout process that lists each step in order can help customers to see exactly where they are going, and how much further they need to go to complete their purchase. When people know what to do next, it becomes much easier for them to take that step.
Simplifying the checkout process on your e-commerce website is important for increasing the number of purchases customers make. Keep things simple by eliminating registration at the beginning of the checkout process, removing the header and footer, emphasizing relevant information, reducing required form fields, and keeping costs and next steps obvious. When you can do that through smart web development, you will be well on your way toward enjoying an efficient and productive checkout process.
Looking for more info? Read more about: Improving Conversions





Comments are closed.