Austin Web Design Category
by Jacqueline Sinex
Tuesday, January 19th, 2021
Starting a new web design adventure and wondering how long it will take? Don't be too annoyed with me, because my first answer is "it depends". (I promise to be more specific in just a minute.) Let's break things down a little to figure out what timeline your project fits in. First off, what are […]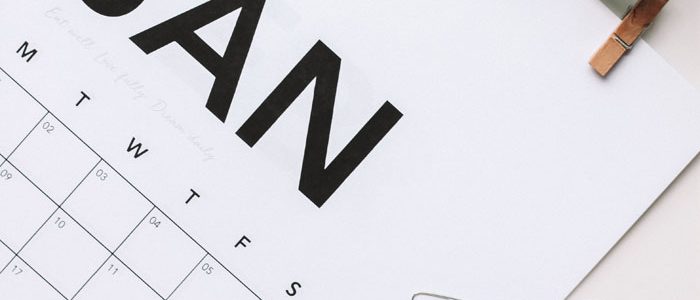 by Maisie Cantrell
Friday, January 8th, 2021
With early admissions for higher education already in full swing for Fall 2021, colleges and universities should make sure that their websites are as polished and user-friendly as possible. A school's site is a big deciding factor for students when it comes to picking where they want to continue their education, as it serves as […]

by Eli Newman
Sunday, December 27th, 2020
Tracking user experience design trends is something that can open doors for enterprises to tap into new markets or further their brand development. Using an effective and visually pleasing design can even give your visitors a fresh perspective of your company – something that is entirely necessary to keep up with the ever-changing digital world [&helli

by Maisie Cantrell
Thursday, October 8th, 2020
If you are looking to design a new website (or even to modify an old one), it is important to know that having a design that is both enjoyable and useful should be one of your top priorities.

by Maisie Cantrell
Monday, October 5th, 2020
Well-designed one-page sites offer a clear and fast reading experience, mobile friendliness, and intuitive scrolling. What is the right approach for a great landing page?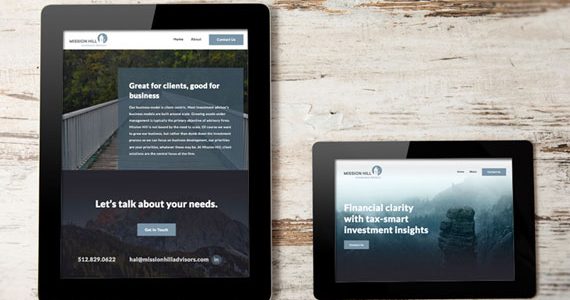 by Maisie Cantrell
Wednesday, September 9th, 2020
At some point, just about every online store owner faces the dilemma of having tons of traffic while producing little to no conversions. How do you begin to solve this e-commerce mystery?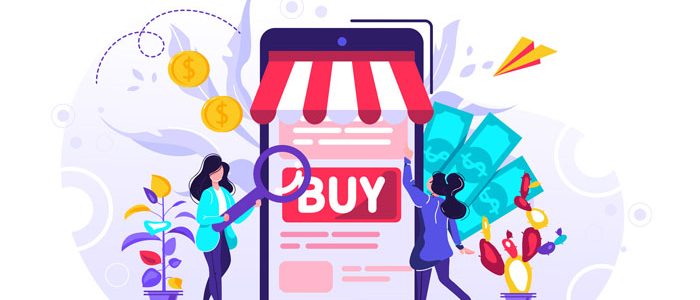 by Ruth Hawk
Thursday, August 20th, 2020
WordPress makes a good choice of CMS for millions of sites. Consider these benefits of WordPress and if it is right for you.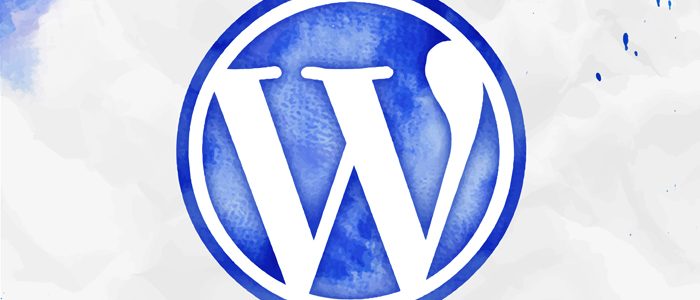 by Maisie Cantrell
Wednesday, July 29th, 2020
We have some tips on giving your web designer constructive and helpful feedback that will help your project succeed.