Austin Web Design Category
by Maisie Cantrell
Thursday, June 3rd, 2021
There are so many options when it comes to web design: Colors! Layout! Content! While there is a whole lot of creativity that goes into designing a website, there are certain style "formulas" that some business types tend to follow. Selecting the right style for your company's website can be quite a challenging decision, as […]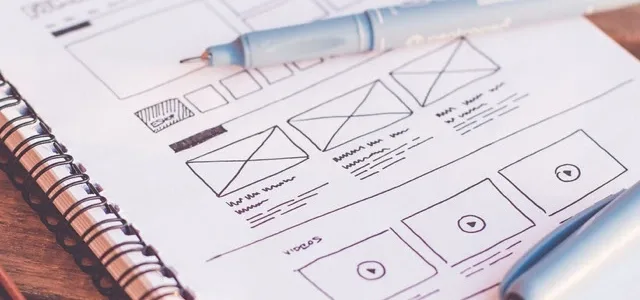 by Jacqueline Sinex
Monday, May 3rd, 2021
When you have a great relationship in life, things around you seem to fall into place, and you are more likely to succeed. Wouldn't you like to have this same kind of experience in business relationships? Building a new website is a big endeavor for many businesses, even if you have a marketing manager with […]

by Maisie Cantrell
Monday, April 26th, 2021
Every web designer can appreciate a good wireframe. Find out why as we explore the importance of wireframing in the web design process.

by Maisie Cantrell
Monday, April 12th, 2021
Making your brand relevant online involves building a visually pleasing and functional website with good user navigation in mind.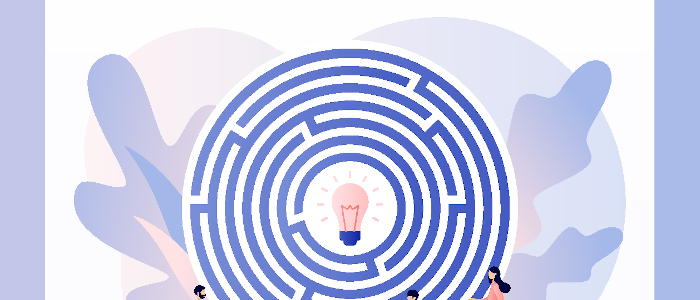 by Maisie Cantrell
Monday, March 29th, 2021
Question: What is a good web designer's ultimate goal? Surprisingly, it's not to create the sleekest website or the prettiest application interface to ever exist; actually, it's not about the design itself at all. Rather, the primary objective of a web developer or designer is to ensure that every single website they touch conveys the […]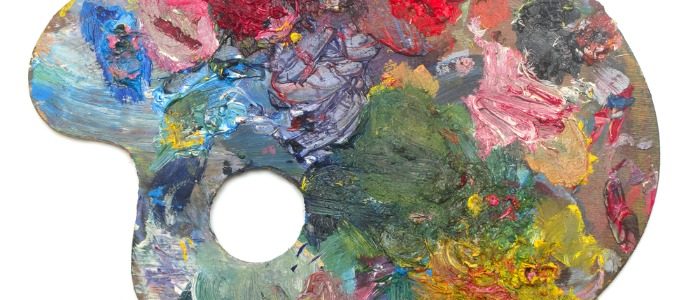 by Jacqueline Sinex
Tuesday, January 19th, 2021
Starting a new web design adventure and wondering how long it will take? Walk through some possible scenarios and time estimates.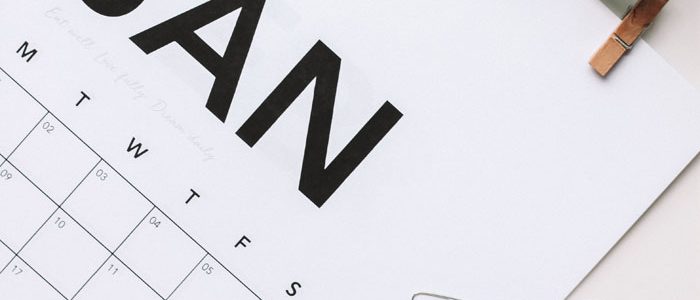 by Maisie Cantrell
Friday, January 8th, 2021
With early admissions for higher education already in full swing for Fall 2021, colleges and universities should make sure that their websites are as polished and user-friendly as possible. A school's site is a big deciding factor for students when it comes to picking where they want to continue their education, as it serves as […]

by Eli Newman
Sunday, December 27th, 2020
Tracking user experience design trends is something that can open doors for enterprises to tap into new markets or further their brand development. Using an effective and visually pleasing design can even give your visitors a fresh perspective of your company – something that is entirely necessary to keep up with the ever-changing digital world [&helli