Drive Offline Foot Traffic with Your E-Commerce Websites
By Ruth Hawk, Friday, November 22, 2019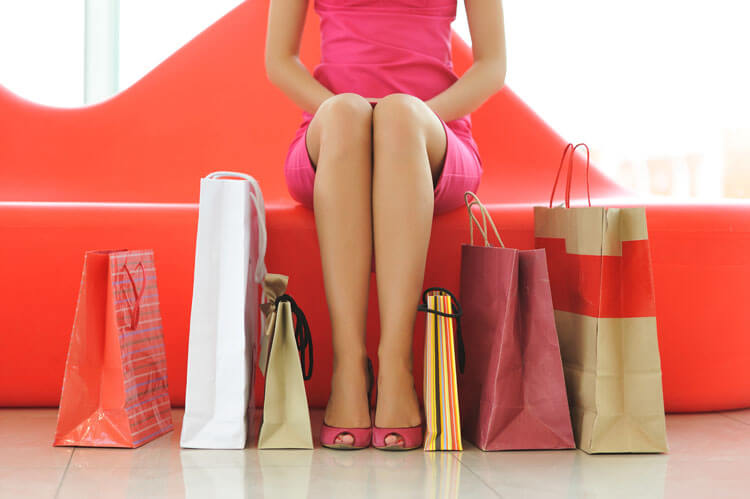 Many people think of brick-and-mortar stores and e-commerce websites as two contradictory options. People either purchase online or offline. They are either virtual traffic or foot traffic.
The reality, however, is that websites and physical stores can work together to drive increased sales for your business. And with 91 percent of retail sales taking place in a physical store, using your website to drive foot traffic is a very smart move.
You can leverage your website in specific ways to achieve greater sales in-store as well as online. Here are a few ideas.
Make it easy to find your physical location.
One of the most basic elements of your website is your contact information, including your address. In order to drive in-person sales at your physical store, however, you need to emphasize your physical location on every page. Here are a few ways to make sure customers know you have a physical location, and can find it.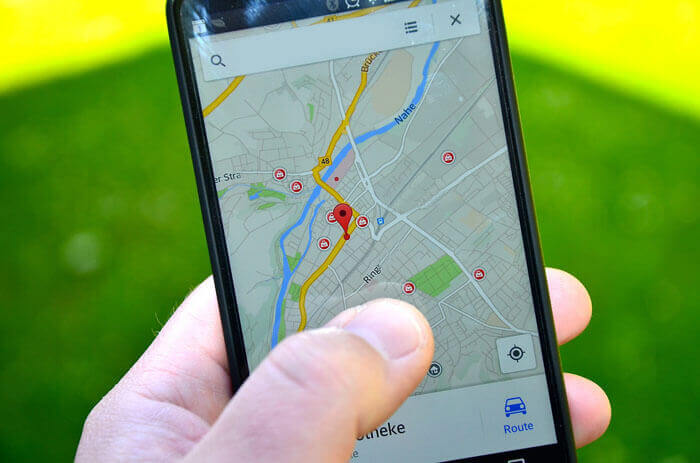 Include store locators that offer directions and store hours.
Use images from inside your store on your homepage.
Include CTAs that send customers to your physical store.
Emphasize local SEO, including claiming business listings in site like Google.
Create a mobile responsive site.
Mobile responsiveness is good web development 101. It is also a good way to drive foot traffic to your brick and mortar store. About 96 percent of consumers look for local businesses online before visiting the store. About half of these consumers make their appearance at the store within a day. People are searching online, often on mobile devices, before making in-store purchases.
By creating a site that is responsive and intuitive on a mobile device, you make it easy for consumers to find and learn about your store. That makes it more likely that they will choose your store for their in-person visit (and purchase).
Provide detailed product information online.
Up to 82 percent of consumers research products online before they make their in-store purchase. Make your e-commerce websites not just a place where people can make purchases. Make them a place where they can get as much information as they need about a product so they are more likely to visit your store to buy it. Include these pieces of information for your products:
Product images
Product descriptions
Product price
Available discounts and deals
Sizes, dimensions, colors, etc.
Options (i.e. color or size options)
Video demos
Customer testimonials
In-store inventory information (is the product currently available in our brick and mortar store?)
The more information customers can find online, the easier it will be to convince them to buy the product, either online or in your physical location.
Use BOPIS.
Otherwise known as Buy Online, Pick Up In Store, BOPIS is a great way to get people in your physical store and making additional purchases. About 49 percent of consumers who use BOPIS report making unplanned purchases when they went to pick up their items. Using your website to earn purchases, then using your store to add to those purchases, means you increase the total sales you enjoy from each customer. BOPIS is also a service that consumers may soon expect. By 2021, about 90 percent of retailers plan to implement a click and collect system for their shoppers.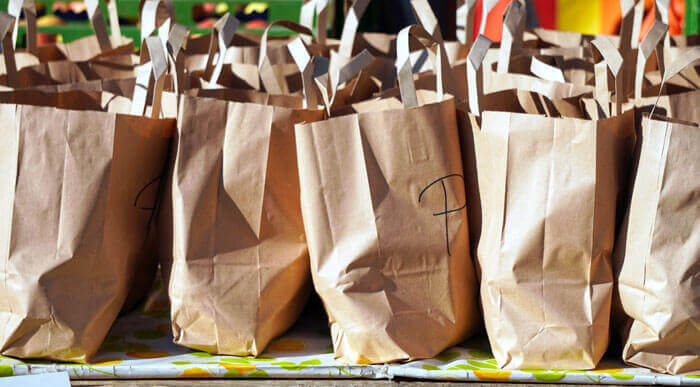 Create in-store events that you promote online.
If you want to use e-commerce websites to drive foot traffic, use them to promote in-store events. With the holiday season in full swing, it is the perfect time to create opportunities for people to stop by your store. Consider creating appealing opportunities like the following for your store:
Visits from Santa and Mrs. Claus
Hot chocolate and carols
Toy drives or other charitable events
Flash sales of popular items
One you create these events, use your website to promote them. When customers see these events on your homepage, click through to landing pages, and see images and videos that build these events up, they will be more likely to come to your store for the event, and hopefully for some shopping.
Create online offers that can be used in-store.
If you want your e-commerce website to drive more foot traffic to your brick-and-mortar store, you can create special offers that consumers access online and use in-store. For example, you can create digital coupons that offer them a percentage off in-store purchases. You can give customers these coupons when they sign up for an email list, complete an online purchase, or simply visit your website.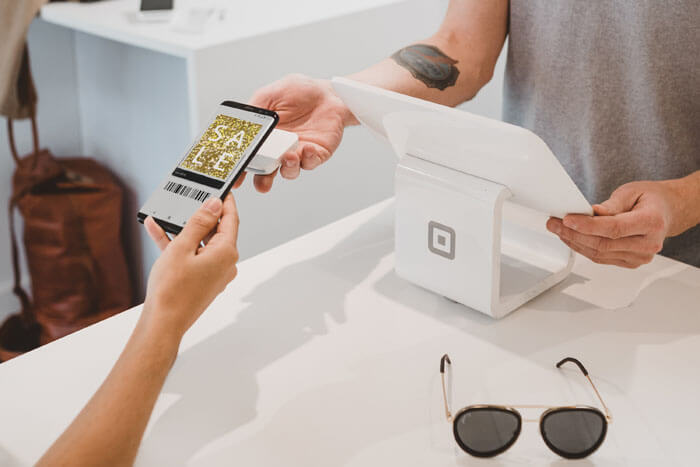 You can make it more likely that customers will use these coupons by creating a sense of urgency around them. That coupon, for example, might only be valid for 7 days or a month after the consumer's purchase. By giving out good, but short-lived, deals, you can encourage customers to visit your physical location.
Your e-commerce websites are your doorway to your target audience. It is where you do more than encourage customers to complete purchases. It is where you create your brand image, deliver information about your products and services, announce events and deals, and hopefully drive people to your physical location.
You can use your website to get more in-person foot traffic by making it easy for people to find your physical location, creating a mobile responsive site, providing detailed product information, using BOPIS, creating in-store events that you promote online, and creating online offers that can be used in-store.
If you need help leveraging your website to drive foot traffic, or if you need any other help with your site, reach out to WEBii. We offer a variety of services designed to create a powerful website that drives more sales, both online and off.





Comments are closed.