Fun Stuff Category
by Megan Marshall
Tuesday, January 24th, 2023
Promoting a positive brand image is the key to your success. A big part of this is corporate social responsibility (CSR). CSR is an incredibly impactful business remodel. It holds you accountable in various aspects of society, broken into the pillars of philanthropic, ethical, financial, and environmental. You are able to engage in any or […]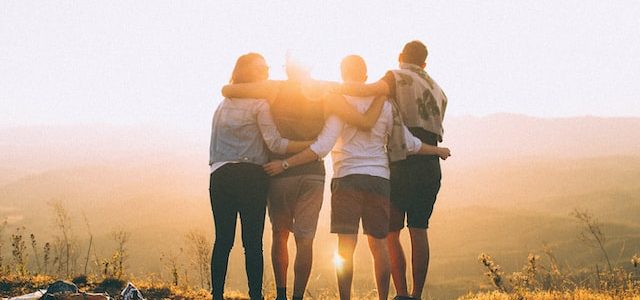 by Jacqueline Sinex
Wednesday, March 23rd, 2022
Our goals for this year's SXSW were to learn things in the technology and digital marketing space, and to build new relationships with interesting people in similar or adjacent industries.

by Jacqueline Sinex
Friday, April 2nd, 2021
In a word, "wow". It's hard to believe that this journey was begun 25 years ago, with a simple dream to bring better quality and service to the worldwide web. Today, I am so proud to be alongside a team of talented, caring people who work to create successful websites and SEO strategies every day. […]

by Marketing Editor
Friday, October 2nd, 2020
With 4 reviews and an overall 5.0 rating, we've seen strong results from Clutch's extensive research process. We are thrilled to be a Clutch leader among the top web consultants in 2020.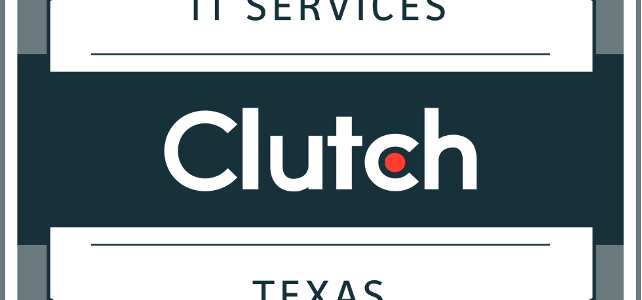 by Ruth Hawk
Thursday, December 5th, 2019
We may have barely finished our turkey and stuffing, but the holiday e-commerce shopping season is already in full swing. Early estimates and numbers indicate that it will be a very successful season at that. Businesses looking to capitalize on the approximately $1 trillion up for grabs between now and the end of December can […]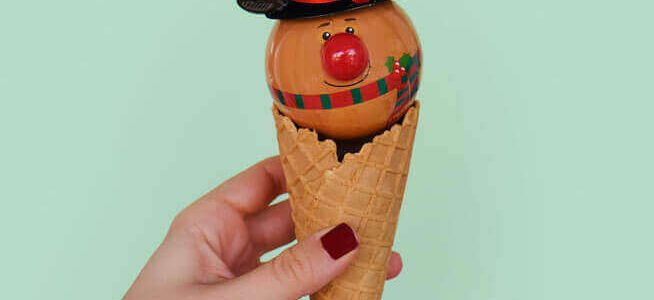 by Ruth Hawk
Monday, December 2nd, 2019
Billions of dollars are on the line during the holiday season. Savvy marketing can help you earn a larger share of this money, even if you are a small business instead of a major retailer like Amazon. In order to make the most of your holiday marketing, however, you have to avoid some common mistakes. […]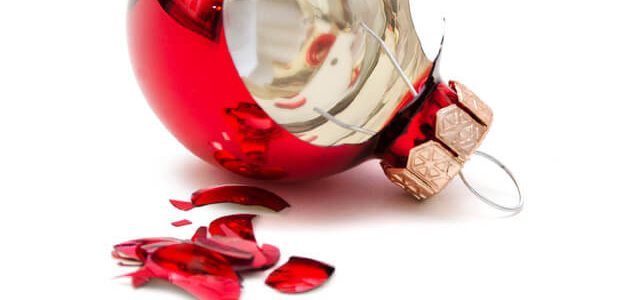 by Ruth Hawk
Monday, October 14th, 2019
Shopping cart abandonment is a common problem among e-commerce websites. Overall, about 78 percent of people abandon a shopping cart after adding one or more items. Sometimes, they leave before beginning the checkout process. At other times, they leave at some point during checkout. Either way, these lost customers represent lost profits. For businesses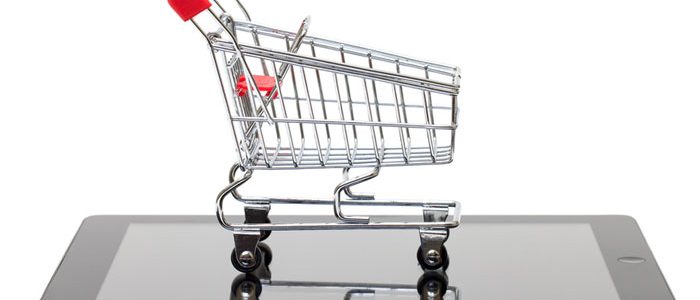 by Stacey Welchley
Friday, October 11th, 2019
Here are four tricks that can help get you on the right track and show some instant results in your website speed.