Fun Stuff Category
by Ruth Hawk
Thursday, December 5th, 2019
We may have barely finished our turkey and stuffing, but the holiday e-commerce shopping season is already in full swing. Early estimates and numbers indicate that it will be a very successful season at that. Businesses looking to capitalize on the approximately $1 trillion up for grabs between now and the end of December can […]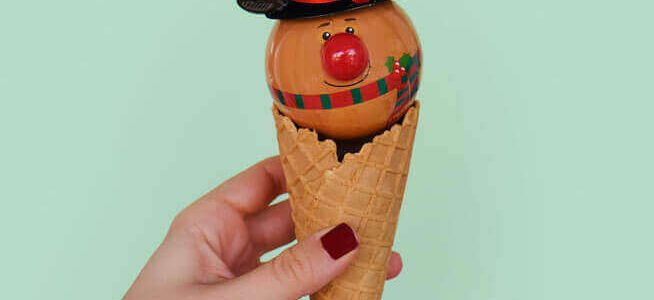 by Ruth Hawk
Monday, December 2nd, 2019
Billions of dollars are on the line during the holiday season. Savvy marketing can help you earn a larger share of this money, even if you are a small business instead of a major retailer like Amazon. In order to make the most of your holiday marketing, however, you have to avoid some common mistakes. […]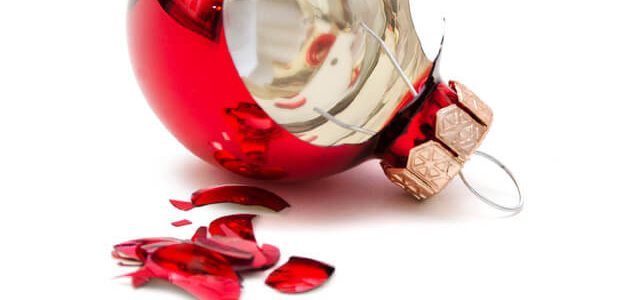 by Ruth Hawk
Monday, October 14th, 2019
Shopping cart abandonment is a common problem among e-commerce websites. Overall, about 78 percent of people abandon a shopping cart after adding one or more items. Sometimes, they leave before beginning the checkout process. At other times, they leave at some point during checkout. Either way, these lost customers represent lost profits. For businesses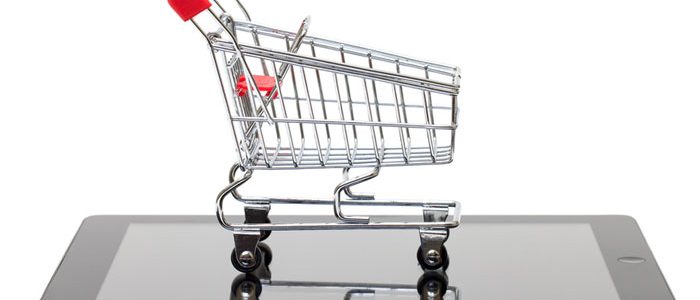 by Stacey Welchley
Friday, October 11th, 2019
Here are four tricks that can help get you on the right track and show some instant results in your website speed.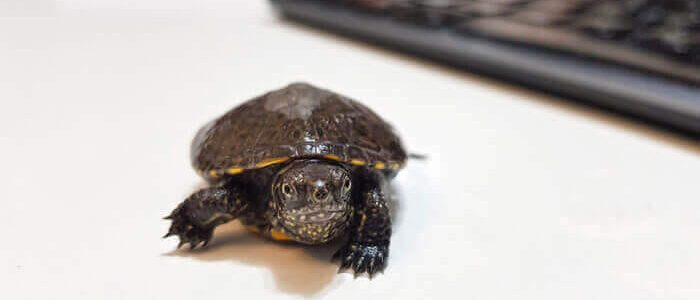 by Ruth Hawk
Monday, September 9th, 2019
Voice assistants are also now revolutionizing how people search, and therefore, how marketers approach search engine optimization.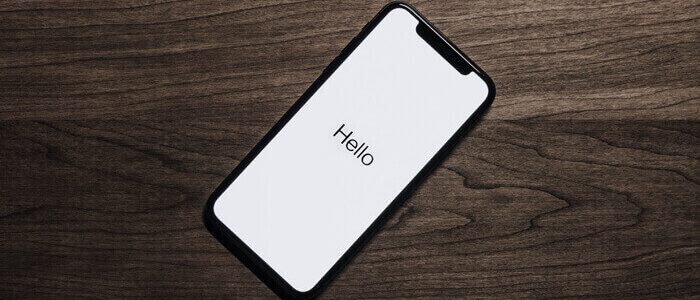 by Eli Newman
Friday, May 17th, 2019
Part of the appeal of WordPress to many users is the ease of use of not only the CMS (Content Management System) itself, but also the number of plugins that are readily available, and the ease of use that they offer. If you're unfamiliar with WordPress plugins, we are happy to introduce you to them. […]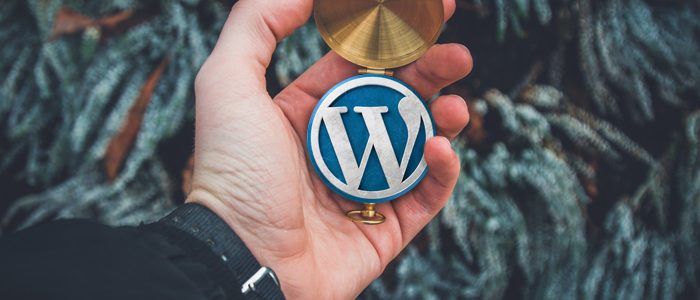 by Stacey Welchley
Thursday, April 25th, 2019
In a digital world where often times your website is the first interaction you have with potential clients, you of course, want to put your best foot forward. Between the design of the page and the images you choose, you are trying to entice the viewer to do business with you. So where do you […]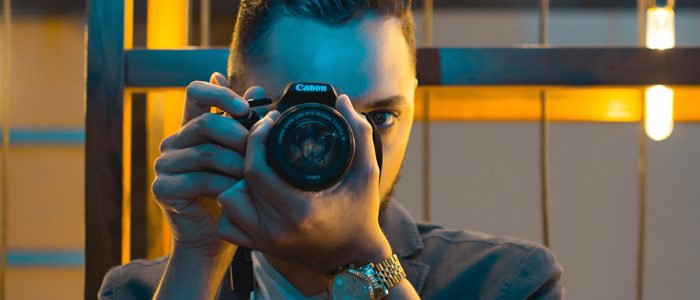 by Eli Newman
Friday, April 12th, 2019
The great thing about plugins is that they often times take tasks that seem intricate and confusing, and they do the majority of the hard work for you.