Content Marketing Category
by Jacqueline Sinex
Friday, December 6th, 2019
Good service is about good relationships. This is pretty hard to convey on a website sometimes. Here are seven ways to make your website more human.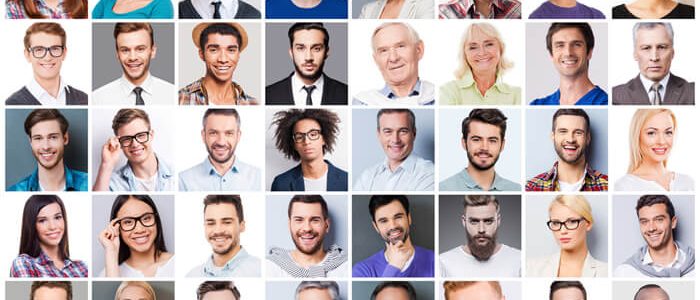 by Ruth Hawk
Monday, December 2nd, 2019
Billions of dollars are on the line during the holiday season. Savvy marketing can help you earn a larger share of this money, even if you are a small business instead of a major retailer like Amazon. In order to make the most of your holiday marketing, however, you have to avoid some common mistakes. […]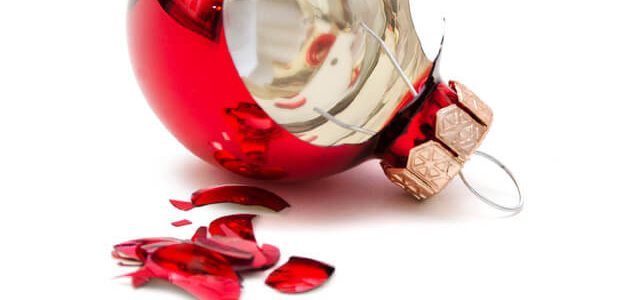 by Ruth Hawk
Monday, September 9th, 2019
Voice assistants are also now revolutionizing how people search, and therefore, how marketers approach search engine optimization.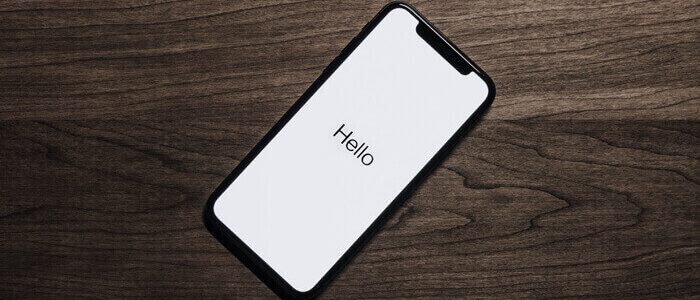 by Ruth Hawk
Tuesday, July 9th, 2019
Online marketing often requires professional support in the form of an online marketing company. For Austin-area businesses, this support is often best found in a local online marketing company rather than in a larger national brand.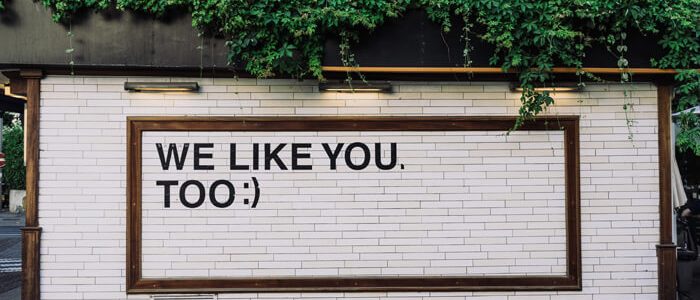 by Ruth Hawk
Tuesday, May 21st, 2019
Websites thrive when they contain relevant, engaging content. Learn some less time-consuming ways to add searchable content to your website.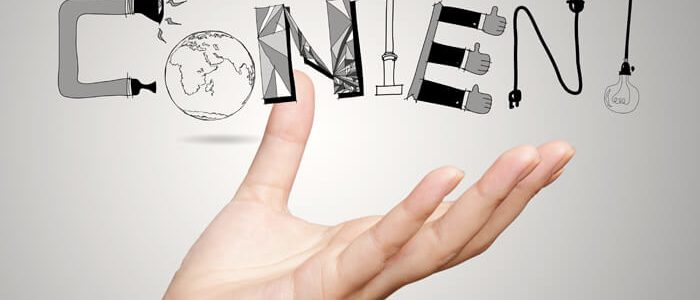 by Jacqueline Sinex
Friday, April 5th, 2019
Check out these free tools for website SEO and design that are frequently used by professionals and small businesses.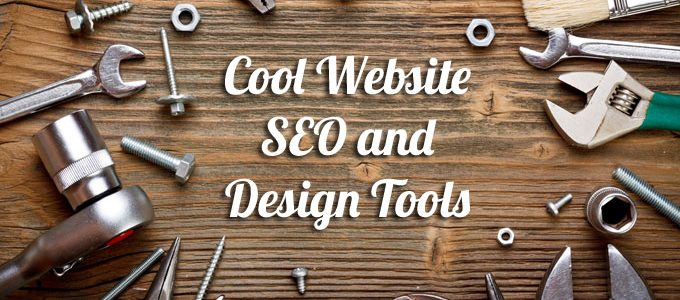 by Jacqueline Sinex
Thursday, February 21st, 2019
Search engine optimization, or SEO, is confusing to many business executives simply because there doesn't seem to be a simple explanation for it. There are also different types of approaches to search engine optimization, so not every SEO company handles it the same way.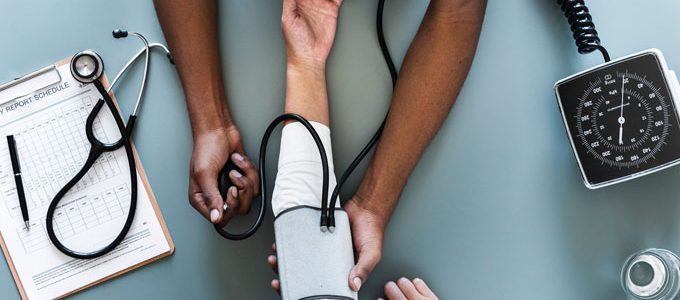 by Ruth Hawk
Thursday, December 20th, 2018
With Christmas, and the end of the holiday shopping season, less than a week away, it is crunch time for shoppers and e-commerce websites alike. While you are trying to pull in a few more sales before the mostprofitable season of the year ends, your customers are trying to purchase last-minute gifts so they do […]