Content Marketing Category
by Jacqueline Sinex
Friday, April 5th, 2019
Check out these free tools for website SEO and design that are frequently used by professionals and small businesses.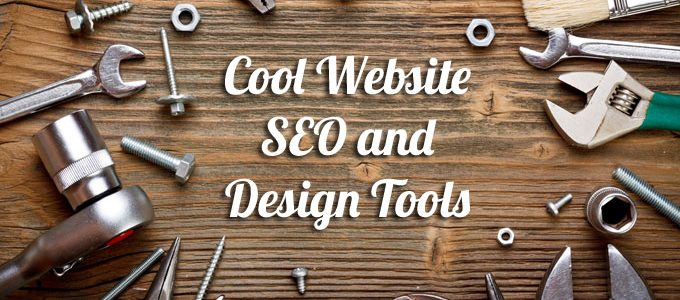 by Jacqueline Sinex
Thursday, February 21st, 2019
Search engine optimization, or SEO, is confusing to many business executives simply because there doesn't seem to be a simple explanation for it. There are also different types of approaches to search engine optimization, so not every SEO company handles it the same way.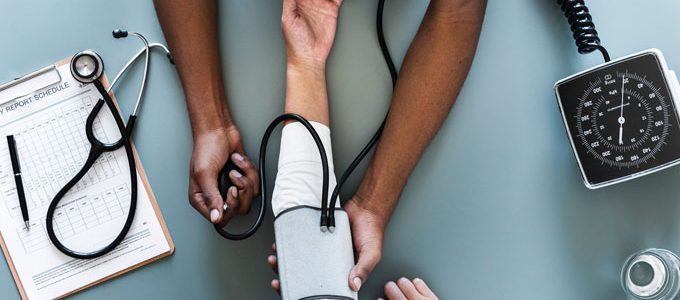 by Ruth Hawk
Thursday, December 20th, 2018
With Christmas, and the end of the holiday shopping season, less than a week away, it is crunch time for shoppers and e-commerce websites alike. While you are trying to pull in a few more sales before the mostprofitable season of the year ends, your customers are trying to purchase last-minute gifts so they do […]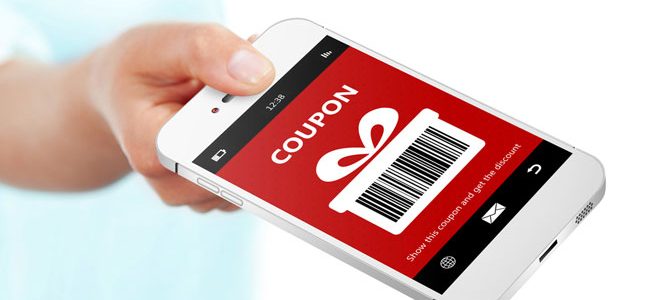 by Ruth Hawk
Monday, December 3rd, 2018
American consumers are set to spend almost $800 each on holiday gifts this year. They are welcoming suggestions for where to spend those dollars. In fact, more than half of shoppers want, and use, guidance from retailers to help them choose the presents they buy. If that statistic alone isn't enough to get you started […]

by Ruth Hawk
Thursday, November 29th, 2018
If you missed the chance to optimize your web design for one of the biggest shopping weekends of the year, do not despair. Consumers are still poised to spend hundreds of billions of dollars over the next month. Your business can get a piece of the profit pie with a little bit of prompt holiday […]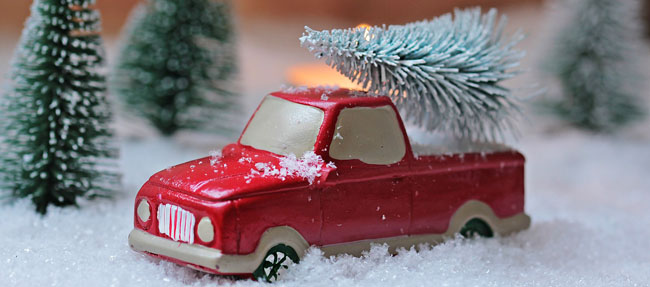 by Ruth Hawk
Saturday, November 24th, 2018
Between now and the end of December, website visitors will have one goal: To find holiday gifts to purchase. With more than a hundred billion dollars up for grabs, successfully promoting your holiday products on your e-commerce website is critical to a profitable season. Begin now! Implement promotional strategies that make it easy for visitors […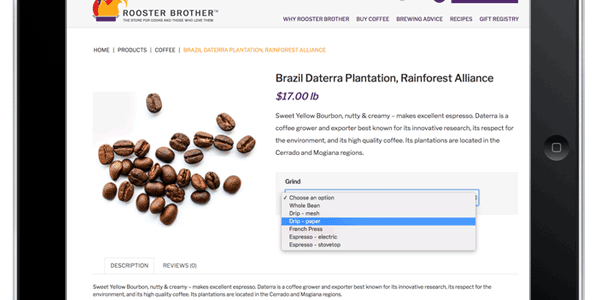 by Ruth Hawk
Thursday, November 15th, 2018
Consumers are poised to spend more than a hundred billion dollars on holiday shopping between November and December. It is time to get your e-commerce website dressed for the season. Consider adding holiday images to your site. The right images will improve your conversion rates, search engine optimization appeal, and overall effectiveness when trying to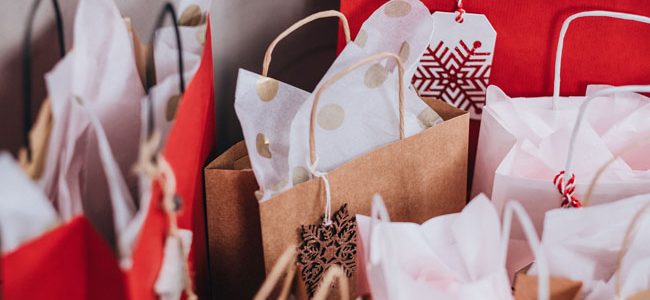 by Ruth Hawk
Friday, November 2nd, 2018
One of the elements of most content marketing strategies is a blog. Thanks to a blog's ability to contribute to brand awareness and search engine optimization success. Blogging is a smart place to start when trying to build your online presence. Unfortunately, blog posts have to be refreshed pretty regularly. Keeping up with them and […]