There's a Plugin for That! Helpful Tasks You Can Accomplish with WordPress Plugins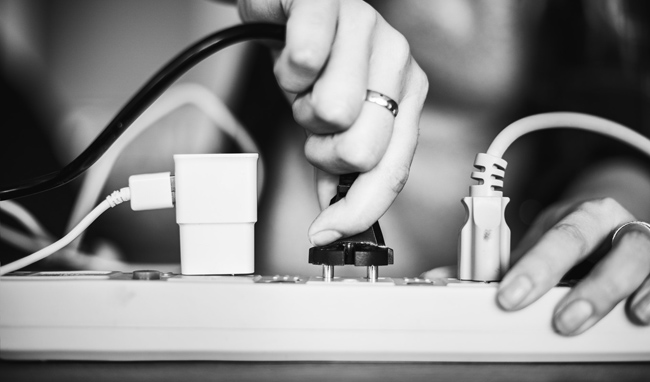 You've got your brand new WordPress site up and running. Congratulations! This is certainly a monumental achievement for anyone that's dreamed of having their presence on the web. The great thing about the WordPress platform is that you have hundreds upon hundreds of helpful tools to assist you with tasks, both large and small. The great thing about plugins is that they often times take tasks that seem intricate and confusing, and they do the majority of the hard work for you. These are just some of the tasks that can be simplified with WordPress plugins.
Web Forms for Your WordPress Site
We've all filled out a form or two online, and you may find yourself wondering how to add some flair to your own. Whether it's a simple contact form for general inquiries, or an order form on your e-commerce website, there are WordPress plugins that provide you with the tools to create some really magnificent custom forms for your website. One reputable form plugin that we use regularly is Gravity Forms.
Whether you choose Gravity Forms or another forms plugin, you'll be given tools that will allow you to add custom titles and display options for your form fields, among many other helpful custom options. Some of these may include:
Choosing the required fields (meaning users cannot complete a form submission until the required fields have been filled out)
Drag and drop form design
Changing the formatting of how data should be entered, such as phone numbers, dates, etc.
Setting up a custom confirmation message to let users of your website know that the form submitted successfully
Customizing the formatting of the emails you or your staff receives regarding form submissions
URL Redirects
If your website is brand new and you've just recently added content, you may not be thinking about redirects right out of the gate. However, urls may change if your website is re-structured down the road.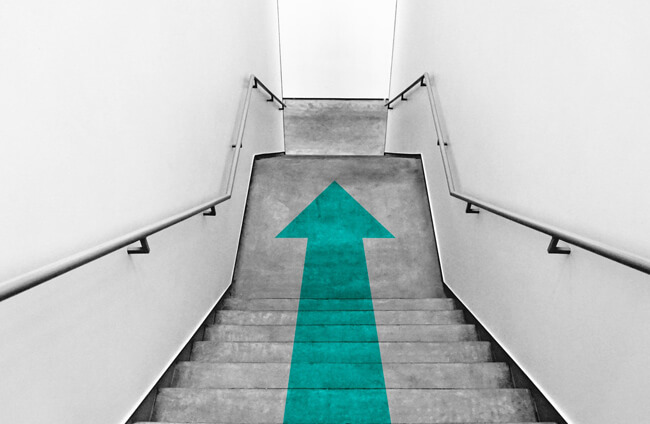 If someone tries to access an old page directly by typing the old url into their browser, they will see the infamous 404 – Page Not Found error. Rather than hunt for where the page may have moved to, it's not uncommon for users to lose interest and not attempt to find the page. Similarly, if you've linked a page of yours somewhere on your website and the url changes, that link you set up will result in a 404 error.
WordPress Plugins such as Yoast SEO make the task of setting up redirects extremely simple (this feature is included with Yoast SEO Premium, but you can accomplish redirects with free WordPress plugins such as Redirection). All you need to do is paste in the old url in one field, and then the new url in another field. Then, just make sure to save your changes. This process is made simple, and anyone trying to access the old urls will be redirected to the proper place.
Image Optimization
Sometimes we all forget that we have a finite amount of space to host our website, and the content we host on it. It's both easy and understandable to want the best for your website, which sometimes means adding image files to your website that reach upwards of 1MB to 3MB and so on. This may not raise a red flag as being labeled as a large file, but the truth is, is that you can host great quality images on your website that are relatively small in size.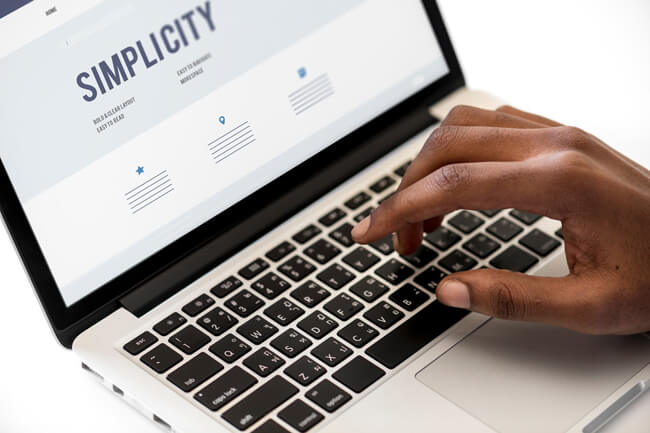 It's always best to aim for your images to be under 100KB in size, or as close to that as possible. Not only to help you save space for additional files, but for SEO purposes as well. Larger images mean longer load times, which is not good for SEO.
Luckily, there are WordPress plugins out there, such as Smush, which optimize and compress the images on your website, without sacrificing the quality. WordPress Plugins like Smush allow you to optimize your images in bulk, which is great for tackling a large media library. Some of these tools will even assist you in determining which images are slowing down your site the most, which means you're on your way to quicker load times, more engaged users, and better SEO.
Website Security
Last, but certainly not least, is security for your website. This is truly important for any website out there, large or small. It's not just the large companies out there that experience hacking attempts with their website. Often times, it is the smaller websites that hackers like to target. They view these websites as an easier website to intrude, as the security measures in place are on a smaller scale.
Luckily, there are WordPress plugins available for WordPress sites that will put your mind at ease with firewalls, built in scanners that regularly scan your website for any malicious code, and more. Wordfence is a popular plugin to help with keeping a website secure. Many of us may be under the assumption that we don't have anything on our website that hackers want. But the reality is that hacking attempts can occur with any website, large or small. So do your due diligence, and look into how you can protect your website, so that you can remain a trusted source of information to your users for years to come.
If you're using WordPress as a platform for your website, you have what seems like an endless amount of tools and plugins at your disposal to help you along the way. If you're not familiar with a WordPress plugin, it's always a good practice to do a bit of research on a plugin or its creator. This is helpful in verifying that the plugin is safe to install and use on your website. Once you've verified that a plugin is safe, you're on your way to easy website management.





Comments are closed.