Web Development Category
by Megan Marshall
Friday, June 10th, 2022
When you start a bakery, your goal is to supply the people of your community with delicious treats. However, although you may be the best cupcake-maker in town, your skills won't necessarily equal success. People need to know that you exist, that you offer the products they crave. If you want to capture the attention […]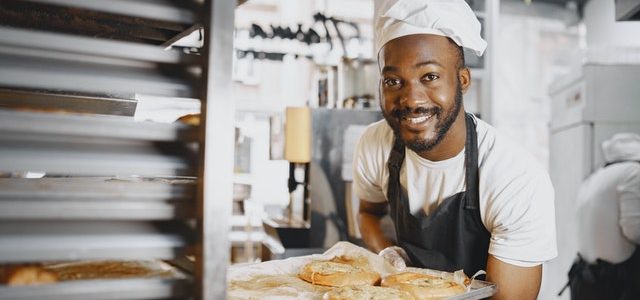 by Megan Marshall
Tuesday, May 31st, 2022
Websites for medical practices are an excellent communication tool that is arguably just as important as having phones in the office.

by Megan Marshall
Tuesday, May 17th, 2022
Small business owners should pay attention to the trends in their industry. One thing to be aware of, across the board, is that having a web presence is becoming exceedingly necessary. As a restaurant, you are competing with all of the other food service options in your area. Odds are, they already have a presence. […]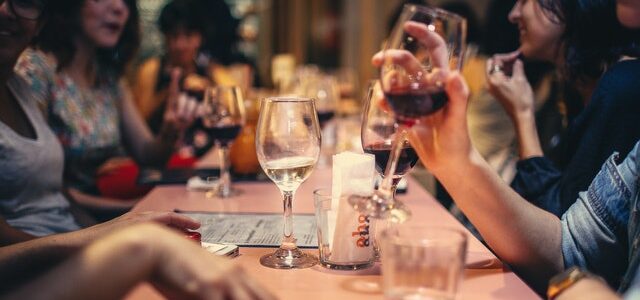 by Megan Marshall
Friday, March 18th, 2022
Cybercriminals have no bounds. They will go after the data of just about anyone—even children. With so much of our education system now being in the digital sphere, we have to be extremely conscious of student safety. By implementing measures to combat e-learning cybersecurity vulnerabilities, you can keep your online classroom protected. Let's talk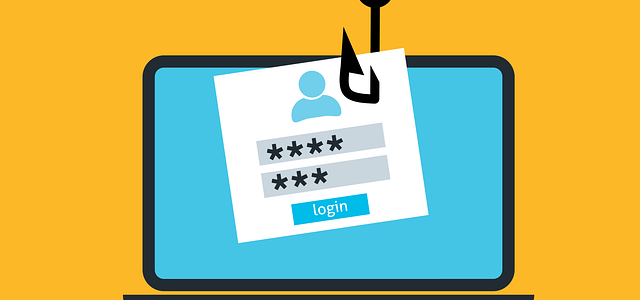 by Megan Marshall
Thursday, February 3rd, 2022
It has come time for you to hire a web developer to get your business off the ground. But what exactly should you expect from them? Web developers are programmers who are responsible for building websites that are user-friendly. Regardless of the device, someone visiting your site should be able to easily navigate it at […]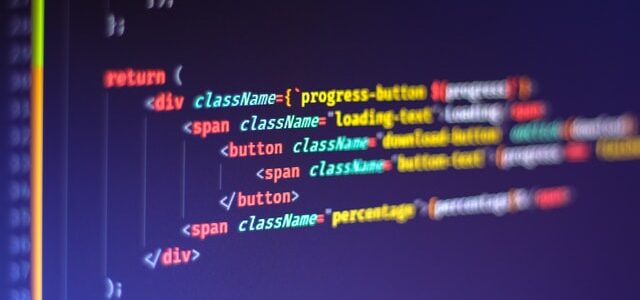 by Jacqueline Sinex
Wednesday, January 19th, 2022
We're back to explore the capabilities of the popular WordPress plugin Gravity Forms. As you may already know from my past tutorials, Gravity Forms is one of my favorite tools to "nerd out" with. In this walk through, you will see how we can align the Quiz Add-On to create gamification-style content. Making Purposeful Quiz […]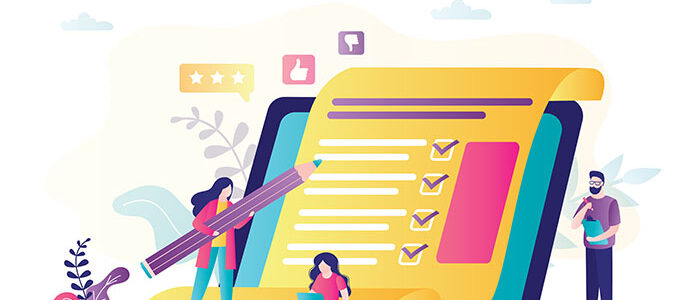 by Jacqueline Sinex
Tuesday, January 4th, 2022
Although the goal for selling online may be the same, there are several different ways that a business can approach e-commerce. What's the right e-commerce approach for you?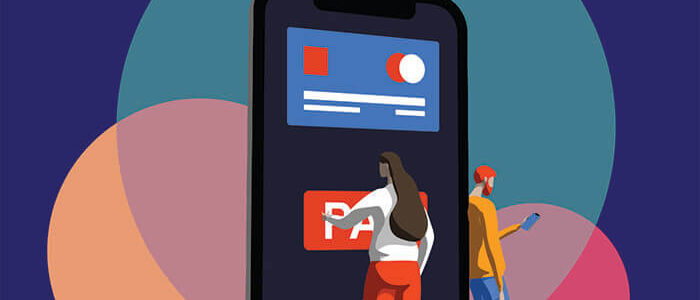 by Megan Marshall
Monday, January 3rd, 2022
First of all, what is WooCommerce? WooCommerce is an e-commerce plugin for WordPress. (It adds a shopping cart to your WordPress website.) If you are already familiar with WordPress's principles, you will go into using WooCommerce with ease. This popular e-commerce platform is managed and supported by the same company responsible for WordPress. It is [