Web Development Category
by Jacqueline Sinex
Wednesday, November 1st, 2023
Making your website accessible means that you are building it in a way that allows people with various disabilities to use it. The goal is to reduce the barriers that prevent anyone from accessing the content on the website. Learn more about how to approach web accessibility.

by Jacqueline Sinex
Friday, June 9th, 2023
Non-profit or mission-driven organizations require excellent web presence just like businesses. In fact, a website is often an extremely important requirement of the non-profit and may even be the hub of its marketing efforts. In this article, we cover ways to positively impact a non-profit website's success.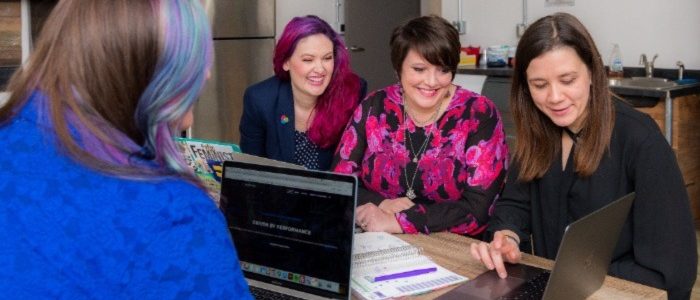 by Megan Marshall
Tuesday, November 8th, 2022
When you develop a website, you should be thinking with your visitors in mind. Ultimately, their positive user experience is dependent on whether or not you fulfill their needs. Do your research on what it is that your audience values, as well as what their abilities are. This needs to be paired with your own […]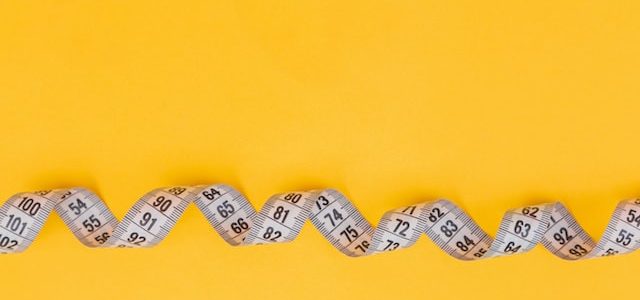 by Megan Marshall
Tuesday, August 16th, 2022
The way that we learn is constantly changing. In the same way that businesses have had to shift their workflows online, so have educators. If you want to provide students with a sophisticated learning experience, there have to be well-executed digital components. Building an online classroom requires you—or, more technically, your developer—to have a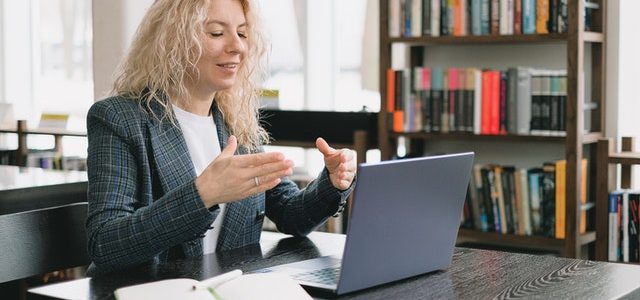 by Megan Marshall
Friday, July 8th, 2022
If you aren't super familiar with content management systems (CMS), it can be a challenge to pin down which one you should use. As the name implies, a CMS is a software application that is used to manage content. Multiple contributors are able to access the content database to help with creation, edits, and publication. […]

by Megan Marshall
Friday, June 10th, 2022
When you start a bakery, your goal is to supply the people of your community with delicious treats. However, although you may be the best cupcake-maker in town, your skills won't necessarily equal success. People need to know that you exist, that you offer the products they crave. If you want to capture the attention […]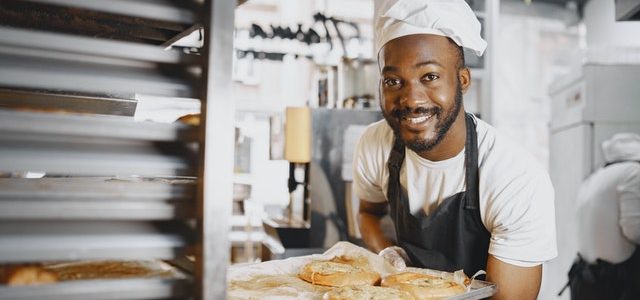 by Megan Marshall
Tuesday, May 31st, 2022
Websites for medical practices are an excellent communication tool that is arguably just as important as having phones in the office.

by Megan Marshall
Tuesday, May 17th, 2022
Small business owners should pay attention to the trends in their industry. One thing to be aware of, across the board, is that having a web presence is becoming exceedingly necessary. As a restaurant, you are competing with all of the other food service options in your area. Odds are, they already have a presence. […]