Web Development Category
by Jacqueline Sinex
Sunday, December 13th, 2020
Learn how to use Gravity Forms in effective ways that make it easy to receive leads from the same form, to different recipients.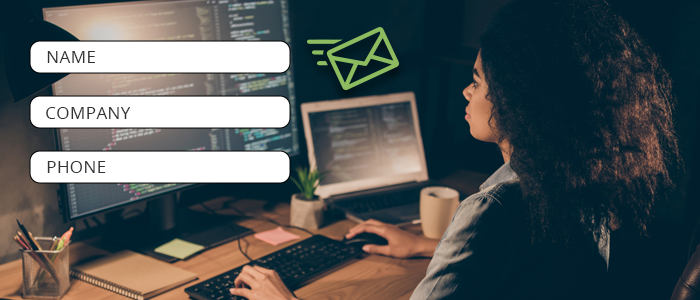 by Maisie Cantrell
Friday, October 16th, 2020
Have you ever visited a website and wondered how it got all of its amazing features to work? Let's look at some neat widgets that could upgrade your own site.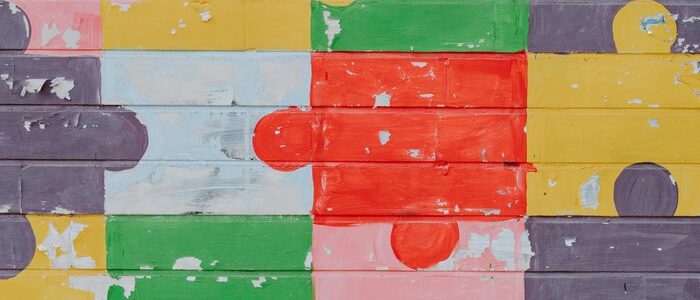 by Maisie Cantrell
Monday, October 5th, 2020
Well-designed one-page sites offer a clear and fast reading experience, mobile friendliness, and intuitive scrolling. What is the right approach for a great landing page?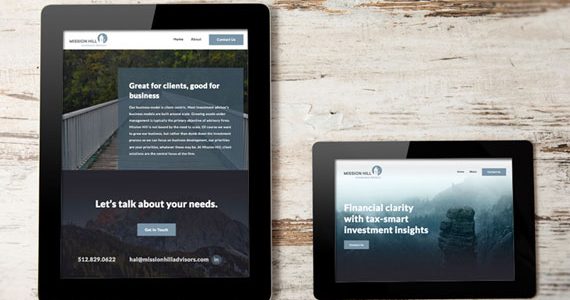 by Ruth Hawk
Wednesday, April 1st, 2020
Designing a website that works for all of your visitors means designing a site that works across multiple browsers, called cross-browser compatibility.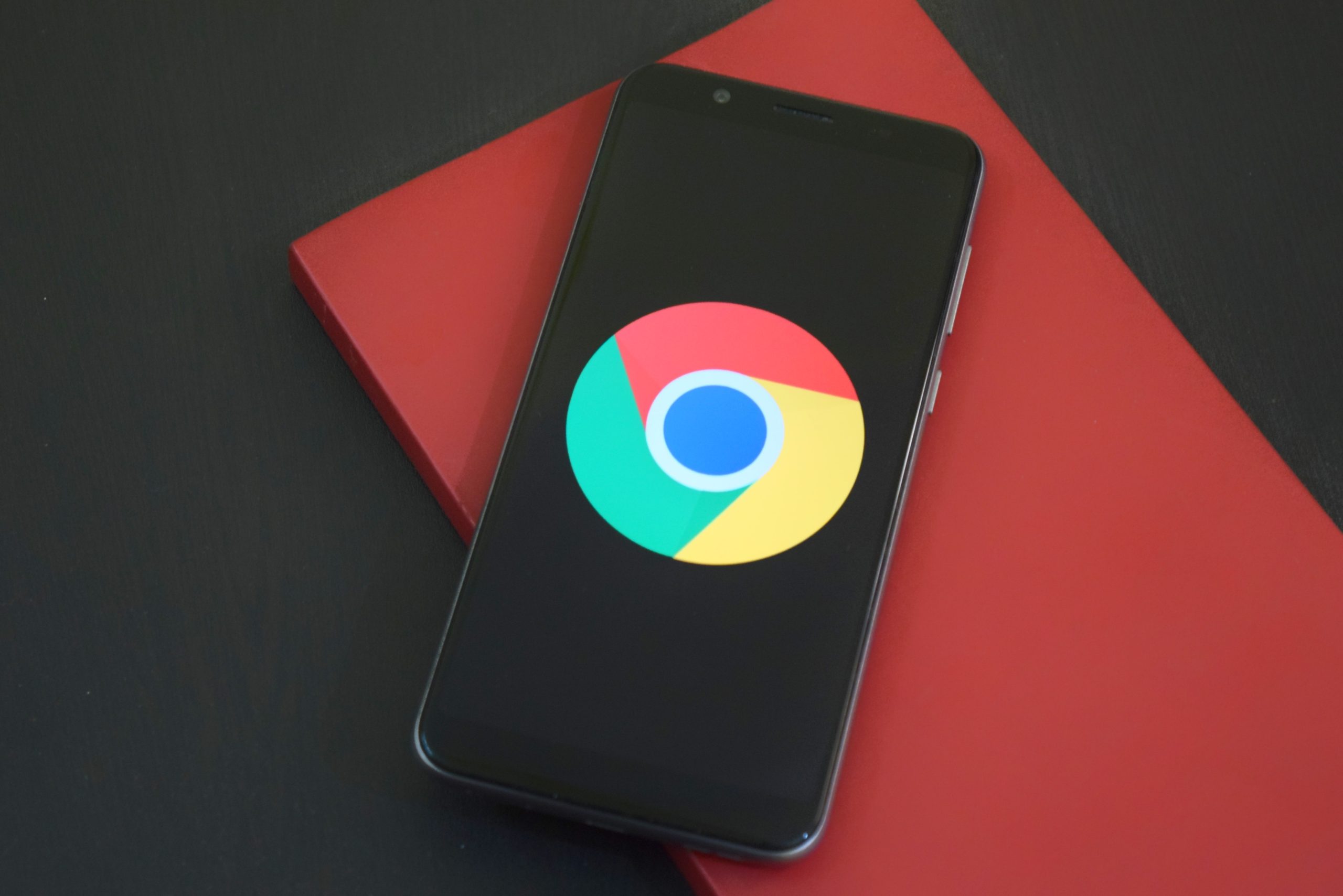 by Maisie Cantrell
Tuesday, March 10th, 2020
There are many CMS options out there. Enlisting the help of an Austin SEO team and web developer can help to provide further guidance.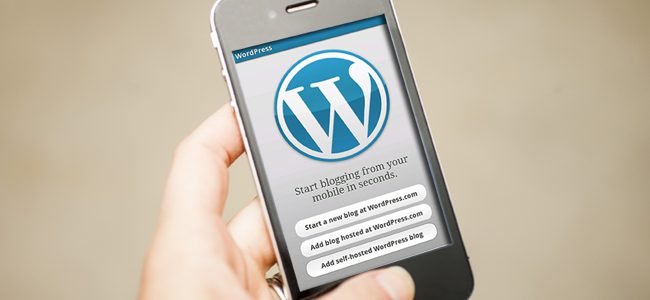 by Ruth Hawk
Thursday, February 13th, 2020
As a small business, connecting with your consumers is central to your success. Meeting them where they spend their time means getting your business online and on their mobile devices. That need may make mobile apps seem like a natural choice. Considering web design, customer experience, and competition, take a closer look at how to determine whether

by Jacqueline Sinex
Monday, January 6th, 2020
People keep telling you that your site is slow and Google is giving you a thumbs down performance score. Here are some actionable steps you can take right now to improve your site speed.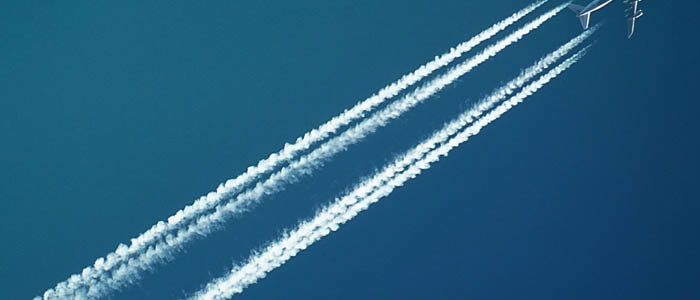 by Ruth Hawk
Monday, October 28th, 2019
Every business wants their website to be secure. Every client wants the businesses with which they interact to be secure as well. Unfortunately, not every business possesses a secure website. Ignoring important security steps usually occurs because the business finds the process of securing their site to be too complicated, too expensive, or unnecessary.