Web Development Category
by Ruth Hawk
Thursday, February 13th, 2020
As a small business, connecting with your consumers is central to your success. Meeting them where they spend their time means getting your business online and on their mobile devices. That need may make mobile apps seem like a natural choice. Considering web design, customer experience, and competition, take a closer look at how to determine whether

by Jacqueline Sinex
Monday, January 6th, 2020
People keep telling you that your site is slow and Google is giving you a thumbs down performance score. Here are some actionable steps you can take right now to improve your site speed.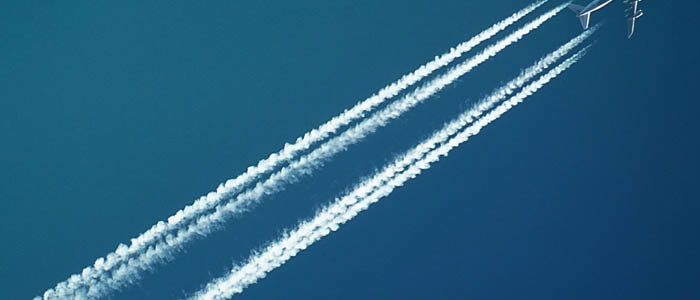 by Ruth Hawk
Monday, October 28th, 2019
Every business wants their website to be secure. Every client wants the businesses with which they interact to be secure as well. Unfortunately, not every business possesses a secure website. Ignoring important security steps usually occurs because the business finds the process of securing their site to be too complicated, too expensive, or unnecessary.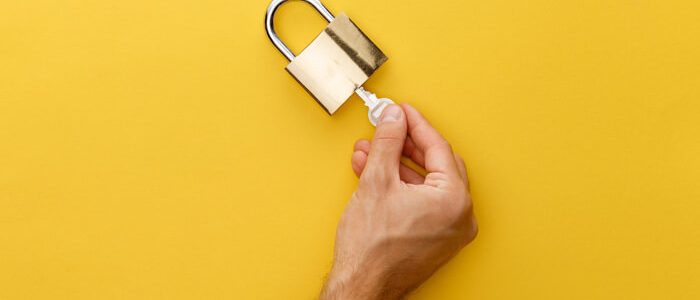 by Jacqueline Sinex
Friday, September 27th, 2019
Your web design vendor is an important decision. When considering the route that best fits your needs, consider the differences and the possible trade-offs.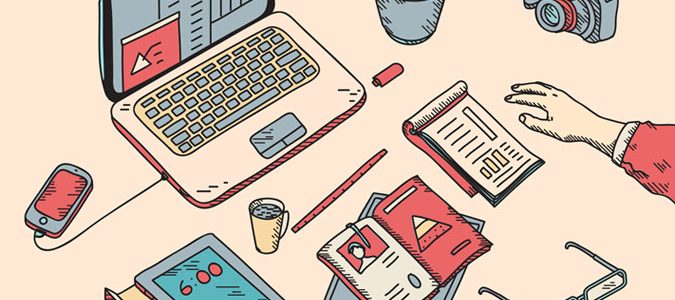 by Ruth Hawk
Tuesday, September 17th, 2019
A nonprofit cannot go about designing a website that is just like a regular business site. It needs different tools, different solutions, and a different approach to succeed at its unique mission.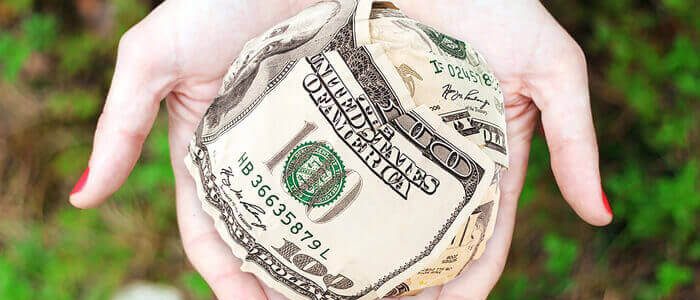 by Jacqueline Sinex
Friday, July 12th, 2019
This breadth of platforms influences the way we approach web development today. I witnessed this myself when we embarked on a very interesting project in 2015.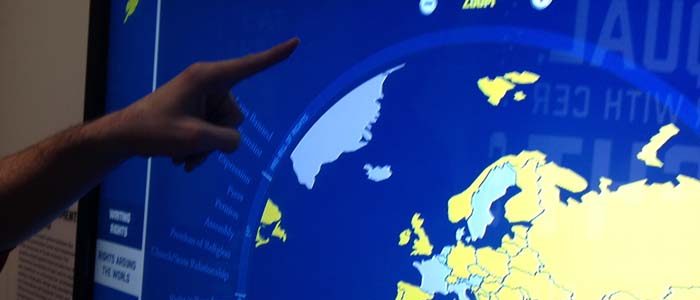 by Eli Newman
Friday, May 17th, 2019
Part of the appeal of WordPress to many users is the ease of use of not only the CMS (Content Management System) itself, but also the number of plugins that are readily available, and the ease of use that they offer. If you're unfamiliar with WordPress plugins, we are happy to introduce you to them. […]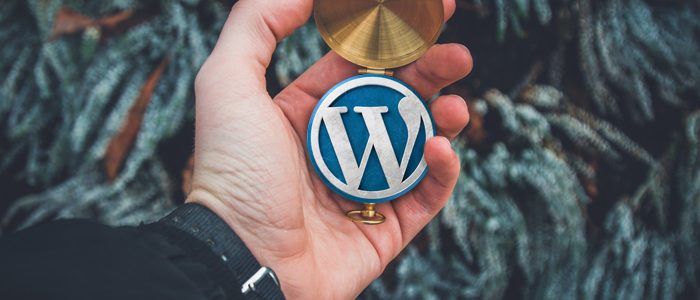 by Ruth Hawk
Wednesday, May 15th, 2019
The secret to almost any successful project is preparation. E-learning web development is no different. Creating a space on your website for online learning requires careful planning and preparation, along with the partnership of an experienced web development company. While that web development partner will create the features you need for your website,