Web Development Category
by Maisie Cantrell
Monday, April 5th, 2021
Regardless of what you're selling, a well-designed product page can be the difference between closing a sale and losing a potential customer to your competitor. When it comes to online shopping, product pages are usually where purchase decisions are finalized, so it's critical that your page grabs consumers' attention and includes all of the inform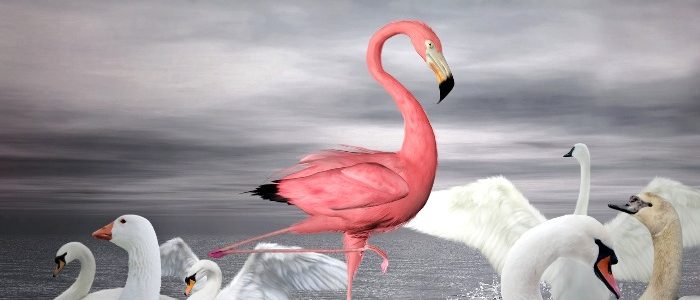 by Maisie Cantrell
Tuesday, March 30th, 2021
Whether you are creating a brand-new website, redesigning an existing one, or even just moving your site to a new content management system (CMS), launching a website can be both an exciting and intimidating endeavor. There are many moving parts that require lots of planning and constant tracking when it comes to preparing a site […]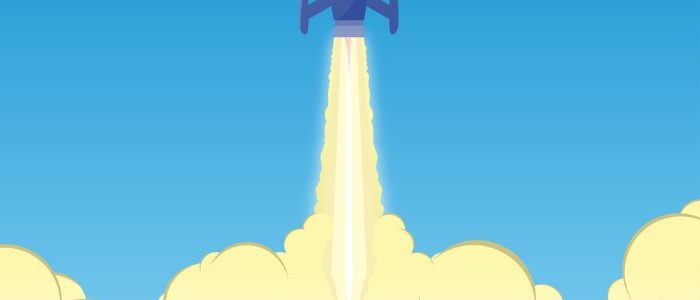 by Maisie Cantrell
Friday, March 19th, 2021
As a small business owner, you need to familiarize yourself with the various types of websites and web pages out there so that you can choose which kind of design suits your brand best. Studying your competitors' sites and conducting testing can help you to create the perfect format to communicate your business's message and […]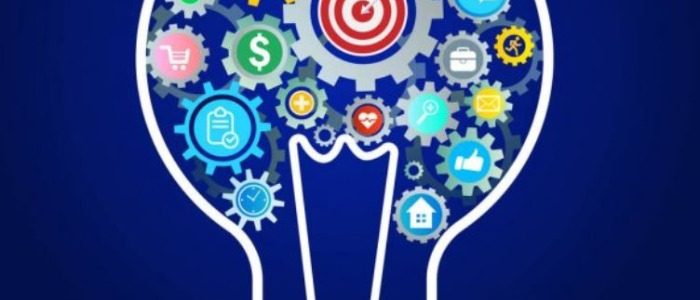 by Maisie Cantrell
Tuesday, March 16th, 2021
Web development projects take several somewhat complicated steps to complete. These steps involve everything from design to content creation to coding – the list goes on. Perhaps one of the most important stages of the development process, however, occurs in the early planning stage and consists of choosing whether to create (or revamp) your website [&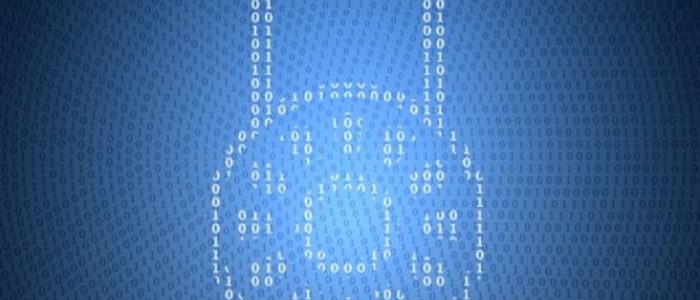 by Jacqueline Sinex
Tuesday, January 19th, 2021
Starting a new web design adventure and wondering how long it will take? Walk through some possible scenarios and time estimates.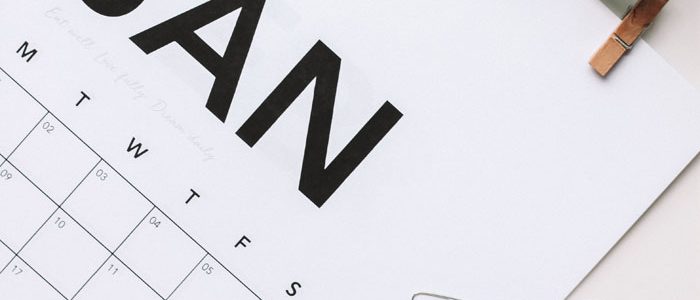 by Jacqueline Sinex
Sunday, December 13th, 2020
Learn how to use Gravity Forms in effective ways that make it easy to receive leads from the same form, to different recipients.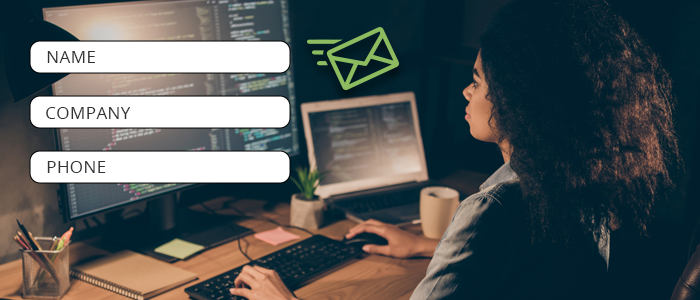 by Maisie Cantrell
Friday, October 16th, 2020
Have you ever visited a website and wondered how it got all of its amazing features to work? Let's look at some neat widgets that could upgrade your own site.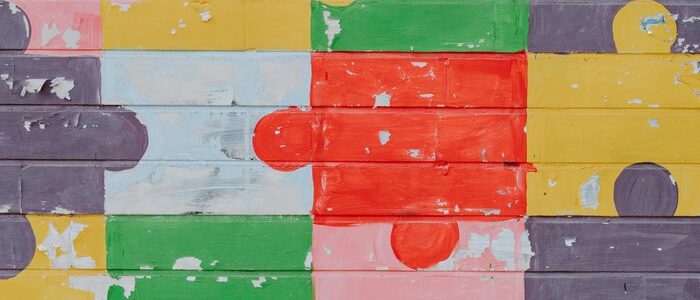 by Maisie Cantrell
Monday, October 5th, 2020
Well-designed one-page sites offer a clear and fast reading experience, mobile friendliness, and intuitive scrolling. What is the right approach for a great landing page?