Web Development : WordPress
WEBii is an experienced and reliable WordPress web design team.
WordPress is currently one of the most popular platforms for building blogs and websites. And we know how to help you take advantage of WordPress web design.
Originally developed for blog management, WordPress has grown and flourished as a complete website management solution with attractive features. We regularly use WordPress as the CMS (content management system) of choice, because it is so well-received by business owners for its intuitive, reliable interface.  Website administrators can easily maintain text content, photo galleries, image slide shows and more.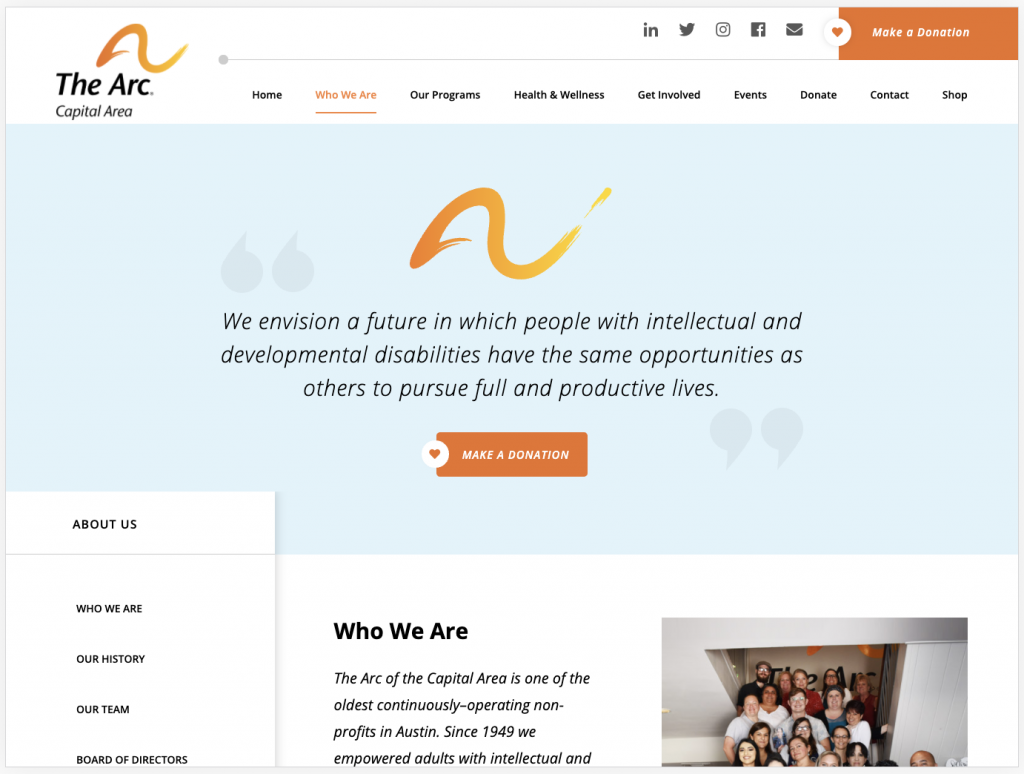 Similar to other great CMS options, we can customized the look of a WordPress website by creating a custom theme.  WEBii can assist you with a complete custom mock up design process, or we can translate a theme from a design from your in-house graphic designer. We can even customize the administrative functions and front-end website features. The possibilities are vast with this flexible platform.
Some of the Benefits of Using WordPress:
Web-based interface for managing ongoing content changes throughout the web site
Ability to self-manage simple changes to existing pages and add new pages
Customized templates for professional, consistent look & feel across web pages
Easy access through a simple web browser makes updating portable
Photo galleries
Built-in blog tools
YouTube video embed support
Mobile-responsive design options
SEO-friendly structure
A leading platform that hosts millions of sites today
A modular and flexible platform that can grow with you
---
Interested in WordPress web design? Call us at 512-241-1777.
Learn about our WordPress Website Maintenance Plan services.