E-learning Category
by Jacqueline Sinex
Tuesday, June 22nd, 2021
Engagement of your visitors not only satisfies search engines; it also indicates that your prospects are closer to buying and that your customers are more invested.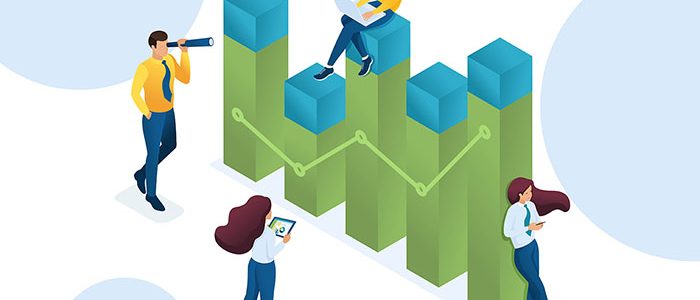 by Jacqueline Sinex
Monday, April 13th, 2020
As another additional to our local heroes series, we share some news for all the football coaches who are itching for normalcy in sports. In the midst of the pandemic, AFCA is giving back to the community.

by Ruth Hawk
Wednesday, November 13th, 2019
With about 70 percent of customers leaving the checkout process early, it is important for your bottom line to create a process that consumers enjoy and trust.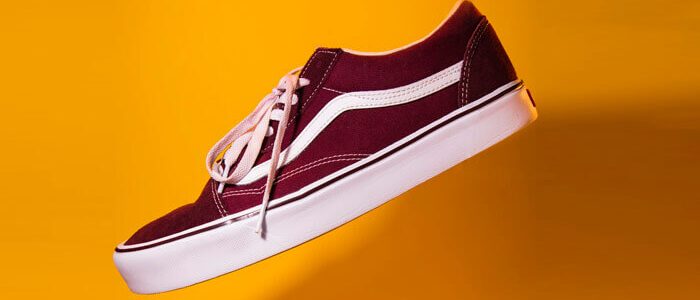 by Jacqueline Sinex
Friday, July 12th, 2019
This breadth of platforms influences the way we approach web development today. I witnessed this myself when we embarked on a very interesting project in 2015.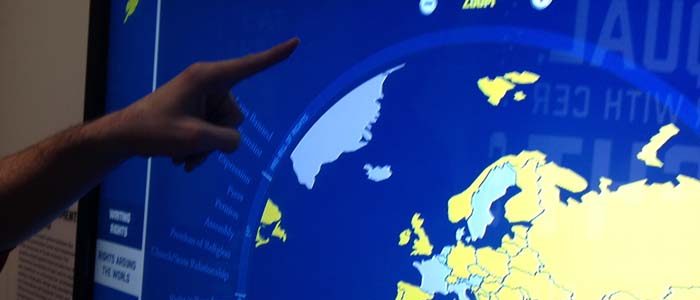 by Ruth Hawk
Wednesday, May 15th, 2019
The secret to almost any successful project is preparation. E-learning web development is no different. Creating a space on your website for online learning requires careful planning and preparation, along with the partnership of an experienced web development company. While that web development partner will create the features you need for your website,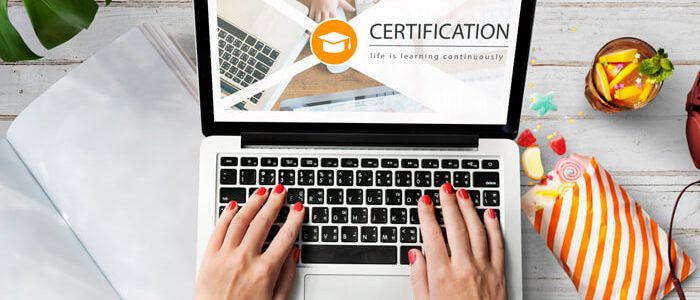 by Jacqueline Sinex
Tuesday, April 30th, 2019
If you have read content from me before, or if we met at a marketing event, this probably sounds familiar: "Your website is the center of your marketing." I don't mean that your website is the only thing you should pay attention to in your marketing plan. Rather, the website is a "hub" for […]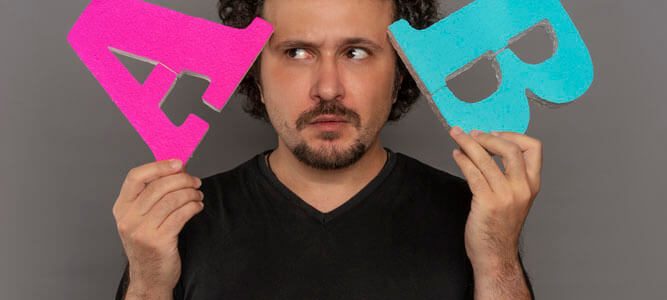 by Eli Newman
Friday, April 12th, 2019
The great thing about plugins is that they often times take tasks that seem intricate and confusing, and they do the majority of the hard work for you.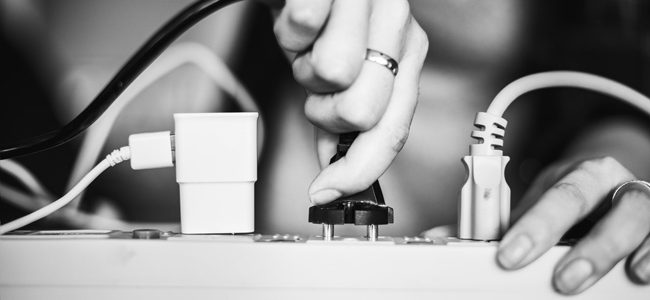 by Ruth Hawk
Monday, February 25th, 2019
Last year, the number of students taking at least part of their degrees online rose by 5.7 percent, while the number of students who were taking all of their courses online rose by more than 15 percent. However, not all students are happy with their e-learning experience.