E-learning Category
by Megan Marshall
Friday, July 15th, 2022
Accessibility is necessary to consider in any web-based project. Every site should provide equal access to those with disabilities. This means that they will have access to information and interaction in the same way that every other internet user does. While some accessibility solutions are arguably more complex than others, they all come together to [&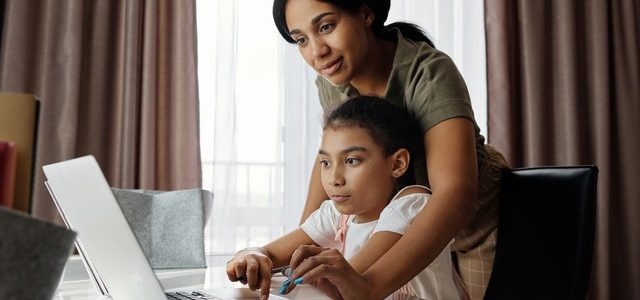 by Megan Marshall
Friday, May 27th, 2022
There are some students out there who are able to quickly memorize written content. Others may be able to hear facts and retain them. However, neither of these is the case for everyone. In fact, 65% of people are visual learners. And these learners love consuming videos. You can easily integrate them into your curriculum, […]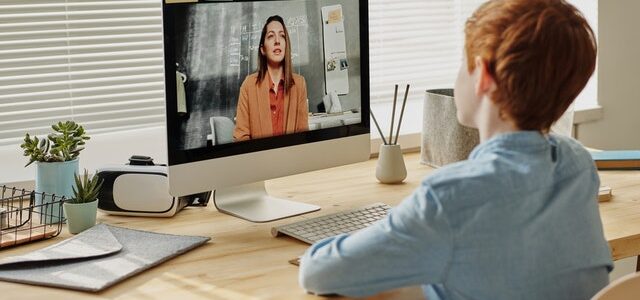 by Megan Marshall
Friday, March 18th, 2022
Cybercriminals have no bounds. They will go after the data of just about anyone—even children. With so much of our education system now being in the digital sphere, we have to be extremely conscious of student safety. By implementing measures to combat e-learning cybersecurity vulnerabilities, you can keep your online classroom protected. Let's talk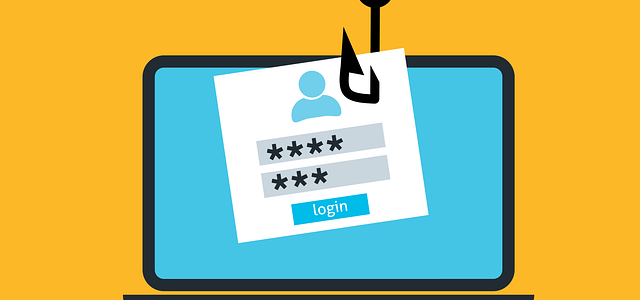 by Megan Marshall
Thursday, January 20th, 2022
Electronic learning (or e-learning) has become increasingly prevalent in recent years. Students, trainees, customers, and the like receive their education via a digital device, as opposed to on-campus or in the office. E-learning is advantageous because of how adaptive it is, allowing you to learn from an instructor from anywhere in the world. If your [&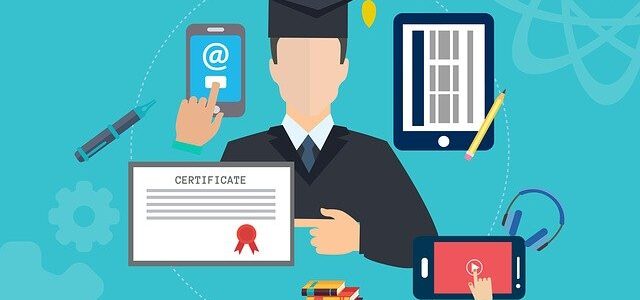 by Megan Marshall
Thursday, January 6th, 2022
When COVID-19 hit, webinars became the best socially distant option to replace live functions. It gave the face-to-face interactions that people needed when it became limited. While webinar software had already existed, the usage skyrocketed at this time with businesses, non-profits, and schools being forced to connect online. Since then, they have trans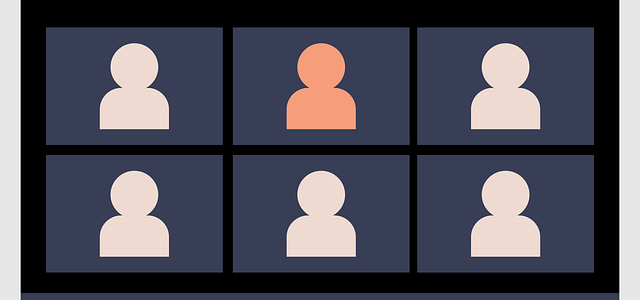 by Jacqueline Sinex
Tuesday, June 22nd, 2021
Engagement of your visitors not only satisfies search engines; it also indicates that your prospects are closer to buying and that your customers are more invested.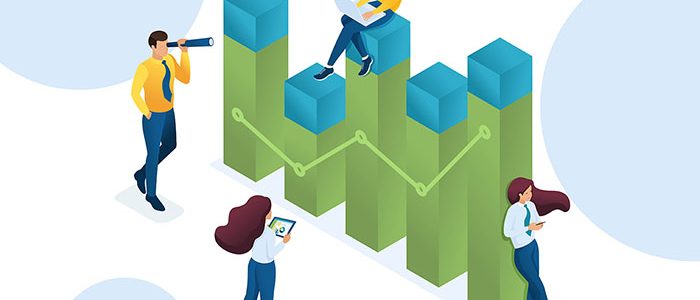 by Jacqueline Sinex
Monday, April 13th, 2020
As another additional to our local heroes series, we share some news for all the football coaches who are itching for normalcy in sports. In the midst of the pandemic, AFCA is giving back to the community.

by Ruth Hawk
Wednesday, November 13th, 2019
With about 70 percent of customers leaving the checkout process early, it is important for your bottom line to create a process that consumers enjoy and trust.