WordPress web design Category
by Maisie Cantrell
Wednesday, July 29th, 2020
We have some tips on giving your web designer constructive and helpful feedback that will help your project succeed.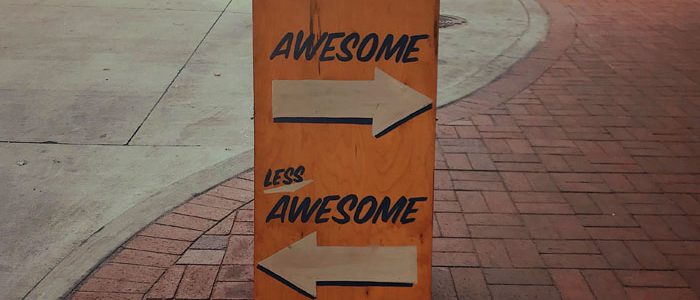 by Maisie Cantrell
Tuesday, March 10th, 2020
There are many CMS options out there. Enlisting the help of an Austin SEO team and web developer can help to provide further guidance.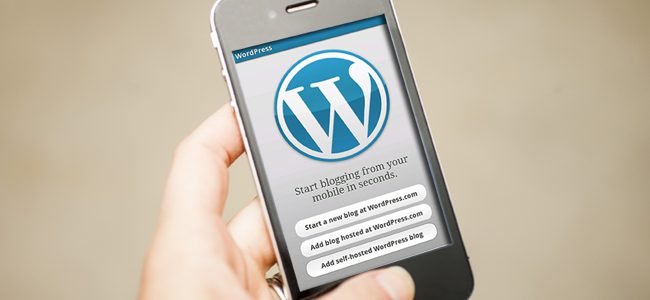 by Stacey Welchley
Friday, October 11th, 2019
Here are four tricks that can help get you on the right track and show some instant results in your website speed.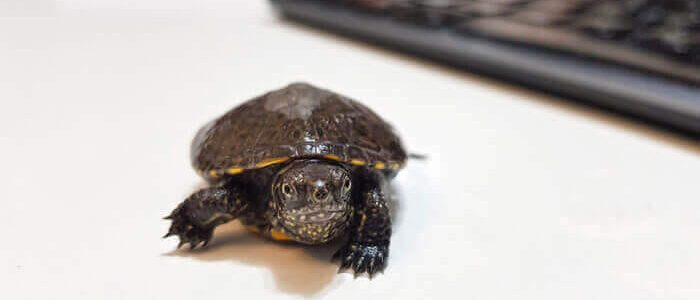 by Ruth Hawk
Monday, July 15th, 2019
A website redesign is a very good choice for many businesses. The reasons companies decide to redesign are many. What most of these reasons have in common, however, is an underlying desire to improve the look and functionality of the site. Here are some of the top reasons we often see driving a company's decision […]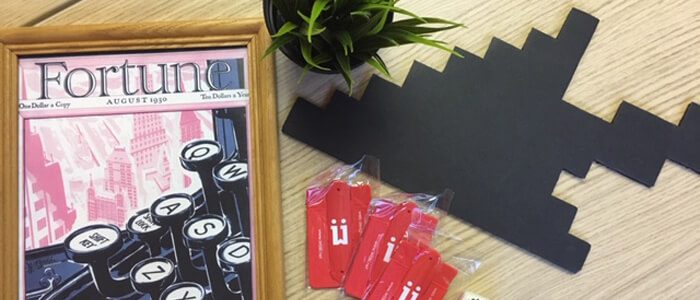 by Jacqueline Sinex
Tuesday, June 4th, 2019
Any successful business knows the value of a good plan, right? Web design is no exception. If your company is beginning a new web design project, read on for five tips.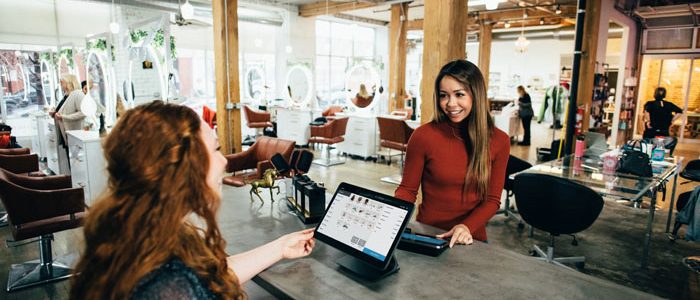 by Eli Newman
Friday, May 17th, 2019
Part of the appeal of WordPress to many users is the ease of use of not only the CMS (Content Management System) itself, but also the number of plugins that are readily available, and the ease of use that they offer. If you're unfamiliar with WordPress plugins, we are happy to introduce you to them. […]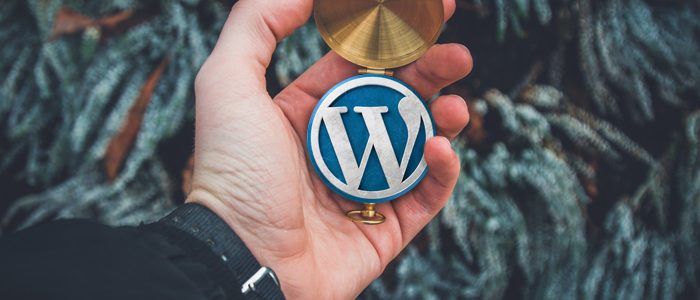 by Ruth Hawk
Saturday, May 4th, 2019
If you have spent any time dealing with websites, you have likely heard of WordPress. This wildly popular and flexible content management system (CMS) allows you to build a high quality website inexpensively and relatively easily.  However, like any CMS, WordPress is right for many people, but not right for others. Sometimes, a custom web […]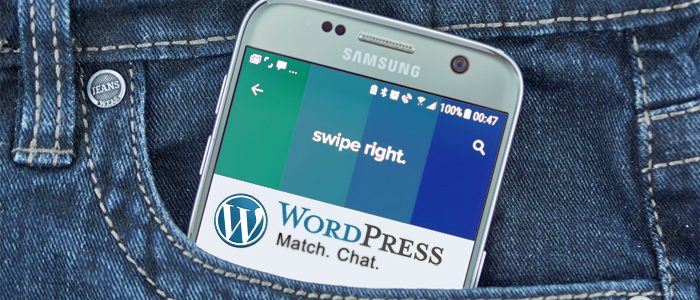 by Jacqueline Sinex
Tuesday, April 16th, 2019
Let's go beyond the basic contact us form. Drive efficiency for your business by enhancing the use of online forms on your website.