WordPress web design Category
by Megan Marshall
Tuesday, May 30th, 2023
You may be familiar with WordPress, the content management system (CMS) that powers millions of websites. It may even be what your website was built on. But what you may not know is that, on May 27th, 2023, WordPress reached the impressive milestone of 20 years. Across the globe, digital agencies just like ours who […]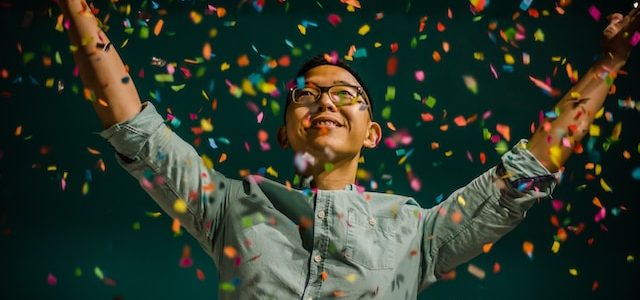 by Megan Marshall
Friday, August 5th, 2022
The number of plugins that WordPress offers is increasing every day. Currently, there are well over 50,000 of them. With that many to choose from, it can feel overwhelming to pick the right ones for your website. You can spend hours looking through user reviews and determining which ones are compatible. But there are some […]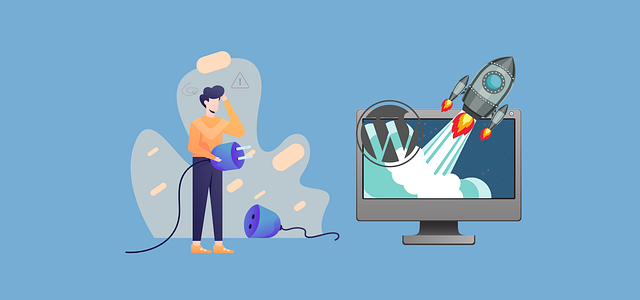 by Megan Marshall
Friday, July 8th, 2022
If you aren't super familiar with content management systems (CMS), it can be a challenge to pin down which one you should use. As the name implies, a CMS is a software application that is used to manage content. Multiple contributors are able to access the content database to help with creation, edits, and publication. […]

by Megan Marshall
Friday, April 22nd, 2022
Powering around 62% of the top 100 fastest-growing companies in the United States, WordPress currently handles 455 million websites. It provides an intuitive user interface with a great selection of themes, and there is minimal effort needed for setup. With its organized dashboard that is easy to navigate, you can publish content quickly. This makes [&he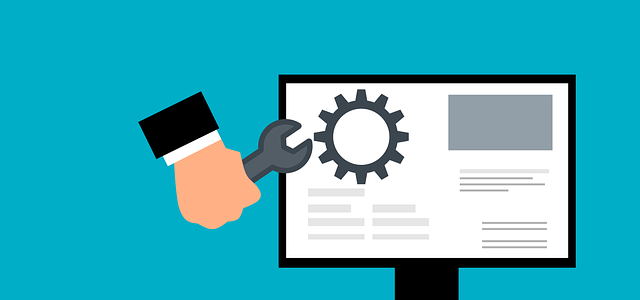 by Jacqueline Sinex
Tuesday, August 3rd, 2021
In this issue, I will explain how to use Gravity Forms to create a calculator. Learn how to make a calculator on your WordPress site with this reliable plugin.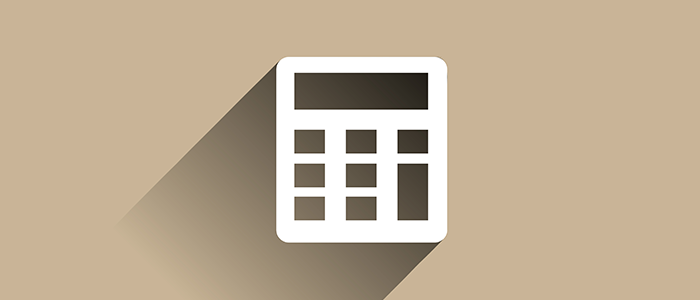 by Maisie Cantrell
Tuesday, March 16th, 2021
Web development projects take several somewhat complicated steps to complete. These steps involve everything from design to content creation to coding – the list goes on. Perhaps one of the most important stages of the development process, however, occurs in the early planning stage and consists of choosing whether to create (or revamp) your website [&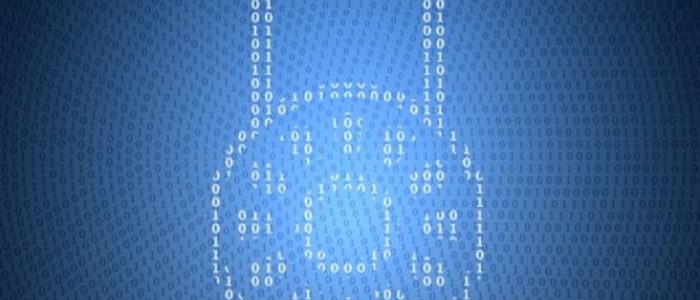 by Ryan Feldman
Saturday, January 2nd, 2021
While designing your website, you may have come across the term "favicon", short for "favorites icon". This refers to the file containing the icons that can appear next to your website in the address bar or bookmarks/favorites tab in web browsers. See below on where to add these in WordPress.

by Ryan Feldman
Friday, December 18th, 2020
Videos can be a rich, engaging way to enhance the content of your site, but it may not be clear how to properly add them to WordPress. There are two options: uploading them directly or embedding the videos from third-party platforms; but, you need to be careful about which option you choose.