Small Business Category
by Ruth Hawk
Tuesday, October 30th, 2018
By all accounts, the 2017 holiday shopping season was a record-breaking one for e-commerce websites. From record overall sales to never-before-seen boons for small businesses. It seems that almost everyone had a chance to benefit from people's growing love of shopping online. Now is the time (or, actually, past time) to begin prepping for this [&he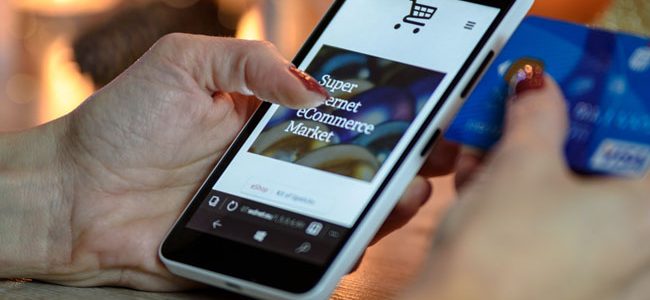 by Ruth Hawk
Friday, October 26th, 2018
On October 8, Google announced that it would shutter its social media channel Google+ in 2019, after revelations that Google+ had left users' personal data vulnerable to hackers. And here are some ways this may impact your web design. While Google has gained a reputation for its wildly successful endeavors, including Google Hangouts, Gmail, Google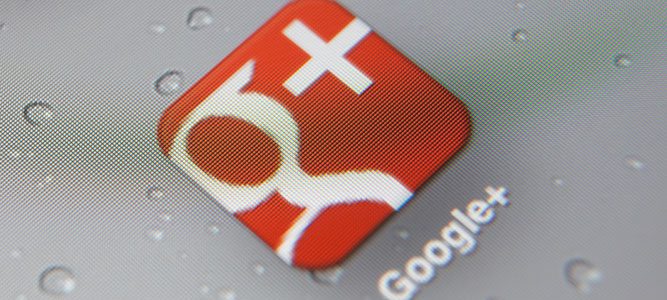 by Jacqueline Sinex
Friday, June 22nd, 2018
Texas is a big state, with a lot of businesses and organizations big and small. A 2016 report by the U.S. Small Business Administration counts 2.4 million small businesses registered in Texas alone. That means it has a lot of websites, too. Between data compliance scares, industry shifts and technology innovations, how does Texas survive […]

by Jacqueline Sinex
Wednesday, May 23rd, 2018
If you have followed our blog topics in the past, you may be familiar with our popular post What Can't Visitors Find My Facebook Page?  It tackled some common issues that small business owners were having with their Facebook Pages not coming up in a Facebook searches. Since then, a lot has changed in the […]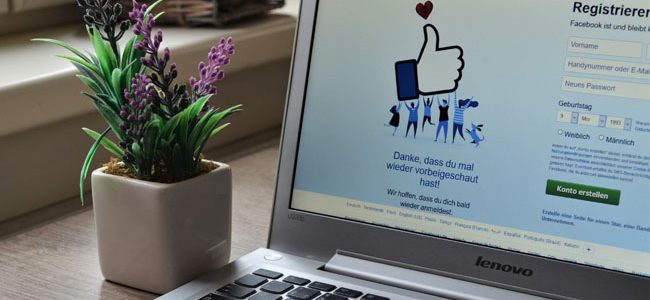 by Jessica Jones
Friday, June 9th, 2017
In a huge metropolis like Austin, there are endless ways to help serve the local community. Sometimes, it can seem daunting or challenging to find a way get involved with improvement efforts. CAN ATX (Community Advancement Network) seeks to remedy this problem by providing research, detailed demographics, and initiative opportunities to take part in. Exe

by Jessica Jones
Friday, May 5th, 2017
What started as a move to the Hill Country for founder Sibby Barrett ended up evolving into getaway spot for visitors coming from all over Texas. Onion Creek Kitchen relies heavily on the web – all of their sales of cooking classes, lodging, and other products occurs via their website.

by Ruth Hawk
Monday, April 24th, 2017
There are many reasons to pursue local SEO, not least being the huge potential it has to boost business for companies. What follows is a look at some of the biggest reasons to consider incorporating it into your search engine optimization efforts.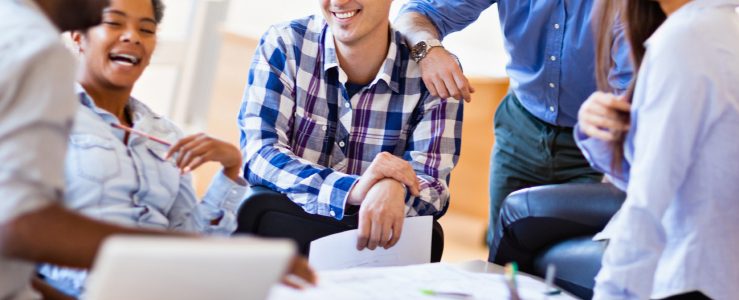 by Jacqueline Sinex
Friday, April 7th, 2017
When a store merchant decides to start selling online, they often don't realize the challenges they will encounter. Is e-commerce scary foreign territory?