Small Business Interview: Bat City Builders
By Megan Marshall, Monday, May 9, 2022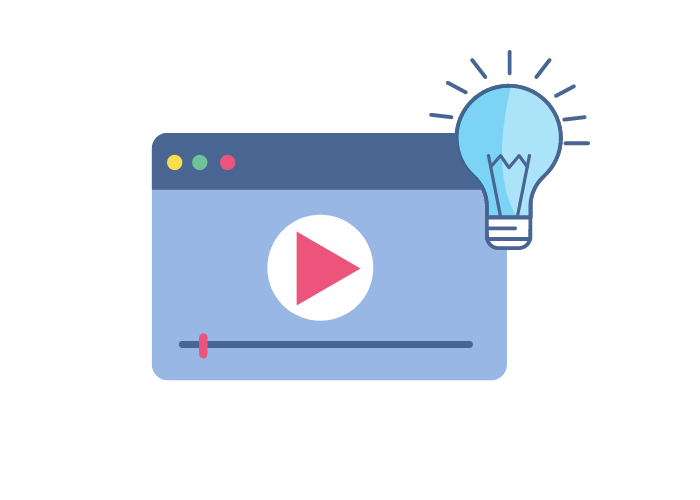 No matter the size of your home improvement project, you should be able to trust that your contractor will get the job done right the first time. This is something that one of our favorite small businesses stands by. Watch our interview with Dawn Price, the CEO and owner of Bat City Builders.
What to Know About This Small Business
Construction has always been a part of Price's life, and her background has well-equipped her to handle the business aspects of it all.
Bat City Builders' processes have improved even more since winning NARI's Contractor of the Year award and the Texas Association of Builders' Star Award.
Despite being a fairly new small business, Price has learned so much from her experiences and continues to be sought out for her industry advice.
Our team at WEBii has thoroughly enjoyed getting to work alongside Bat City Builders in their SEO content marketing efforts. The company's marketing visibility has come a long way since we started, and we couldn't be more proud. Check out their blog to learn more about how you can transform your current house or efficiently plan a custom home build!
This site uses Akismet to reduce spam. Learn how your comment data is processed.