Small Business Interview: VisionEdge Marketing
By Megan Marshall, Wednesday, May 11, 2022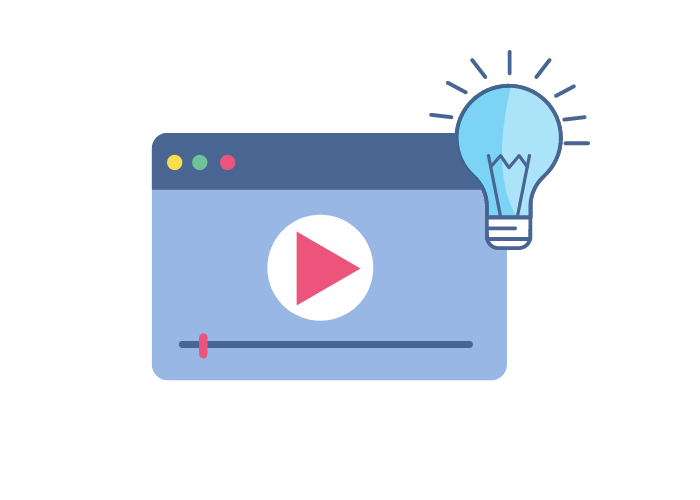 Getting your business on the right track for growth can be a challenge. But there's a great small business that would be more than happy to provide you with its established marketing processes and methodologies. Check out our interview with Laura Patterson, founder and president of VisionEdge Marketing.
What to Know About This Small Business
Due to her marketing and data science background, Patterson had a great track record before starting her own small business.
VisionEdge Marketing was built around B2B technology companies, and has since widened its net to financial services, cybersecurity, and medical devices.
Because the business is devoted to helping newer generations, they bring interns in every semester so that they can learn from one another.
WEBii has been teaming up with VisionEdge Marketing for nearly nine years on both web development and SEO. While we have been focused on the growth of their site, their focus is on the growth of other businesses. For those who are looking for some industry expert advice, get your copy of Fast-Track Your Business today!
This site uses Akismet to reduce spam. Learn how your comment data is processed.