Small Business Interview: Awesome 3D Cards
By Megan Marshall, Friday, May 13, 2022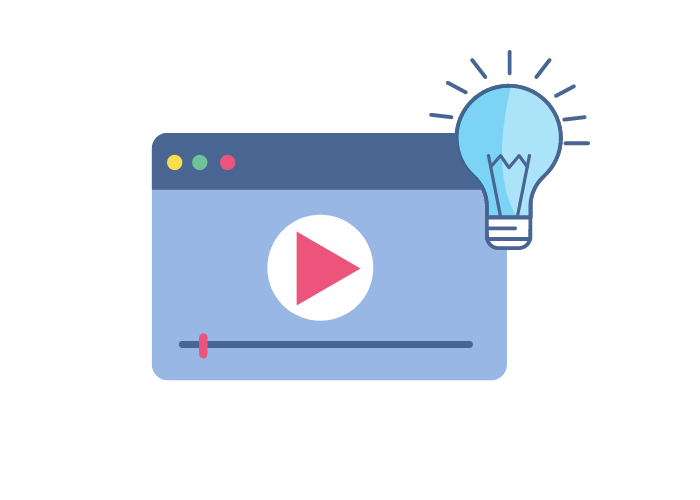 Small business owners have innovative visions and unique missions that hold our economy together. Their goal is always to make customers feel like they are more than just a transaction. Learn about what Awesome 3D Cards values in our interview with founder and president, Harlow Russell.
What to Know About This Small Business
Having lived in Vietnam for many years, Russell also spent years sending kirigami cards back to friends and family in the United States.
Awesome 3D Cards offers an adaptable product, seeing as you are able to pick virtually any model that means something within your industry.
Inspiration for the new Austin-themed cards was initially drawn from the live music scene, specifically from guitarist (and Texas native) Stevie Ray Vaughan.
The team at WEBii continues to be delighted, impressed, and surprised by Awesome 3D Cards as we work on their SEO. Now, the site takes into account not only what humans want to see, but what Google needs to see. If you are interested in creating an eye-catching product to market your company, take a look at their featured designs.
Comments are closed.