How SEO Has Adapted
By Karina Harchandani, Thursday, July 22, 2021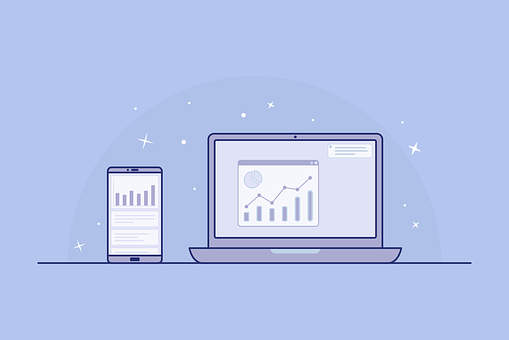 Search Engine Optimization is constantly changing. The algorithm on Google updates thousands of times a year. These changes drastically impact your rankings on Google. As an Austin web agency, we are no stranger to working with SEO and have a front-row seat to every adaptation. Read on as we discuss how SEO has adapted over the last decade.
Infographic: 5 Ways That SEO Has Changed
Keywords Use in SEO Has Adapted
Keywords do drive traffic on websites. In the past, many people have crowded websites with keywords in hopes that they will increase traffic. Not only that, but companies would use keywords in the website's code or hidden text. Google and SEO have adapted to put websites using this tactic lower in ranking.
Optimization for Mobile Use
Many users want the information they are looking for in the quickest way possible. Therefore, a lot of website traffic comes from mobile devices. Phones have evolved to be a minicomputer in our pockets. So much so that Google has recently implemented mobile-first indexing into their algorithm. Google is primarily using the mobile version of websites to determine ranking and indexing. Optimizing your website for mobile devices can boost your SEO. Approach for SEO has adapted with mobile experience and loading times in mind.
Quantity Does Not Equal Quality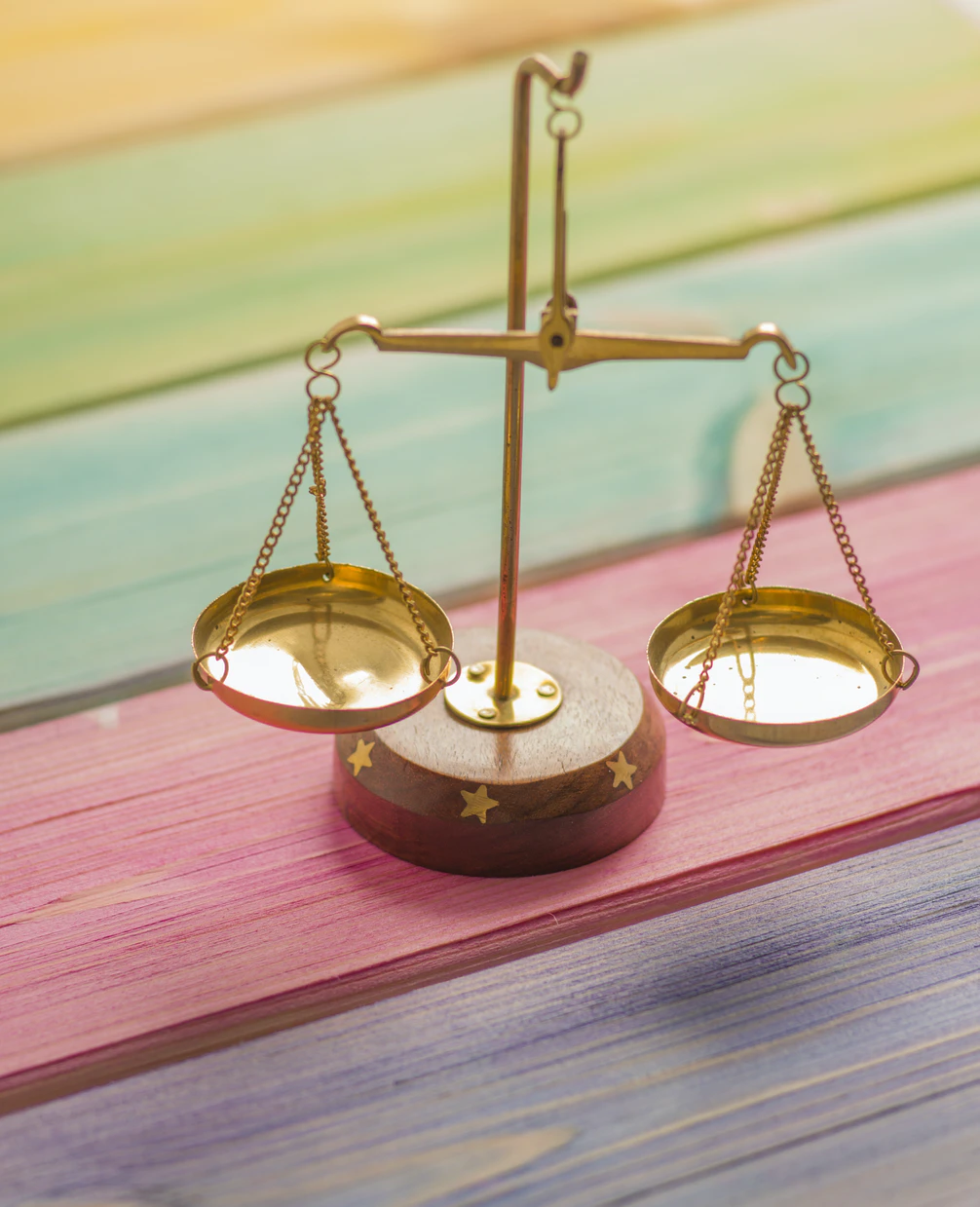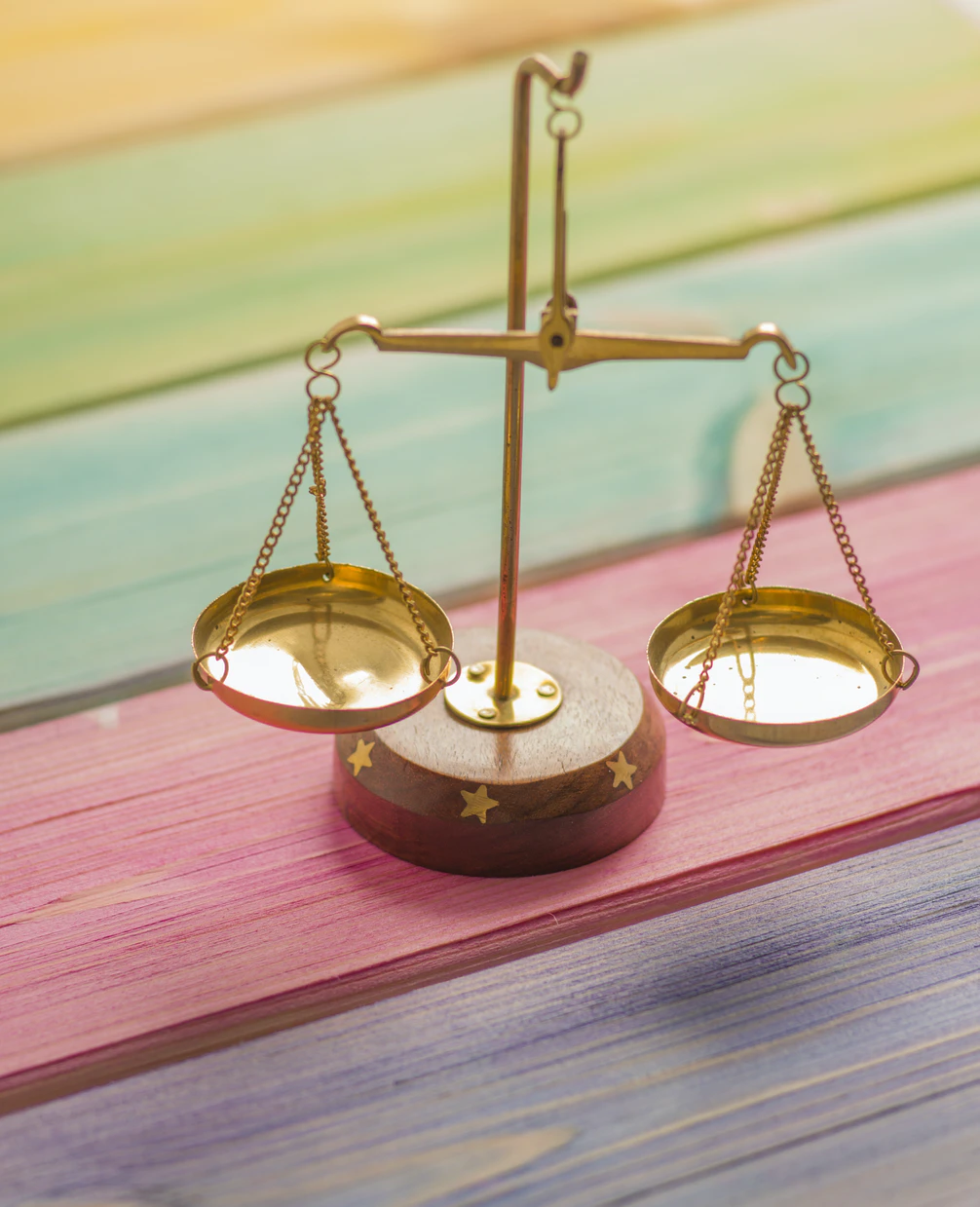 Since 2011, content that looks like spam or has characteristics of keyword overload is knocked far down Google's results page, possibly even way past the second page. The software that started it all was the Panda update. This update was to filter out any websites with lower quality content from Google's top search results. Ten years later, Panda is part of the core algorithm and filters out spam and black hat tactics.
No More Link Schemes
Google defines a link scheme as links that are created to control the ranking on a page. This trick is another black hat tactic used by companies to boost their rankings within Google's search engine, and it has no real educational purpose that is valuable to searchers. Google now has software in place to demote websites that take part in link schemes. The real value is now in organic links that websites have gained. Google now boosts websites with natural links, and they are more likely to increase SEO.
Local Focus
Of course, every website would love to have web traffic from around the world. However, many people are looking locally these days. In a city like Austin, TX, local companies are a hot commodity because they are more accessible to users. Companies can use keywords specific to the location to increase the web traffic of their target market.
Just like the city, our Austin web agency knows that SEO is adapting quickly. There are many more changes made over the past decade. However, these are the main ones. To learn more about SEO or to get help integrating it into your website, contact us. Let us help you boost your SEO and online presence.
Comments are closed.