Search Engine Optimization Category
by Maisie Cantrell
Friday, April 30th, 2021
In recent years, page load time has been a go-to topic in terms of website improvement because it heavily influences how users perceive your brand. In fact, in many cases, a slow page speed can cause you to lose potential leads and customers. Moreover, page speed can impact your search ranking, meaning that a slow […]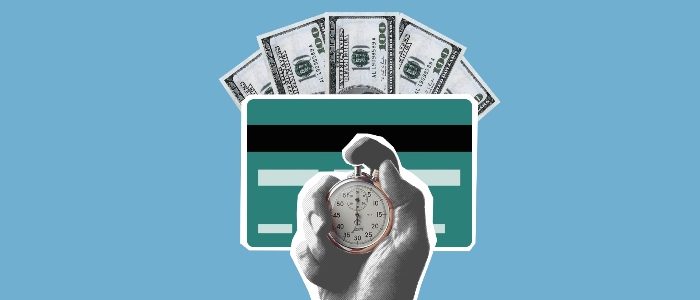 by Eli Newman
Wednesday, December 9th, 2020
If you are not yet in a position where enlisting in professional SEO services is a viable option, there is an easy-to-use Wordpress plugin that you can benefit from. Learn more about the setup of Yoast SEO.

by Maisie Cantrell
Friday, November 13th, 2020
At this point, we've all heard it: You have to be adaptable to survive the challenges that COVID-19 has presented us with. As an individual, this could mean homeschooling your little ones or working from home for the first time. For businesses, however, there is a lot more that goes into keeping your company viable during these trying times.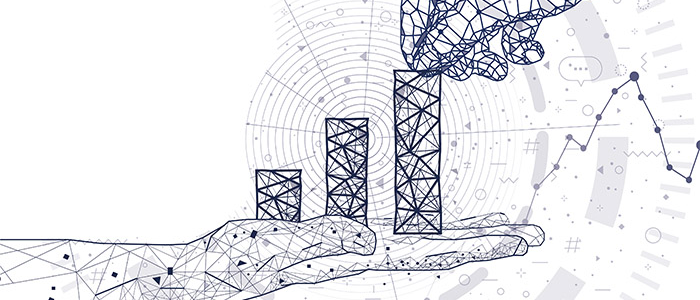 by Maisie Cantrell
Monday, October 26th, 2020
While the type of content marketing companies use has evolved, the premise remains the same: to advertise your business. One form of this is a business blog.

by Maisie Cantrell
Tuesday, September 29th, 2020
When you are a digital marketer, utilizing your creativity to drive traffic is only half the battle; you must also use concrete metrics and analytical skills to measure the effectiveness of your content and Search Engine Optimization (SEO) efforts.

by Maisie Cantrell
Tuesday, June 23rd, 2020
2020 has hardly made it to halfway over and COVID-19 has disrupted nearly all aspects of life. People must make major changes to their everyday lives in order to adapt to the new normal, while businesses have to brace themselves for the negative economic impact that the pandemic will cause (and already has). For companies […]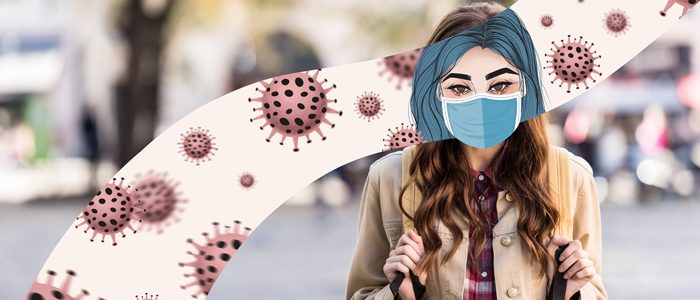 by Maisie Cantrell
Monday, April 6th, 2020
Austin SEO Experts can help create a logical linking structure for your website, boosting it's search engine ranking and credibility.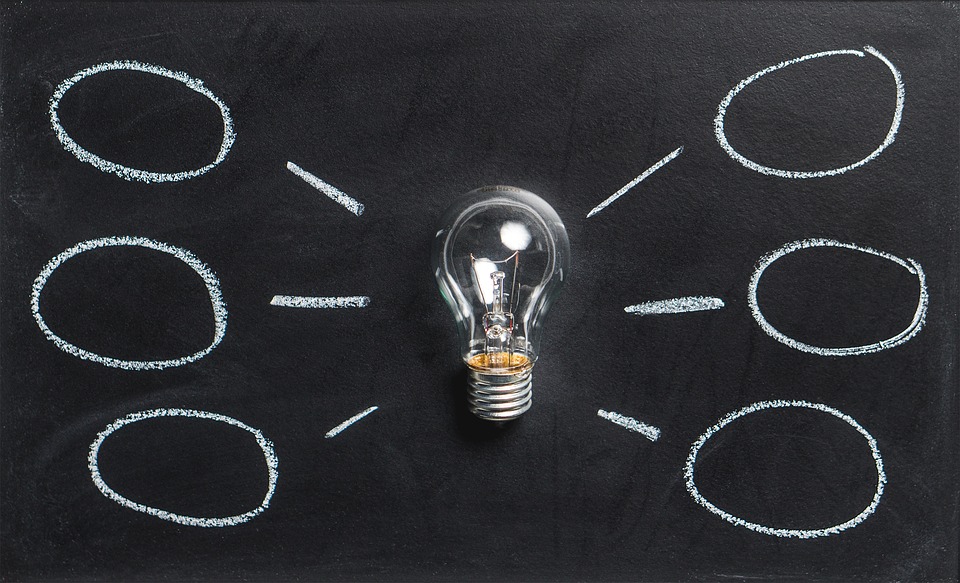 by Ruth Hawk
Sunday, March 29th, 2020
As an entry point for visitors, landing pages bolster a company's search engine optimization efforts - take a look at some of the reasons why.