Staying Conversational and Concise with Optimized Voice Search
By Megan Marshall, Wednesday, December 15, 2021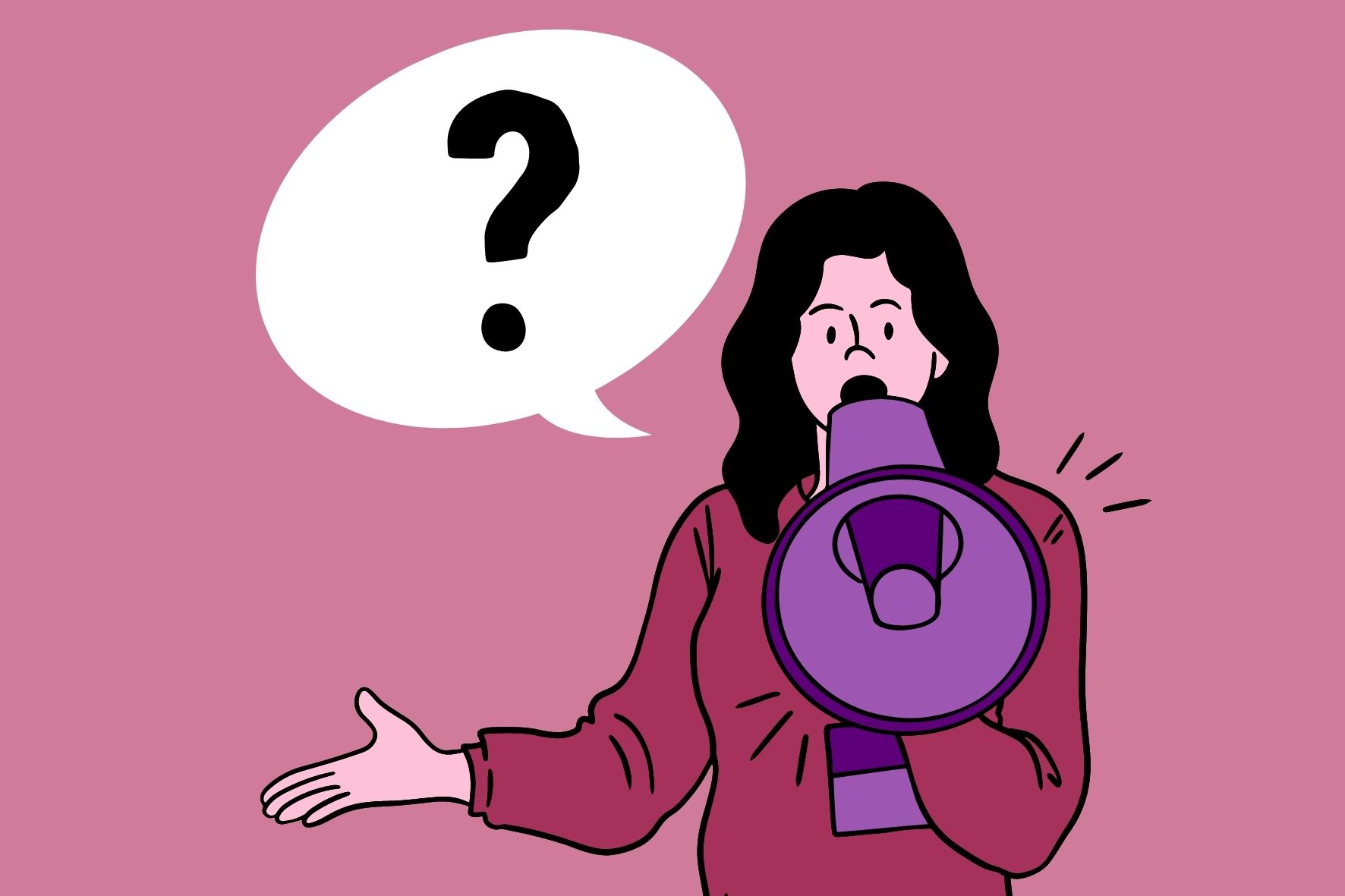 Being mobile-friendly in your design is something that you cannot steer away from today. For consumers to get the most out of your content, you have to provide a great mobile experience. Voice search is a big driver of traffic to your website. Whether people are on the road or just don't want to bother with typing, optimized voice search is their buffer. Although it has yet to reach domination levels, voice search usage is on the rise each year. Come along as we discuss strategies to optimize voice search so that your website will perform better.
Research and Work with Frequently Asked Questions
The majority of the time, when people use voice search, they ask a question. You can easily find which questions are organically ranking the best by searching for them yourself. However, consider that voice search typically gives you one answer, as opposed to a full page of them. This means that your research needs to be very specific toward your target audience, and you need to pay attention when you interact with them. If your business is not ranking for one of their questions, it is because you have not completely answered it. Once you know what they are asking, you can optimize your voice search with question-based keywords. You can also improve your ranking by adding an FAQ section to your website so that Google will better recognize your relevancy. It is a simple way to add natural language content.
Focus on Conversational Long-Tail Keywords
Voice searched questions go hand-in-hand with long-tail keywords. Because humans are inclined to speak in longer sentences than they type, long-tail keywords help deliver the most relevant results. They are easier to rank because of the lack of competition, and provide high conversion rates. You may choose to optimize voice search for your blog by changing a title to a question format, or including them throughout your body text. To sound as natural as possible in your writing, consider both consumer insights and your own experience with voice search. For example, think about how you ask Siri for directions on your iPhone. You don't use overcomplicated words and you have a less corporate tone, making the question more authentic. With the advancement of voice artificial intelligence (AI) and machine learning, search algorithms must evolve to accommodate the everyday use of these devices.
Monitor and Manage Your Business with Google
Google Analytics is a free, easy tool to figure out how to improve your search engine rankings. With the list of keywords and questions that users are searching at your disposal, you are more capable of boosting your search engine optimization (SEO). That being said, it doesn't stop there. You need to leverage your Google My Business (Google Business Profile) page, which is another simple tool that allows you to manage your online presence. When your business is asked about using optimized voice search, it will immediately pull up the information from your profile. This information includes how to contact you, where you are located, and your hours of operation. On top of that, voice search can read off the reviews left under your listing and suggest you when users ask for certain businesses near them. Supplying Google with your business details is a quick way for people to get accurate results about you.
Produce Content that is Valuable to Your Audience
Creating compelling content is the best way to capture a consumer's attention. This is especially true when there are so many other businesses competing with you in the "near me" category. Over the past few years, these types of searches have increased dramatically. If your small or medium business is optimizing voice search without focusing on local SEO strategies, you will fall behind. According to HubSpot, it is estimated that there are 5.6 billion searches on Google every day, and approximately half of them have to do with location. Target yourself toward your geographic location by including your city in your long-tail keywords, or even make use of local institutions and landmarks that are relevant to your business. To gain hometown engagement, add photos of your business and encourage customers to leave positive reviews on your Google profile. Bottom line, voice search loves location.
Infographic: What Do You Need to Know About Optimize Voice Search?
71% of consumers would rather use voice search than physically search for something online.
People ages 18 to 24 are adopting voice technology faster than other age groups.
There are 6.37 billion smartphone users in the world today.
There are 7.10 billion mobile phone users in the world today.
Adults that own a smart speaker: 24%
Smart speaker owners that use their voice assistant several times a day: 20%
Smart speaker users that own two or more devices: 53%
Global smart speaker sales are projected to surpass $30 billion by 2024.
Alexa is the top choice for voice-activated home devices, virtual assistants, and voice searches in the U.S.
To optimize voice search, be simple but specific. People say what they mean and mean what they say. With the global movement to perfect voice technology, marketers need to regularly fine-tune their strategy and keep users at the forefront of their minds. WEBii can help you guide your website into the modern world and enhance the user experience. If you are interested in growing your organic traffic, let's talk about what the next steps you should be taking are.
Comments are closed.