Search Engine Optimization Category
by Ruth Hawk
Wednesday, December 9th, 2015
In order to help your web pages stand out, you need to choose certain keywords around which to create your content. How do you identify effective keywords?

by Ruth Hawk
Friday, November 6th, 2015
Thought leadership is an important concept for businesses looking to build brand awareness and attract customers.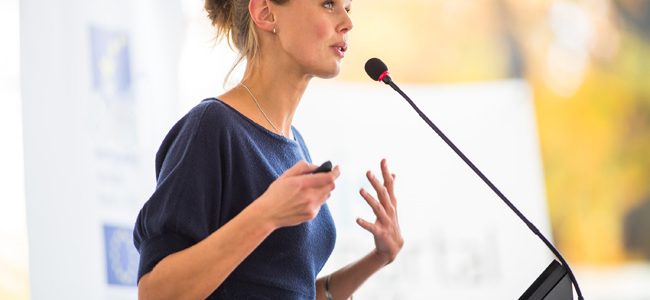 by Jacqueline Sinex
Wednesday, October 21st, 2015
Online marketing is not the same as online sales. It's part of the path to get there.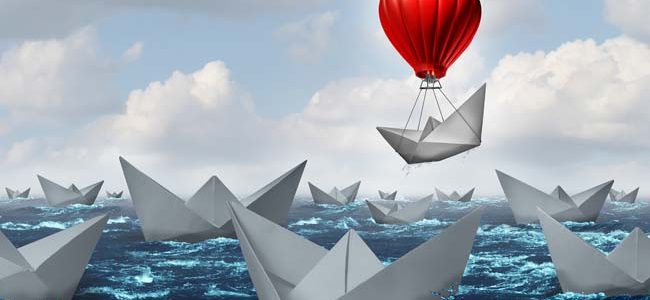 by Ruth Hawk
Monday, October 12th, 2015
E-commerce website development has objectives that are different from those you encounter in other forms of web development. While other websites may focus on entertaining or educating the consumer, the almost exclusive goal of an e-commerce site is to encourage the visitor to make a purchase. Creating a site that effectively guides visitors toward this

by Jacqueline Sinex
Tuesday, October 6th, 2015
Over the years, I have learned a few things about websites – how to build them, how to manage them, how to promote them. And I have also observed the challenges we often come across when trying so hard to have a successful online presence. It really doesn't matter what kind of business you are in […]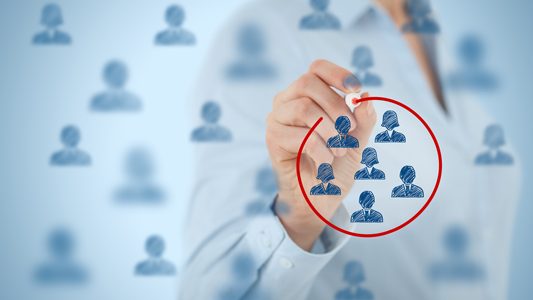 by Ruth Hawk
Wednesday, September 23rd, 2015
Regardless of whether you have been implementing SEO for years or have just begun, an SEO audit is one of the most important search engine optimization services you can utilize for ranking higher in the search engines.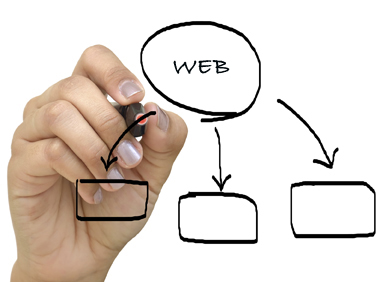 by Ruth Hawk
Monday, September 14th, 2015
Outsourcing your SEO campaign to an Austin SEO service may initially feel like a bit of a risky move. Not only are you spending lots of money to do so, but you may also question whether or not an outside professional will be able to accurately understand and promote your brand. However, there are many […]