Search Engine Optimization Category
by Ruth Hawk
Friday, March 25th, 2016
So much of search engine optimization is focused on content that it can be easy to ignore the other elements that contribute to your website's SEO performance. However, while content is indisputably critical to SEO, other elements (such as web design) also affect your search result rankings. In particular, the images you place on your […]
by Ruth Hawk
Wednesday, March 23rd, 2016
You have probably heard before that it is important for your website content to be fresh, relevant, and engaging if it is to serve your search engine optimization campaign and your overall website goals effectively. Defining what makes website content excellent, however, can be difficult. For instance, the qualities that make for good essays, outstanding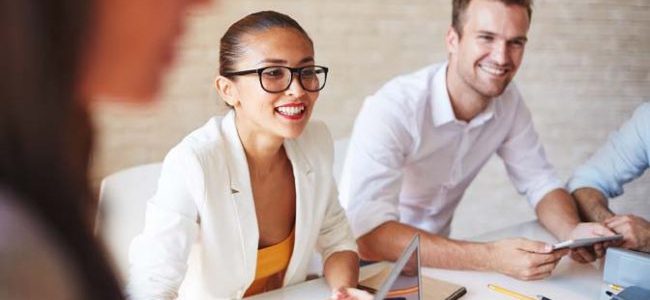 by Ruth Hawk
Tuesday, March 1st, 2016
Search engine optimization has the potential to give your business a profitable and productive online presence. Its usefulness to online marketing campaigns is a well-established fact, with 57 percent of B2B marketers finding that SEO generates more leads than any other strategy. Unfortunately, there are also a number of persistent myths that keep some b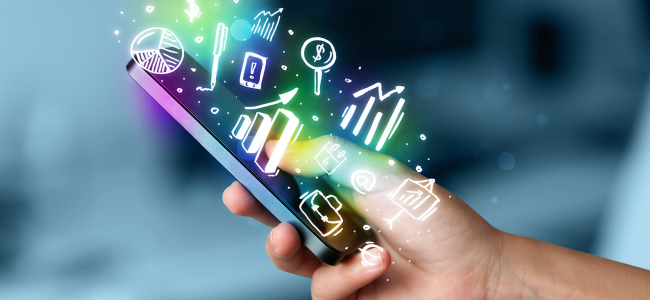 by Ruth Hawk
Friday, February 26th, 2016
Internal links are an integral part of any successful SEO campaign. Their ability to increase page views, reduce bounce rates, simplify the crawling and indexing process, and improve the SEO value of web pages make them a smart and easy way to make your website stand out. For e-commerce sites, in particular, certain internal linking […]

by Ruth Hawk
Friday, February 19th, 2016
Austin area businesses such as yours have the opportunity to serve a bustling and energetic city. Establishing your business as a reliable local choice allows you to enjoy the support of this vibrant community. That is why it is important to choose the right SEO company for your search engine optimization in Austin. In addition […]

by Ruth Hawk
Tuesday, December 29th, 2015
Find out what Google Direct Answers is and how it will affect your SEO efforts this year.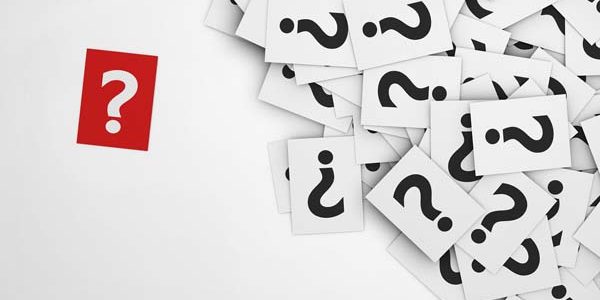 by Ruth Hawk
Monday, December 21st, 2015
If you are seeking to maximize your online presence, search engine marketing can serve as a valuable companion to your search engine optimization efforts.

by Ruth Hawk
Thursday, December 17th, 2015
Will mobile and voice search play a significant part in search for 2016? What are the trends in successful SEO?